Alex Valiaev has been appointed director of Louisiana State University's Office of Innovation and Technology Commercialization.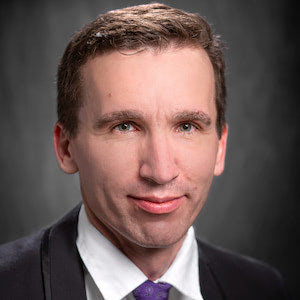 Louisiana State University (LSU) yesterday announced the appointment of Alex Valiaev as the new director of its Office of Innovation and Technology Commercialization.
Valiaev joins from Oklahoma State University, where he had been technology licensing manager since April 2017.
4In that role, he was responsible for the translation of biomedical technologies and managed intellectual property portfolio in areas such as pharmaceuticals, medtech, veterinary medicine and animal nutrition.
His earlier career stops included business development manager at University of Sydney's Medical School from 2015 to 2017, following a five-year stint in the institution's Commercial Development and Industry Partnerships unit.
At LSU, Valiaev will report to Andrew Maas, associate vice-president for research – technology transfer and director of the Office of Innovation and Ecosystem Development, which oversees the tech transfer office.
Valiaev said: "Over many years working in research institutions, I have found the intersection of new technology development, commercialisation and academic-industry partnerships to be rewarding both personally and professionally.
"I really look forward to providing exceptional service to LSU innovators to help them translate inventions from research labs out into the marketplace."
– Photograph of Alex Valiaev by Katherine Seghers for Louisiana State University