Dan Lauer has been named chief entrepreneurship officer of Lindenwood University's Plaster College of Business and Entrepreneurship.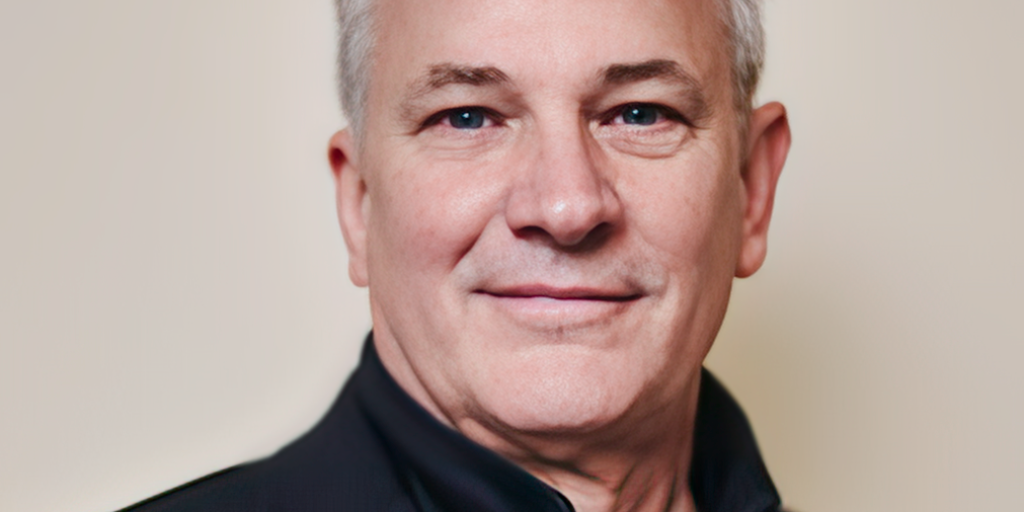 Dan Lauer, founding executive director of student entrepreneurship programme USML Accelerate at University of Missouri- St Louis, has joined Lindenwood University.
Lauer has been appointed chief entrepreneurship officer at the Plaster College of Business and Entrepreneurship. He started in the position on May 1 and he plans to scale student and purpose-driven accelerators at the university.
Lauer had spent the last seven years at USML Accelerate, having previously founded Possible Next, aimed at fostering a culture of innovation within universities and corporations, in 2016.
Most notably, Lauer is also the founder and president of Layer Toys, a company he created in 1989 and that went on to create a doll called Waterbabies that has sold more than 26 million units.
John Porter, president of Lindenwood University, said: "Dan Lauer's experience elevates Lindenwood University's efforts to be a leader in the entrepreneurial space.
"We're focused on entrepreneurship with a big 'E,' and we are eager to be intentionally disruptive in the ecosystem. With a desire to establish corporate accelerators and purpose-driven accelerators, Lindenwood will attract outstanding students and impactful partners."