Regis Kelly, executive director of University of California's QB3 is retiring after more than 50 years with the institution.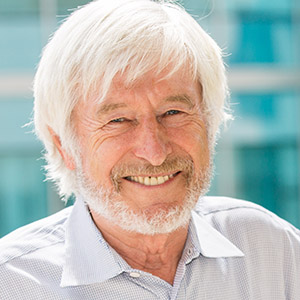 Regis Kelly, institute director of the California Institute for Quantitative Biosciences (QB3), is retiring on June 30, according to the San Francisco Business Times.
Kelly had led QB3, a biomedical commercialisation unit affiliated with University of California, Berkeley, San Francisco (UCSF) and Santa Cruz, since 2004. He was previously executive vice-chancellor at UCSF from 2000 to 2004.
Kelly had joined UCSF in 1971, working in the Department of Biochemistry and Biophysics initially as an assistant professor before serving as chairman of the department, director of the cell biology graduate program and director of the hormone research institute.
He will be replaced by David Schaffer, professor of chemical and biomolecular engineering and neuroscience at UC Berkeley. Schaffer's research has led to seven spinouts to date, including 4D Molecular Therapeutics, a gene therapy developer that went public in 2020.
Schaffer is already in charge of the Bakar BioEnginuity Hub, including incubator Bakar Labs at UC Berkeley.