IP Group has established Kiko Ventures to build out its existing $215m cleantech portfolio and will invest $245m over the next five years.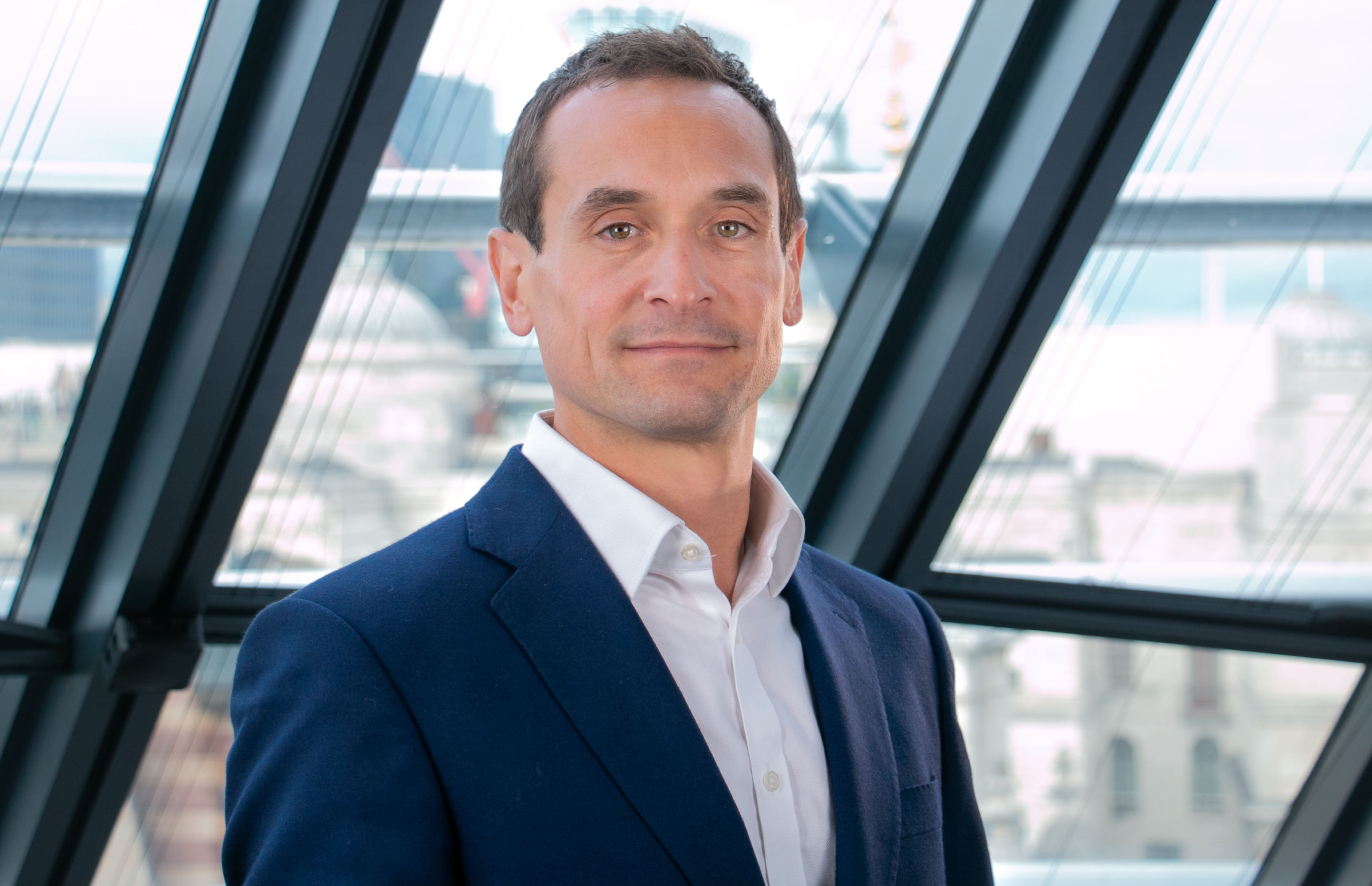 IP Group, the UK-based commercialisation firm, has launched the £375m ($450m) climate technology investment platform Kiko Ventures after having committed to doing so in its most recent annual report.
Kiko Ventures, a wholly-owned unit, has been created in response to the climate crisis. The total amount committed consists of IP Group's existing portfolio companies in cleantech now managed by Kiko and valued at $215m, with an additional $245m to be deployed over the next five years off of IP Group's balance sheet.
Kiko's founding partners are Jamie Vollbracht, Robert Trezona and Arne Morteani. Vollbracht and Trezona's current board positions already include energy companies such as as Azuri, an off-grid solar energy provider across Africa, and First Light Fusion, the University of Oxford spinout researching inertial confinement fusion energy that closed a $45m series C round in March 2022.
Oxbotica, an autonomous vehicle software developer spun out of University of Oxford, is another of Vollbracht's board positions and now a portfolio company of Kiko Ventures. It most recently secured $10m in a series B extension from grocery delivery service Ocado in April 2021 and it hopes its software will ensure that lighter and more energy-efficient vehicles hit the road.
Trezona said: "I believe in the transformative power of climate technologies and have worked my whole career to elevate ideas from the lab into practical usable solutions that can make our world a better place.
"We have launched Kiko to unleash the full power of human ingenuity by uniting ideas, expertise and capital to unlock a sustainable future. To do this, we have created an investment model of truly flexible capital that empowers change, rather than hindering it."
Founded in 2001, IP Group began with a focus on commercialising research out UK universities but has since grown to also include subsidiaries in the US, in Australia and Greater China.
Greg Smith, chief executive of IP Group, commented on Kiko Ventures: "A dedicated platform in the cleantech space will help accelerate our efforts in this area and deliver returns for shareholders alongside impact for society."
According to studies from the World Health Organization, "between 2030 and 2050, climate change is expected to cause approximately 25,000 additional deaths per year, from malnutrition, malaria, diarrhoea and heat stress", underlining how the threat to human life makes well-resourced cleantech companies undeniably urgent.
Certainly, Kiko Ventures is not the only spinout-focused fund that has the climate crisis ambit. The Ireland-based University Bridge Fund II, winner of the GUV Award for Fundraising of the Year, was launched by Atlantic Bridge in 2021 with $96.7m. The partners include Trinity College Dublin, University College Dublin and University College Cork and it focuses on deep tech spinouts in Ireland in sectors such as artificial intelligence, robotics, health technologies, particularly in relation to the climate crisis and sustainability.
Helen McBreen, partner at Atlantic Bridge, previously joined GUV's Talking Tech Transfer podcast to discuss how the fund picks its investments and what the strengths of the Irish ecosystem are.