Sean Fielding has worked for University of Exeter for nearly three decades, during which time his board memberships included ATTP, SETsquared and PraxisAuril.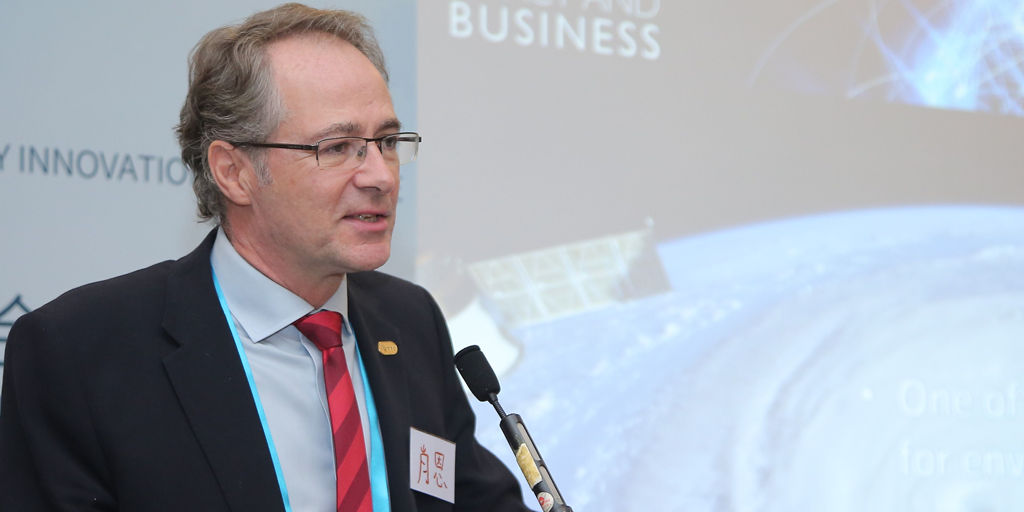 Sean Fielding, programme director at University of Exeter, will retire in April 2023 after more than 28 years with the institution.
Fielding spent much of his career in knowledge exchange, initially joining Exeter as head of business relations in 1995. He served as director of communication and partnership from 2004 until 2009, before becoming director of research and knowledge transfer in 2009.
In 2015, he was appointed director of innovation, impact and business, before taking on his current position in August 2021. He was director of Exeter Science Park from 2010 until early 2021.
He is currently responsible for the programmes to implement University of Exeter's 2030 Strategy, a project due to conclude in April 2023.
In addition to his duties at Exeter, Fielding became a board member of the Alliance of Technology Transfer Professionals (ATTP) in 2016. He was also on the management board of multi-university enterprise partnership SETsquared from 2012 to August 2021.
He was vice-chair of professional organisation PraxisAuril for a year from January 2018, when he stepped up to become chairman for another two years.
Fielding was a guest on GUV's Talking Tech Transfer podcast, where he discussed among other things how he built Exeter's tech transfer office from scratch in the mid-90s.