The newly launched investment company will exclusively co-invest in spinouts from UCPH.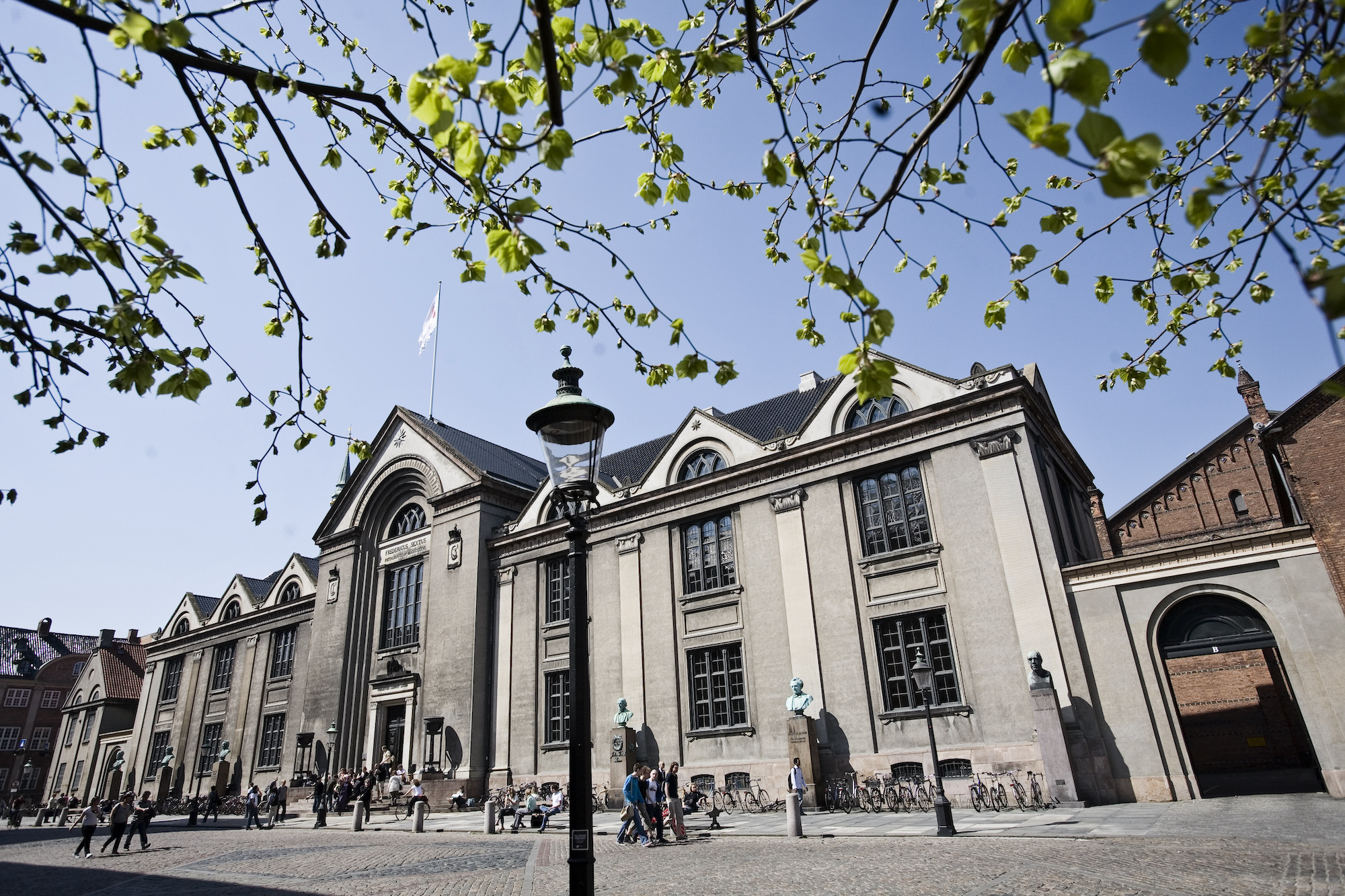 University of Copenhagen launched an investment company called UCPH Ventures equipped with DKK15m ($2.3m) today to invest exclusively in spinouts from the institution.
It is the first time that a Danish university has set up an investment company of this kind, the university celebrated.
UCPH Ventures has been set up as a side vehicle to Eir Ventures, which will evaluate prospective deals and co-invest in the spinouts.
Investors in Eir's own fund include six Swedish universities, the EU-owned European Investment Fund, Danish growth fund Vaekstfonden, pharmaceutical firm Novo, the Swedish investment fund SamInvest and a range of private investors.
Henrik Wegener, rector at University of Copenhagen, commented: "Spinout companies represent one way in which the university transfers knowledge to society. But especially in the early phase of a spinout's life, it is difficult to find patient investors who are also willing to take a risk on early ventures.
"At University of Copenhagen we believe so much in our innovative researchers that we are also willing to invest in them and contribute to their resilience and sustainable development. We hope that our support will rub off on other investors."
Stephan Christgau, co-founder of Eir Ventures, added: "UCPH Ventures is a unique initiative. This is the first time that a Nordic university has established a partnership with a venture fund in this way. The Nordic region has a long tradition of drug development and health innovation.
"The shortage of professional capital is often the limiting factor for the development of products for the benefit of patients. This is why we have founded Eir Ventures, and that is also why UCPH Ventures has been established.
"We look forward to working with one of the highest-ranked European universities within medical research and to investing in new, innovative companies from University of Copenhagen."
UCPH Ventures' board will consist of Kim Brinckmann, deputy director for research and innovation at University of Copenhagen and chairman of the board, Susanne Kure, who previously worked for Vaekstfonden and is a board member in several private foundations and companies.
Alexander Schröder, of Private Equity Administrators, will handle the administration and the day-to-day operations of UCPH Ventures, which is set to make its first investments early this year.
Editor's note: This article was amended on January 28, 2022. It originally stated that UCPH Ventures constituted the first investment company in Denmark, rather than the first of this kind, as noted in the press release. We apologise for the confusion.
– Photograph of University of Copenhagen by Christoffer Regild.