Launched just a year ago to build on work at Weill Cornell Medicine and New York-Presbyterian Hospital, Cleerly has now closed an oversubscribed series C round.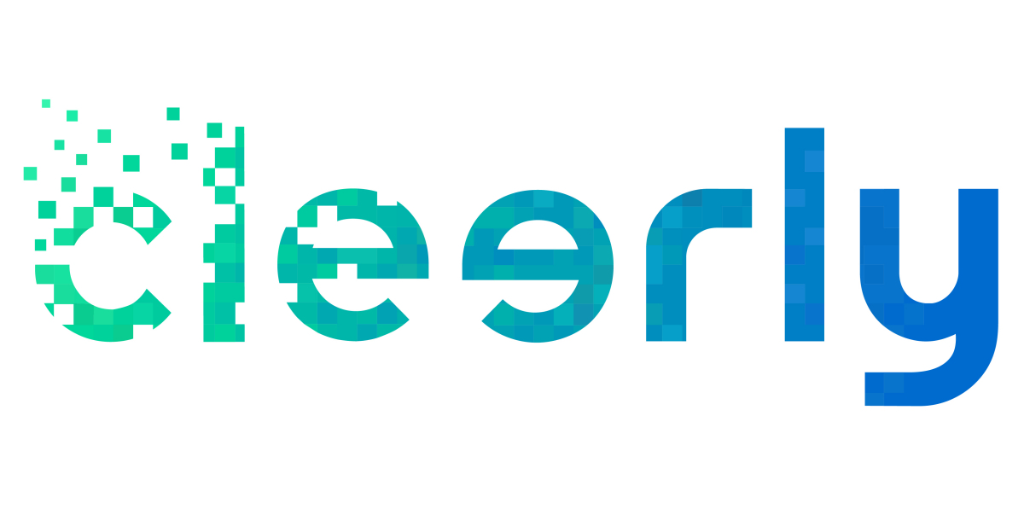 Cleerly, a US-based machine learning-powered cardiac diagnostics company that is exploiting Cornell University and New York-Presbyterian Hospital research, completed a $192m series C round today co-led by Fidelity Research and Management.
Funds and accounts advised by T Rowe Price Associates and T Rowe Price Investment Management co-led the oversubscribed round, which also attracted pharmaceutical firm Novartis, Sands Capital, Piper Sandler's Merchant Banking, Heartland Healthcare Capital funds, Mirae Asset Capital, Peter Thiel, Breyer Capital, Vensana Capital, LRVHealth, New Leaf Ventures, DigiTx Partners and Cigna Ventures, the corporate venturing arm of healthcare services provider Cigna.
Cleerly is using artificial intelligence to analyse coronary CT angiograms. The technology helps doctors more easily detect, characterise and qualify plaque build-up in the walls of the heart arteries. This should allow doctors to predict whether a patient will suffer a heart attack, the company says.
Founded in 2017, Cleerly launched out of stealth in June 2021 when it unveiled a total of $54m in funding, including a $43m series B round closed that month.
The series C capital will let Cleerly grow its headcount as it pursues continued growth. Money has also been allocated to investing in large-scale outcomes research with a view of establishing Cleerly's offering as the standard of care. The company already runs more than a dozen multi-centre clinical trials.
Cleerly is led by chief executive and founder James Min, a former professor of radiology and medicine at Weill Cornell Medical College and the director of the Dalio Institute of Cardiovascular Imaging at New York-Presbyterian. He said: "We are grateful for this round of financing that will further enable our work and believe it provides a resounding vote of confidence in our vision for the future of cardiovascular care.
"The status quo for heart health simply isn't good enough – for patients, providers, or payors – and our proven approach to examining for early signs of heart disease through the build-up of arterial plaque promises to deliver the change we need right now."
Learn more about Cornell's tech transfer operation in our interview with Alice Li on Talking Tech Transfer.