Cambridge Enterprise, Cambridge Innovation Capital and University of Cambridge are joined by 100 signatories like AstraZeneca and Microsoft for the Innovate Cambridge initiative.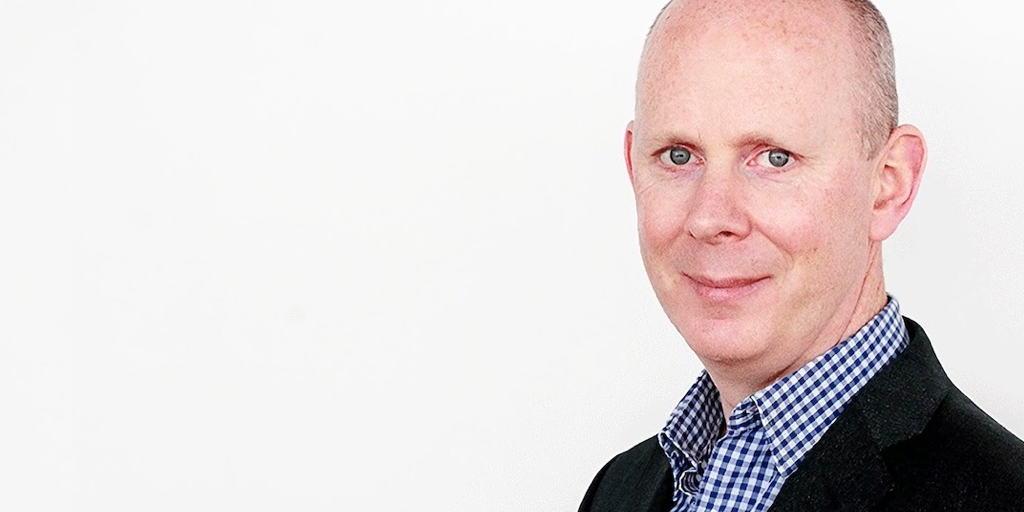 "Standing still is not an option."
Diarmuid O'Brien, CEO of Cambridge Enterprise
Innovate Cambridge, an initiative to promote the greater Cambridge innovation ecosystem over the next decade, today announced that 100 signatories have joined the three initiators — tech transfer office Cambridge Enterprise, investor Cambridge Innovation Capital and University of Cambridge — in signing its charter.
Chip company Arm, pharmaceutical firm AstraZeneca and software producer Microsoft are among the signatories, which also include local government, other universities, science parks, investors and startups. They are expected to be joined by additional supporters.
Microsoft and AstraZeneca also join Innovate Cambridge's steering committee, which has appointed Tabitha Goldstaub, co-founder of short-form insights app CogX, as executive director. David Willetts, former UK minister for universities and science and treasury official, has been named chairman.
The steering committee's members also include Prof Andy Neely, senior pro-vice-chancellor: enterprise and business relations at University of Cambridge; Shaun Grady, AstraZeneca's senior vice-president, business development operations; Prof Yvonne Barnett, deputy vice-chancellor for research and innovation for Anglia Ruskin University; Robert Pollock, chief executive of Cambridge City Council; and other, unnamed representatives from across the ecosystem.
Innovate Cambridge was launched in September this year to devise an inclusive vision for the next decade for the regional cluster
and tackle critical challenges like the climate crisis, healthcare and continued digitisation. The initiative seeks to maximise the impact of local research and promote the ecosystem on the international stage.
Innovate Cambridge celebrated the 100 signatures and attaining its goal of establishing a steering committee at an event last night. Diarmuid O'Brien, chief executive of Cambridge Enterprise, said: "Many cities and regions across the world are rapidly getting organised to secure their futures. We must learn from and build on their experiences. Standing still is not an option.
"Today's news, last night's event, and the subsequent number of signatures we have secured for the charter to date, have confirmed that we are securing visible commitment from all key stakeholders to deliver an enhanced Cambridge innovation strategy."
Hear more from O'Brien and his vision for Cambridge in an interview for Talking Tech Transfer and in a TenU panel on celebrating innovation recorded exclusively for Global University Venturing this summer.