Anil Achyuta, who formerly headed energy and health investing at TDK Ventures, will focus on bringing VC-like financial discipline to investments.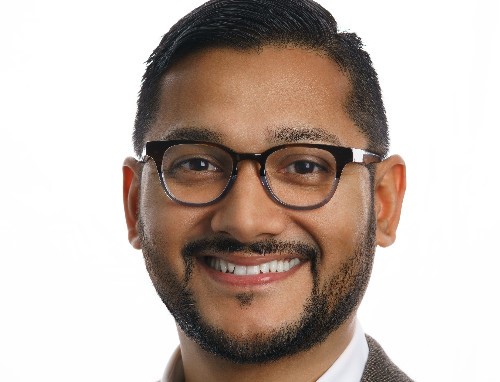 Anil Achyuta, former investment director of energy and health tech at the corporate venture arm of the Japanese electronics maker, has been appointed investment managing director.
Achyuta has been at TDK Ventures since its founding in 2019. As investment director he reviewed more than 2,000 startups, made 11 investments and achieved two exits.
Achyuta was a GCV Emerging Leader in 2022.
In his new role, Achyuta wants to focus on investing like a financial VC while adding strategic value to the corporate parent.
"I would like us to be financially disciplined and think like a financial GP [general partner]," he told GCV.
Nicolas Sauvage, president of TDK Ventures, says of the promotion: "Anil is an effective team player, and his dedication to entrepreneurs who are at the core of everything we do knows no bounds."
Investment director Tina Tosukhowong will take on Achyuta's investment portfolio. She will head up the entire cleantech practice and life sciences tech investments.