Mark Dryden, Francisco Larrondo and Gracia Lagos have joined the Chilean firm's CVC arm led by GCV Emerging Leader Brian Walsh.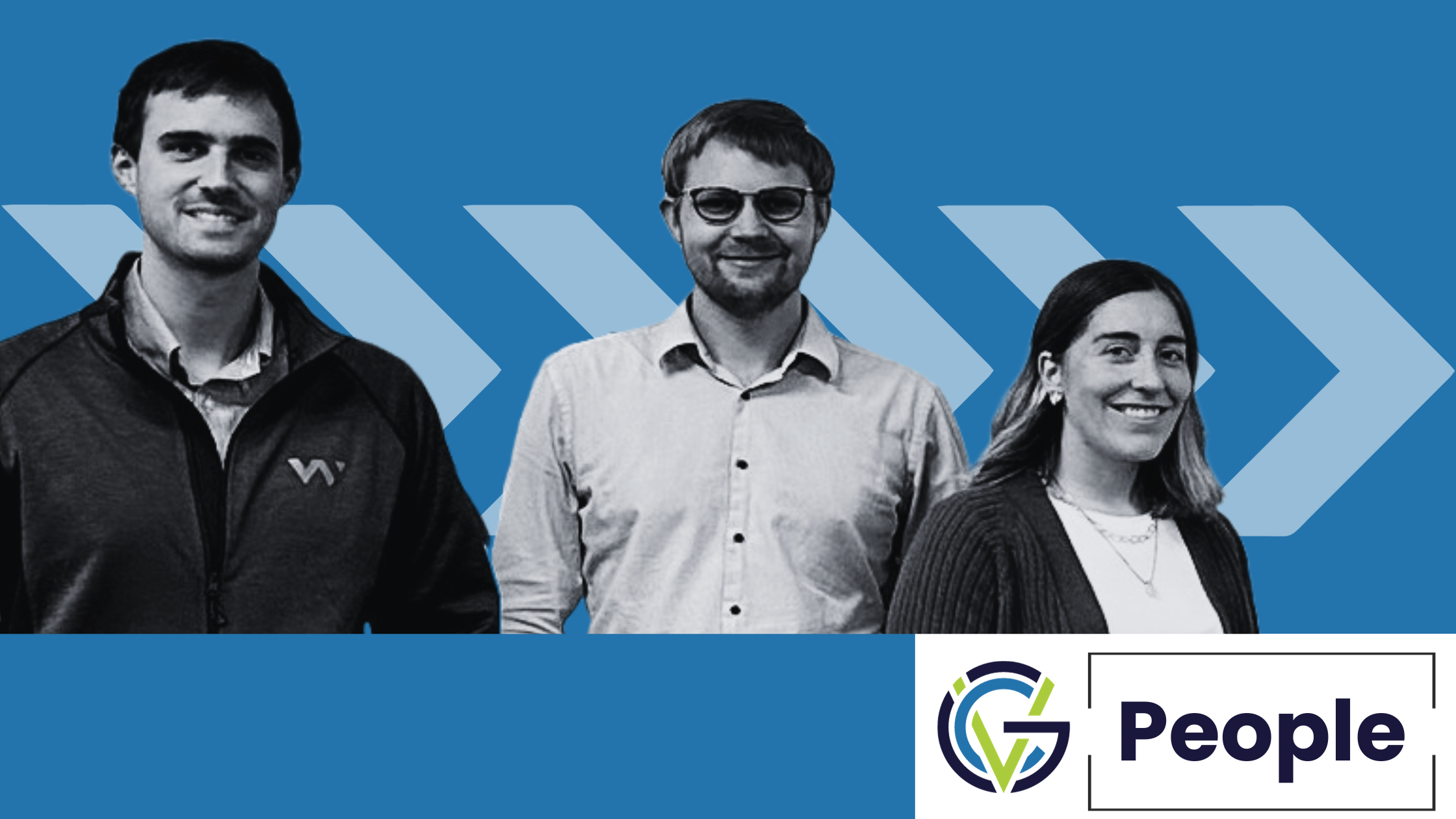 Copec Wind Ventures, the corporate venturing arm of Chilean conglomerate Copec, has hired three people as it seeks to grow its presence in Latin America.
The new hires are Mark Dryden, investor; Francisco Larrondo, strategic development manager; and Gracia Lagos, investment analyst.
"With the three new hires, we're poised to accelerate our mission of shaping the future of energy, mobility and retail in Latin America by bringing the world's best and brightest to the region," Brian Walsh, head of unit, said in a release.
"Their combined experience and expertise will be instrumental in helping us to identify and support innovative startups and scaleups in our key sectors. Now, with a larger team, we can deepen our commitment to providing global startups with unfair access to Latin America."
Formed in 2019 in Silicon Valley, Copec Wind Ventures targets companies globally that are operating in the parent firm's businesses including energy, mobility and retail sectors. The team is led by Walsh, who was a GCV Emerging Leader in 2021, and investment manager Bob Ma.
Before joining Copec Wind Ventures, Dryden was a climate and energy-focused investor at venture capital firm Plug and Play. Larrondo, on the other hand, worked for Copec Voltex, the e-mobility arm of Copec, where he helped develop and execute key initiatives. Lagos also came from Copec, having worked as a senior development and studies engineer.
The fund has invested $109m across 30 deals, with 16 active portfolio companies and three exits under its belt. It recently invested in companies such as heavy-duty engine manufacturer ClearFlame Engine Technologies, water-sourcing company Source Global and Wallbox, an electric vehicle charging management platform.