The media and e-commerce group has chosen Jussi Lystimäki to replace Dan Ouchterlony as head of its venture arm, which is set to move closer to its core business.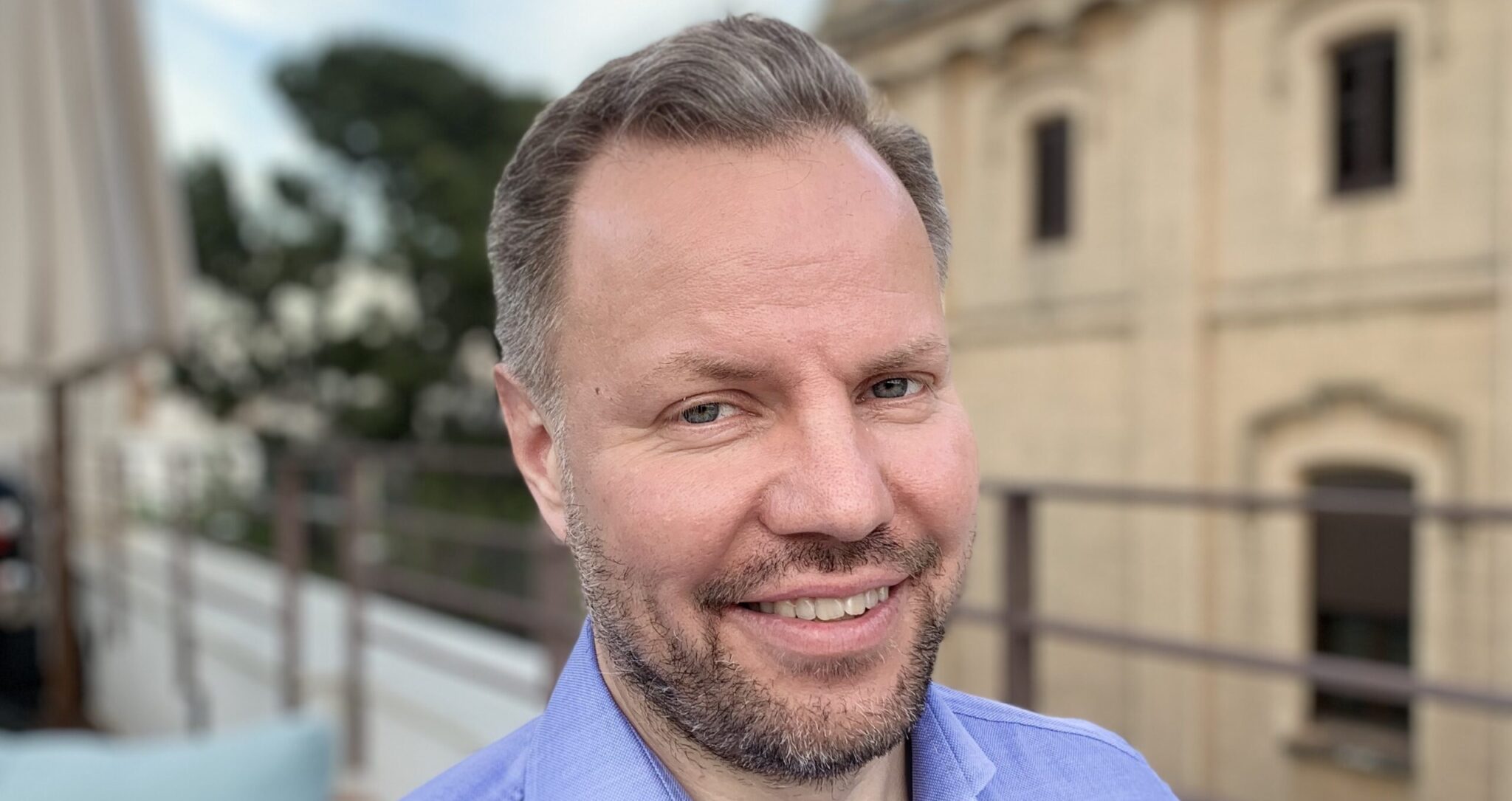 Jussi Lystimäki will take over Norway-based media group Schibsted's corporate venture capital arm at the start of 2023 as a senior vice-president (SVP), the company revealed on Friday.
The move will involve Lystimäki replacing Dan Ouchterlony, who left his position as head of financial services and ventures in August this year, a role he had held since mid-2021. The company's venture team includes investment managers Kajsa Gatenbeck and Christian Horn Hanssen, who cover Sweden and Norway respectively.
Lystimäki is currently CEO of e-commerce division Schibsted Marketplaces Finland and SVP of the group's Nordic Accelerator. Schibsted made the appointment as it looks to make its early-stage investments align more closely with its core business, which covers print and digital media in addition to online marketplaces for consumer and financial services products.
"I'm really happy to welcome Jussi onboard as our new SVP head of Schibsted Ventures," Schibsted chief investment officer Andrew Kvålseth said in a company statement announcing the move.
"His solid background in building and investing in startups, long experience leading marketplace businesses including as CEO of Schibsted Marketplaces Finland and his entrepreneurial mindset, makes me confident he will drive our venture investments with great success.
"He will lead an experienced venture team in a challenging market, exactly the conditions history has shown us game changing companies are built and great investments are done."
Lystimäki already has experience in corporate venturing, having been VP of ventures for online classified listings group and Schbisted spinoff Adevinta for nearly 18 months up to mid-2020, taking a seat on consumer loans marketplace Lendo's board of directors as part of the role.
Schibsted's existing venture portfolio contains approximately 20 Nordics-based companies including Tibber, the energy management software provider that received $100m in series C funding in March, and online real estate platform Rive, which raised even more in late 2020, under its previous name of Kodit.
"The space of venture investments is incredibly exciting these days, as valuations of startups have declined," Lystimäki said. "There is a lot of value creation potential for Schibsted given our proven track record and strong position in this space.
"With this new role, I get the opportunity to really dig further and explore this potential and look forward to contributing to our core businesses through venture activities, building optionality for Nordic marketplaces and news media."