Managing director Lorrain de Silva tells us why Jägermeister's Best Nights VC fund invests in everything from dating apps to Bluetooth speakers, and why NFTs and sextech might be on the horizon.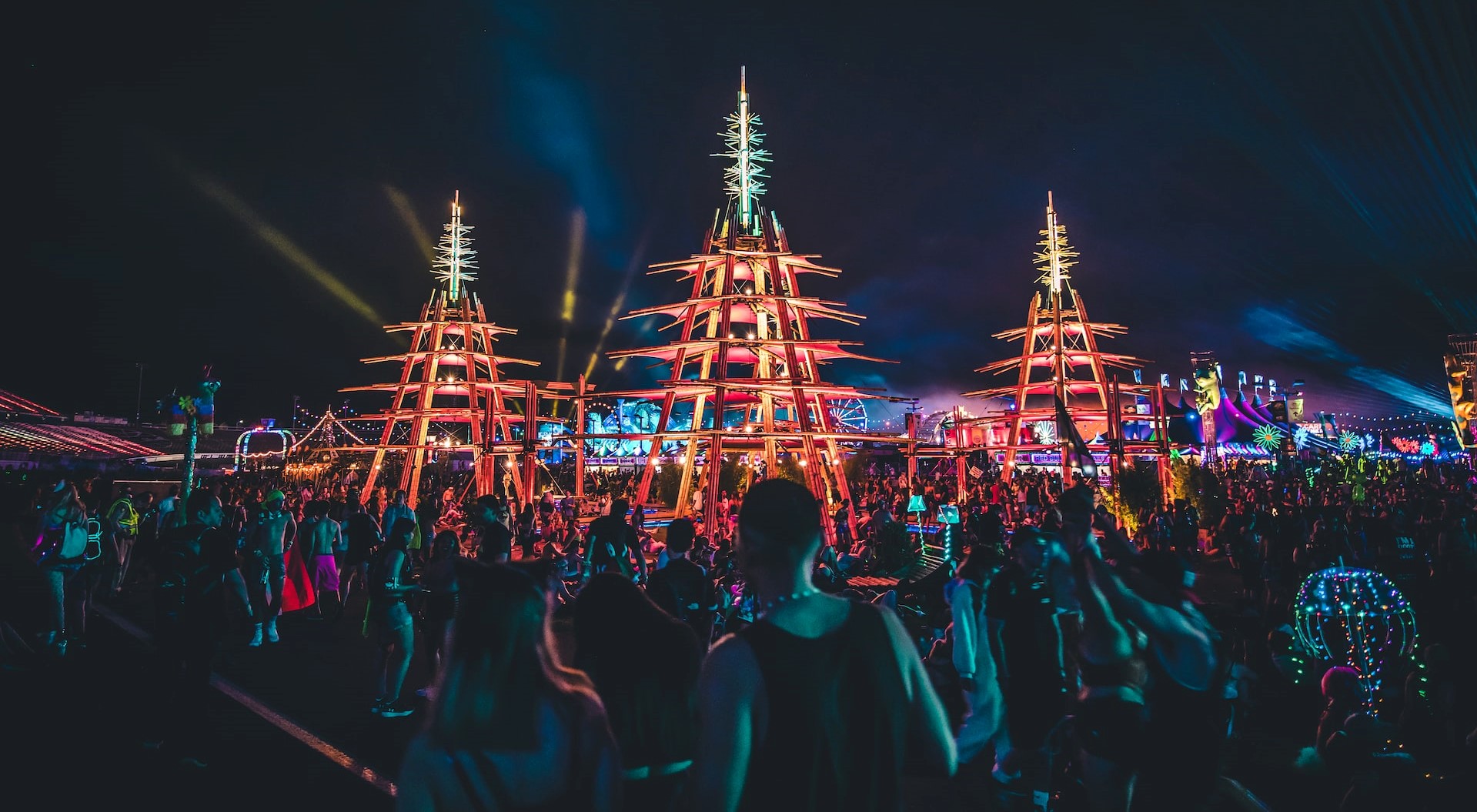 Some investors spend their days delving into database features or poring through clinical healthcare data, but Lorrain de Silva has the best job in venture capital. He heads alcoholic drinks producer Mast-Jägermeister's Best Nights VC fund, and his job is to discover the future of nightlife.
"Let's say it's a lot of fun," he tells Global Venturing. "The entrepreneurs we are talking to are out of nightlife, they are operating the software for some of Europe's biggest clubbing brands. Then, others are operating across thousands of festivals all over the world and they always invite us. Come by, come meet us, or that artist! That's the fun side of our job."
Best Nights targets startups focusing on nightlife culture and has built a portfolio stretching from catering services marketplace Feast and dating app Thursday to festival community platform Woov and SoundBoks, creator of what it claims is the world's largest portable Bluetooth speaker.
That may be a wide remit but it's connected to growing Jägermeister's status as a nightlife brand. It's an idea that has already been demonstrated by the likes of Red Bull, which has expanded from its core drinks brand to areas like motorsport sponsorship (where Jägermeister itself used to be active), music festival promotion and sports team ownership.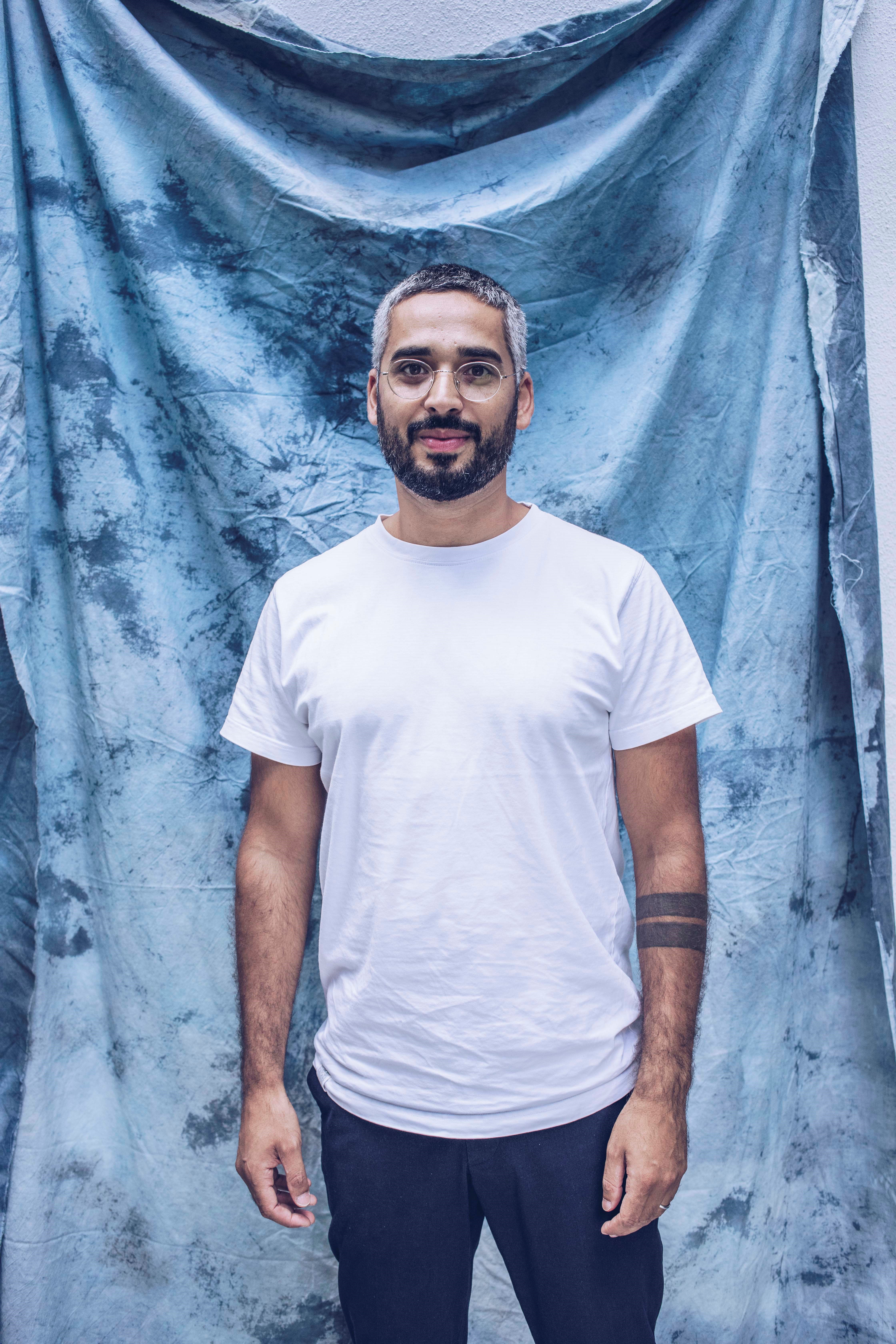 "Jägermeister has a high reputation, and we want to leverage that," De Silva (pictured) says. "Looking for content platforms, marketplaces for events, dating apps: we want to be a part of everything connected to nightlife as long as it's close to culture and people.
"How can Jägermeister have relevance in the next 100 years? By looking out for companies that go beyond the Jägermeister product but address nightlife. And if we tackle industries or verticals within nightlife but with additional revenue streams, Jägermeister becomes relevant within nightlife without its product."
Best nights emerged out of M-Venture, a unit Jägermeister created in 2018 to form strategic partnerships, develop new products and invest in startups. After De Silva took over at the end of 2021, he rebranded it Best Nights and focused it purely around VC investment, providing cash for startups from pre-seed stage and potentially up to series A.
One issue the unit has is convincing startups its intentions are honourable and a deal isn't going to mean plastering the Jägermeister logo everywhere.
Sometimes the corporate can partner a portfolio company – Soundboks launched a limited-edition version of its speaker with a Jägermeister grill design that ended up selling out at over $1,000 a set. But De Silva spends a lot of time explaining that a deal can be as hands off as the startup wants.
"We fight against a stigma," De Silva says. "For many cultural entrepreneurs, venture capitalists are evil. We have two horns on our head because we are capitalists, and the cultural side doesn't fit with that. But they are building great businesses that are scalable, that are generating millions in revenue and are profitable, but they need capital to grow.
"The more culturally relevant a startup is, the less it wants to be commercialised because they think they will lose their reputation if they operate commercially. I understand this."

Best Nights had a busy end to 2022, working on closing three follow-on investments and two new deals. It invests off the corporate balance sheet, with a typical contribution being around the $100,000 to $1.5m mark.
Most of the unit's portfolio survived the coronavirus lockdowns and have come out the other side with added purpose. As the mental effects of the pandemic have become clearer, the life-affirming element of going out and socialising with friends has gained added importance, and Best Nights is now looking to move into new areas.
"We are looking for more verticals," De Silva says. "We want to think about what belongs to 'best nights'. We want to address gaming, the NFT and Web3 space, and maybe sex tech.
"There is a lot of education around sex and about communities that are beyond just meeting and having a date, and that are more about education and how you can live as a queer person. How can you come out as a young person and be a partner? I think there is a mission to bring equality into nightlife and leverage diversity."
De Silva wants Best Nights to enter new markets, expanding from its core areas of Europe and the US into regions where its area of interest has been largely untapped by foreign investors. He is also looking to find companies earlier in their development process.
"I want to enter earlier and have more impact on the startups," he says. "If we enter earlier, we can support them with one or two follow-ons and be a part of that journey. That is what I'm after, I want to be a pre-seed impact fund within nightlife, and of course enter new markets.
"I want to enter Asia, Africa and South America, that is super important for me. But how to generate that deal flow and how to spot the business models that are already there and have cultural relevance – that is a part of it."
Lead image courtesy of Andre Benz via Unsplash