OVO is set to acquire EV charging dats company Bonnet. Read the full round-up of corporate venture activity in November.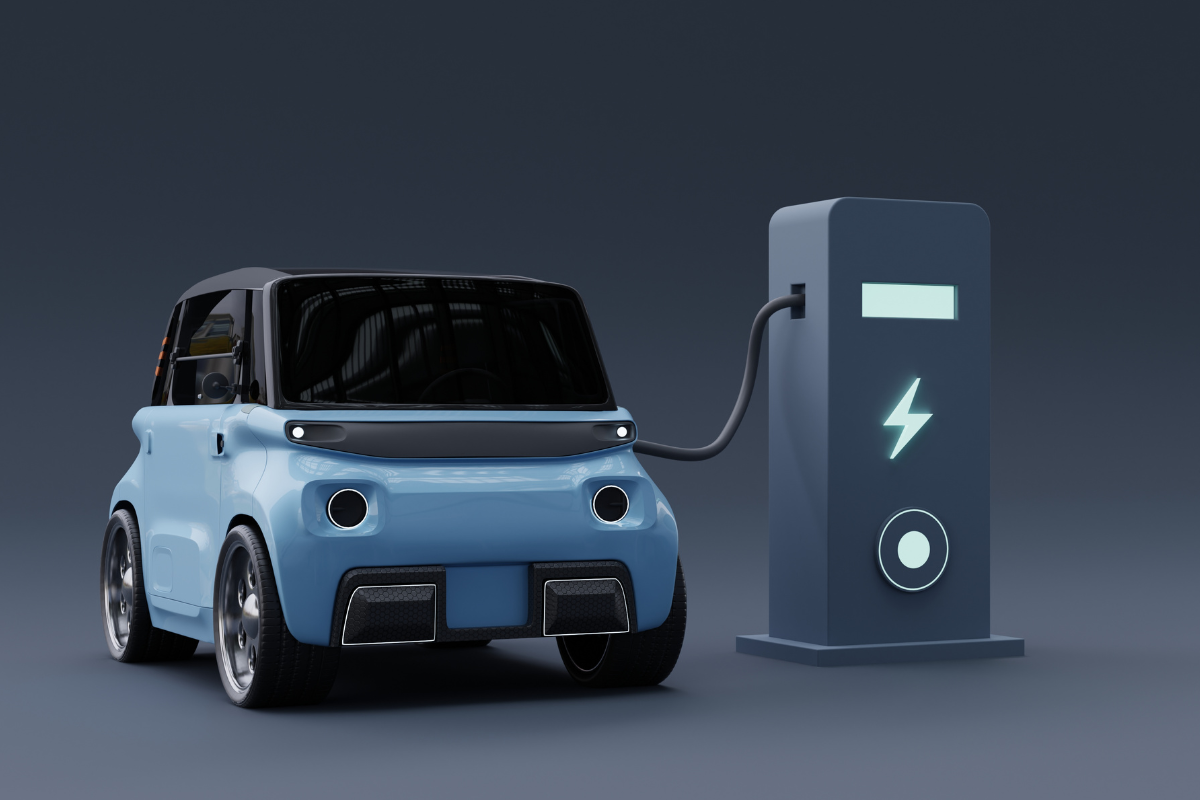 With November over, we now have the full month's worth of corporate backed deals collected and displayed in our dynamic table. Checking the monthly tables is a great way to spot any emerging trends and keep track of who is investing in what.
Read our weekly round-up below and have a look through the entire year to date.
M&A
UK energy supplier OVO has acquired Bonnet, a startup offering an app that aggregates data on the availability of 27,000 public electric vehicle (EV) chargers in the UK. The acquisition provides OVO with a public EV charging business to complement its smart home EV charging product. The app enables EV drivers to locate, use, and pay for public charge points. Alphabet has been investors in Bonnet.
Private equity company EQT is set to acquire a majority stake in HRBrain, a leading HR software provider in Japan. Facing talent shortages and increasing regulatory demands, HRBrain offers cloud products for effective talent management and employee engagement. The deal aims to support HRBrain's growth by expanding its customer base and developing new modules. HRBrain has an impressive number of corporate investors, including IT companies SCSK and Nihon Unisys Group, insurance company Dai-ichi Life, chemicals company Mitani Sangyo, financial leasing firm JA Mitsui Leasing and digital advertising company CyberAgent. The transaction is expected to close in Q4 2023.
Funds
US publisher Entrepreneur Media has formed a corporate venturing fund to target consumer, fast-moving consumer goods; business-to-business; and enterprise technology startups.
Japanese homebuilder Daiwa House Industry has set up a corporate venturing unit, Daiwa House Ventures.
Japan-headquartered imaging and electronics corporation Ricoh has unveiled a new corporate venture capital fund.
ÖAMTC, an Austrian roadside assistance and emergency helicopter service, has launched a venture studio to explore growth areas outside of its core business.
Funding
Wormhole, a prominent developer platform facilitating blockchain network communication, has successfully concluded a funding round, securing $225m at a $2.5bn valuation. Notable investors include Coinbase Ventures. Wormhole has played a pivotal role in facilitating over $35bn in value transfers across major blockchains since its 2021 launch.
IPO
Australian solar systems manufacturer SolarJuice is planning an initial public offering (IPO) on Nasdaq, aiming to raise up to $54m. The IPO involves the sale of 9m ordinary shares, with an additional 1.35m shares to cover potential overallotments. The price range is set at $4.00 to $6.00 per share. SolarJuice intends to utilise the proceeds to expand its US factory capacity for solar modules, enhance distribution in Australia and other countries, and invest in research and development. Commercial compliance company ATIF is an investor in SolarJuice.