The partnership between Convivialité Ventures and Cathay Innovation is a good example of a good CVC-VC collaboration. Here's how it works.
The partnership between Convivialité Ventures, the venturing unit of France-headquartered liqueur group Pernod Ricard, and  generalist VC fund Cathay Innovation has been a fruitful one.
The partnership started when Cathay Innovation helped Pernod Ricard set up the fund in 2017, which does not focus not on alcohol-focused businesses but on a broader range of consumer-oriented products and services, aiming to deploy roughly $15m per year. One of the first deals they helped Convivialité Ventures get into was Spain-based food delivery service provider Glovo, which delivered a unicorn-scale exit when it was bought by Delivery Hero earlier this year.
Cathay Innovation has now helped Convivialité invested nearly $80m directly or indirectly, Wendy Wattebled, partner at Convivialité Ventures told the audience at the GCV Symposium.\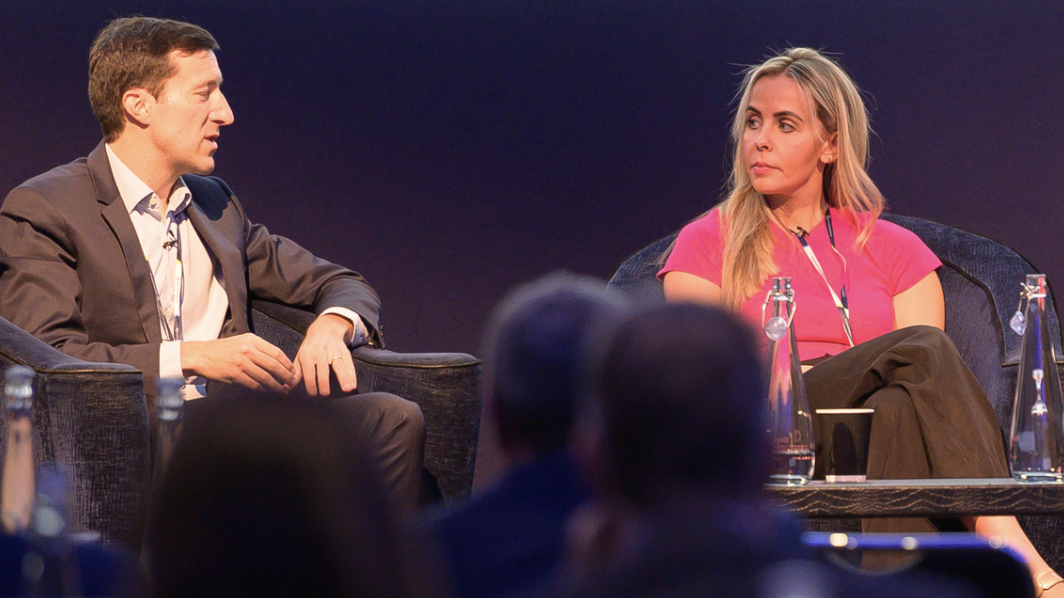 "It has helped us to grow through the life cycle of investing. We learned how to prepare a company for growth and also for an exit. It is super helpful to have this expertise," she said.
Wattebled pointed out that working together with trusted and experienced professionals from financial VCs has helped to bring in best practices into her organisation. "They helped us to grow much faster as an investment team" she said, explaining further that Convivialité also uses an LP strategy to enter different markets they may not be familiar with, as Cathay Innovation has a global footprint.
The relationship has had benefits for Cathay Innovation too, said Jean-Francois Cochy, partner at Cathay Innovation. The rationale behind welcoming and working with corporate limited partners (LPs) was building partnerships and having an edge through a relationship with the corporate parent to support portfolio companies. He noted that this having a corporate backer is "extremely valuable" in terms of potential commercial relationships, access to resources for the startups and access to people with domain expertise for Cathay Innovation as an investor.
A good CVC-VC relationship, Cochy said was bidirectional. A good CVC-VC relation should involve showing a high level of interest in the investment process, setting clear expectations on sharing deal flow (sharing investment ideas versus in-depth consulting work), maintaining total transparency by both parties as well as willingness to pay attention and spend time on deal flow.