Comcast NBCUniversal Lift Labs is following a theme-based strategy in 2023 with generative artificial intelligence first on the agenda.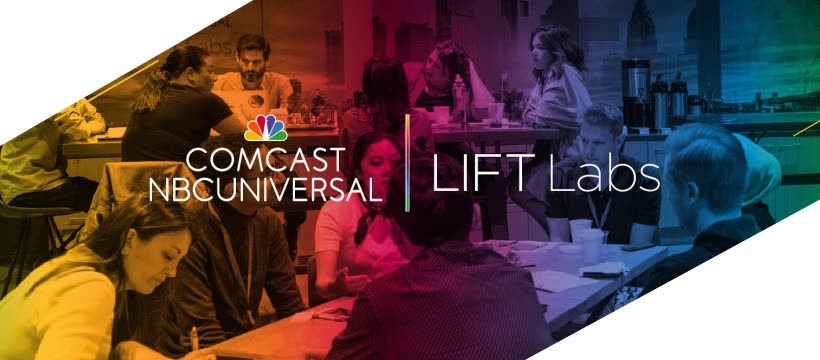 US-based mass media group Comcast became the latest corporate to take an interest in generative artificial intelligence yesterday with the launch of a theme-guided programme for its Comcast NBCUniversal Lift Labs accelerator.
Generative AI is the first of several themes across connectivity and entertainment the accelerator will target in 2023 and it will seek technologies around creating text, video, audio and code-based content. The scheme is being led by Laura Plunkett and Luke Butler, executive directors of startup engagement at Comcast NBCUniversal.
Comcast is one of a range of corporates looking to startups to increase their generative AI capabilities. Human resources software producer Workday doubled its corporate venture commitment to $500m last month citing generative AI as a factor, before fellow enterprise software company Salesforce formed a dedicated fund last week.
Lift Labs has a partnership in place with corporate innovation consulting firm VentureFuel to seek out relevant startups and business development prospects. Each batch will spend six weeks in the programme and it is accepting applicants until April 9, before launching in the US state of Philadelphia in late May.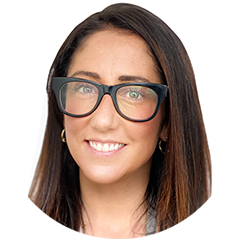 Selected startups will be able to explore generative AI opportunities through meetings with Comcast executives including those from its strategic development unit.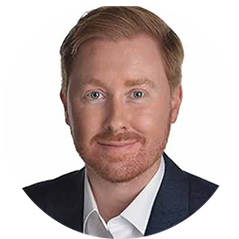 Cable TV division Xfinity, film studio Universal Pictures, theme park operator Universal Destinations & Experiences and broadcaster and internet services provider Sky are among the Comcast subsidiaries providing mentoring to entrepreneurs.
"Comcast has a strong history of partnering with startups at the forefront of innovation and emerging technologies," said Sam Schwartz, chief business development officer for Comcast.
"We are excited to kick off our 2023 Lift Labs Accelerator series to engage with founders focusing on Generative AI applications, services, and technology to learn more about the implications, opportunities, and impact across a wide range of sectors, including connectivity and content."