After two years at venture firm Verve Ventures, João Duarte has taken up a Switzerland-based senior manager role at eBay Ventures.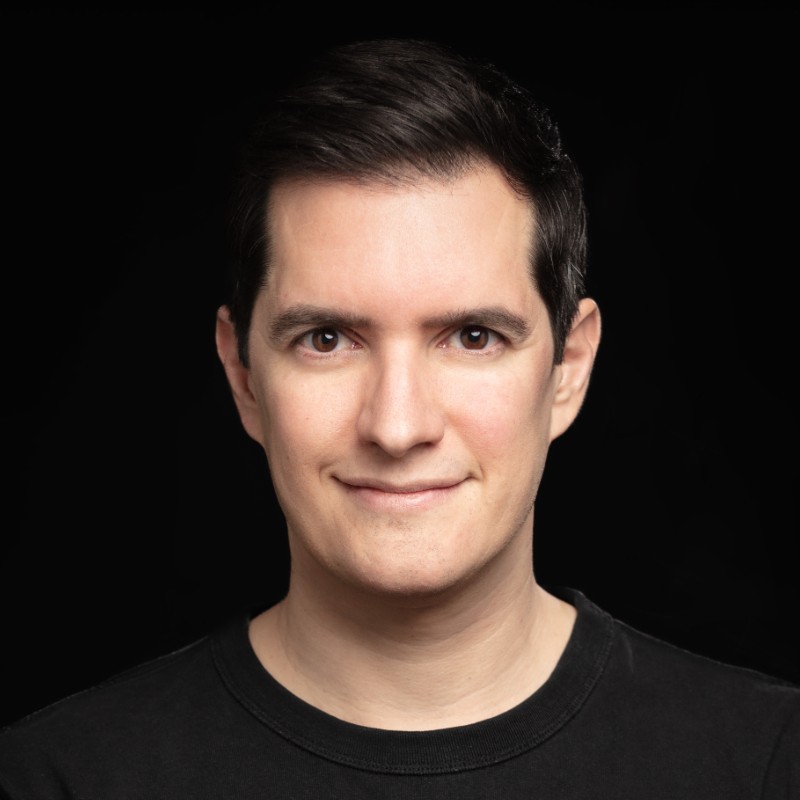 João Duarte has joined eBay Ventures, the corporate venturing arm of US-headquartered ecommerce conglomerate eBay.
Based in Zurich, Switzerland, his senior manager role will involve Duarte focusing on ecommerce technology developers.
Duarte has extensive experience in the venture capital sector having most recently held an investment manager position for two years at Verve Ventures, the Switzerland-based venture capital firm backed by the banking corporation Zürcher Kantonalbank.
In addition, Duarte was the chief executive and co-founder of online IT marketplace Techloop, which was acquired by LMC, a subsidiary of media company Alma Media.
Co-founded by eBay senior manager of corporate strategy Eric Chi and senior director of strategy and investments Henri Jaanimägi earlier this year, eBay Ventures primarily conducts early-stage deals but also makes some later-stage investments. The unit's first investment was in Tise, a Norway-based secondhand fashion app operator, which raised just under $20m in funding last month.
"Leaving was not an easy decision to make," said Duarte on LinkedIn. "Verve's growth over the last few years has been incredible. I'm glad to have been a small part of the story and backed exciting companies like Druid AI."
He added that he was "excited to join eBay Ventures and to work with Henri, Eric and [eBay Ventures global vice-president of corporate strategy Beatriz Reyero]".