From nuclear and sustainable energy developers to groundbreaking gaming innovations here are the startups that are putting Finland on the global emerging startups map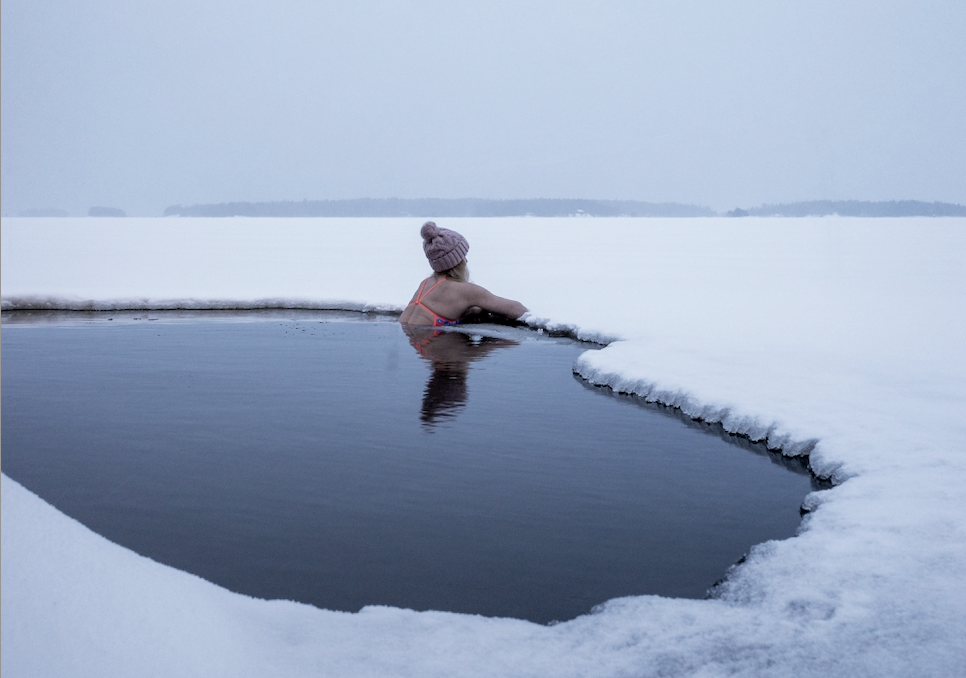 Previously considered a small player in the venturing ecosystem, Finland has now become a vibrant market player over the past ten years, producing innovative companies in the deeptech, energy and gaming sectors. Here is a list of emerging Finnish companies that are innovating in several industries from energy to pharmaceuticals.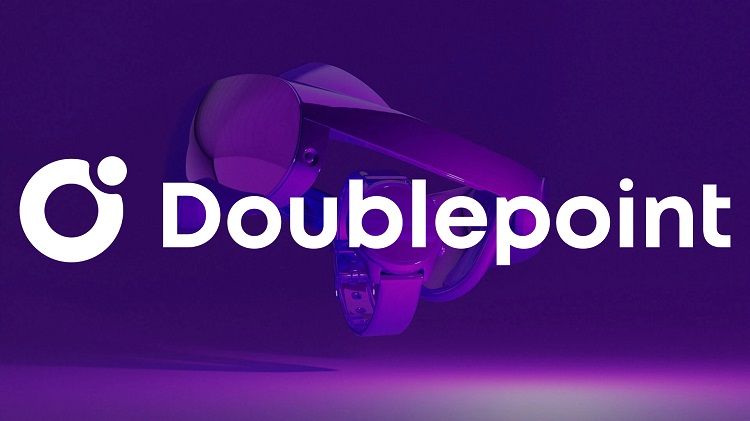 Doublepoint
Based: Helsinki, Finland
Founded: 2020
Funding to date: $3.2m
Increasing numbers of electronics devices require touch interfaces, and Doublepoint is developing more intuitive and versatile options for manufacturers.
Doublepoint's wristband technology combines algorithmic programming and proprietary hardware, which measures gestures through small vibrations generated by a user's touch.
It can also be combined with eye-tracking systems to allow users to select something on screen by looking at it and pinching their fingers.
The startup's debut product is a machine learning algorithm that uses extremely sensitive smartwatch sensors to detect micro gestures. It also offers a free software development kit that can turn existing smartwatches into input devices.
Doublepoint emerged from stealth in May this year, having accumulated approximately $3.2m from backers such as FOV Ventures, Superangel VC and Superhero Capital.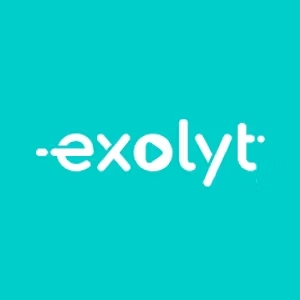 Exolyt
Based: Helsinki, Finland
Founded: 2020
Funding to date: $480,000
Exolyt has created an artificial intelligence- equipped analytics tool for social media platform TikTok that helps businesses monitor accounts and trends.
The product offers tools covering account management, data synchronisation and the monitoring of videos and influencer advertising campaigns. It also tracks how individual music tracks perform on the platform.
The company targets brands, marketing agencies, product developers and researchers. It has racked up more than 100 customers. Its three cofounders previously set up digital experience agency Perfektio in 2016.
Exolyt secured $480,000 in pre-seed financing from local venture capital firms Trado Capital and Founder's Edge in March this year.

Flowrite
Based: Helsinki, Finland
Founded: 2020
Funding to date: $5.1m
Flowrite has developed an AI-powered tool that helps users write emails and messages on Google Chrome. The startup instantly converts sequences of words into ready-to-send emails, messages and posts whilst maintaining users' personal writing style.
The startup was founded in 2020 by Aaro Isosaari, chief executive; and Karolus Sariola, chief technology officer. The two met at Finnish accelerator programme Kiuas before joining forces to create Flowrite. Isosaari worked at Kiuas for three years, holding positions such as programme lead and board member. Sariola founded the Helsinki-based student data organisation platform Railo.io in 2018.
The startup has raised $5.1m. In 2020 it raised $594,660 in a pre-seed round that included investors Lifeline Ventures, Seedcamp and Unity founder David Helgason. The company has also attracted other venture capital investors including Moodfire Ventures and Project A.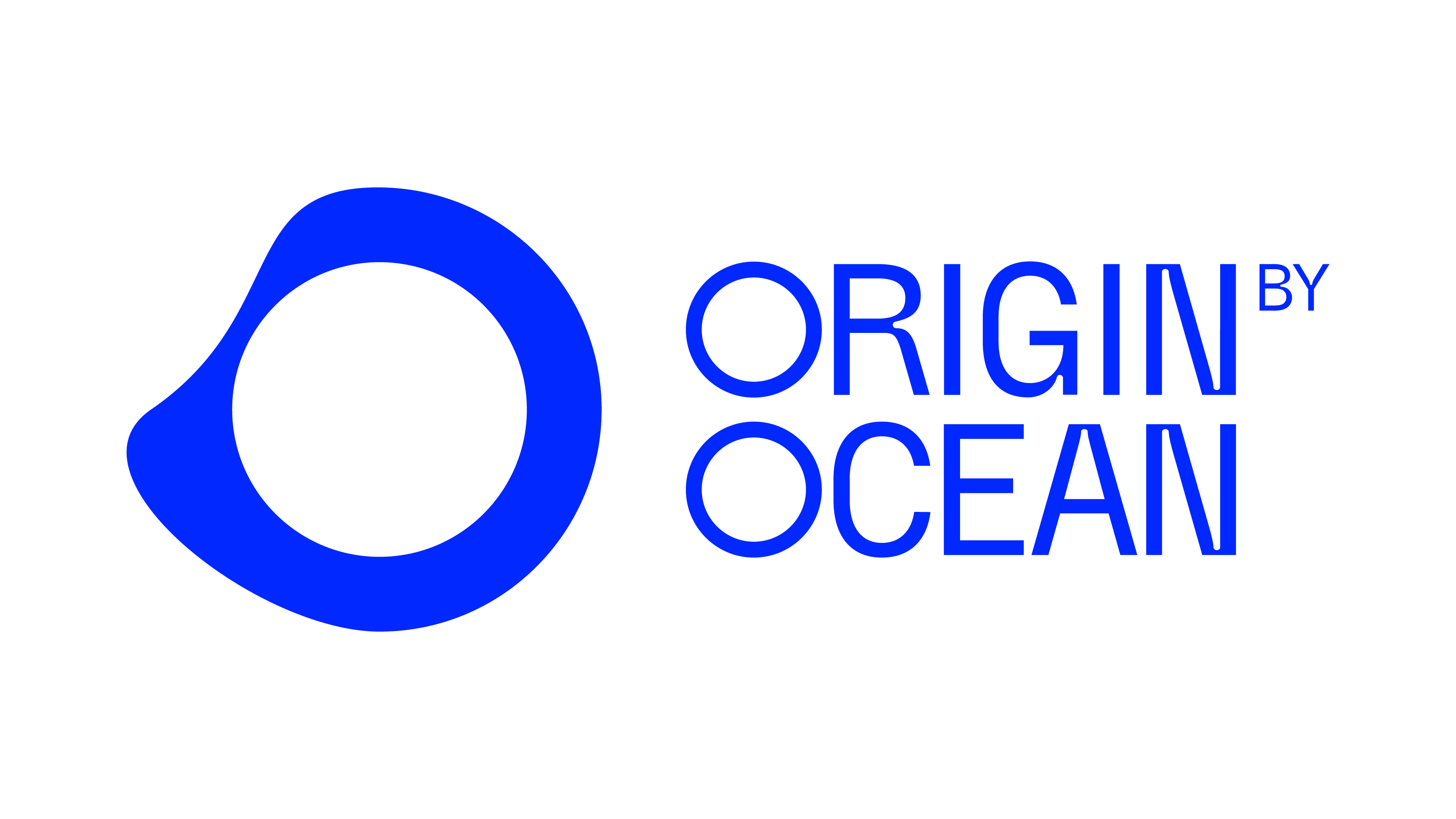 Origin by Ocean
Based: Raseborg, Finland
Founded: 2019
Funding to date: $5.5m
Origin by Ocean has created bio-refining technology that can create bio-based chemicals from invasive algae and ecologically farmed seaweed.
The company can not only remove the invasive algal blooms that are causing eutrophication of the oceans but turns these into valuable chemicals that can be used in food, cosmetics, agriculture and more.
The company was founded in 2019 by chemist and environmental activist Mari Granström after witnessing first-hand the degradation of the marine environment while diving. It has since built a team of a dozen chemists, biologists and engineers.
The startup received debt funding from Business Finland and raised a €3m seed round in May backed by Lifeline Ventures and Voima Ventures.
Kelluu
Based: Reijola, Finland
Founded: 2018
Funding to date: $4m
Kelluu has built an unmanned aerial vehicle that is powered by hydrogen energy for use in monitoring environmental conditions, transport and electricity infrastructure in remote areas.
The company's drones are intended to collect high-quality aerial data that is then processed through its cloud software and sent to clients. The product has been developed with the Finnish climate in mind: it is designed to work in snow, ice and high winds.
The company brought its eastern Finland factory online in 2020, and its airships were completing 12-hour flights by September 2022 under the leadership of new CEO Janne Hietala. It has raised approximately $4m, according to Crunchbase, but has not revealed the identity of its investors.
Nordic Umami Company
Based: Espoo, Finland
Founded: 2021
Funding to date: $2.8m
Nordic Umami Company's technology enables users to extract umami, the savoury taste sensation, from plant waste side streams.
The company's microbial fermentation technology is intended to help create a circular food system, which reduces waste while allowing new vegetarian products to be created. It formed a collaboration agreement with healthy food producer Raisio last year. The partnership has resulted in the creation of a tomato sauce which makes use of broad bean hulls and oat milling waste from the corporate.
Food and beverage group Heino contributed to a $1.9m seed round led by VC fund Nordic Food Tech VC in January this year, which also featured Holdix, Vaens and angel investor Anne Soininen. It came nine months after Nordic Umami Company received a $870,000 grant from Business Finland and NextGeneration EU.

Onego Bio
Based: Helsinki, Finland
Founded: 2022
Funding to date: $15.6m
Onego Bio is a fermentation company that develops animal free egg whites. The company, which was spun-out from VTT Technical Research Centre of Finland, uses trichoderma technology to produce egg proteins through fermentation that replicates identical egg white proteins.
Founded in 2022 by Maija Itkonen and Christopher Landowski, the duo has around 23 years of combined experience in the food industry. Landowski worked for 15 years as principal scientist at VTT Technical Research Centre of Finland on the trichoderma (a type of fungi) technology. Itkonen cofounded and spent six years at sustainable plant protein food developer Gold&Green Foods.
Onego Bio has raised $15.6m, with its most recent round in 2022 when it received $4.8m from Business Finland. Other investors include global venture capital firm Agronomics and Maki VC.

Pixieray
Based: Espoo, Finland
Founded: 2021
Funding to date: $4.4m
Pixieray combines optics, hardware and software to develop eyeglasses that remove the need for multifocal lenses. The company creates adaptive lenses that provide both a wide and clear field of vision for near and mid- range distances.
The startup was founded in 2021 by CEO Niko Eiden, COO Rebecca Xu, CTO Klaus Melakari and Ville Miettinen, chief algorithm officer. Eiden previously launched other vision- based startups such as Varjo, a Helsinki-based VR and AR headset producer, which has raised more than $165.8m.
Since its launch, Pixieray has raised $4.4m in a seed funding round in 2021, which saw participation from venture capital firms such as Maki.vc and First Fellow Partners. Corporations also provided financing, including Amazon's Alexa Fund, which typically invests in smart electronics, artificial intelligence and ambient computing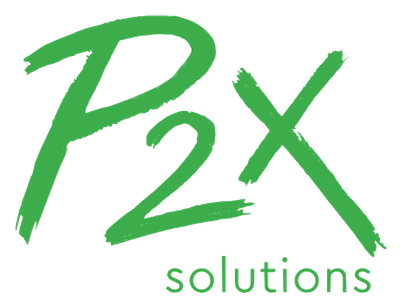 P2X Solutions
Based: Helsinki, Finland
Founded: 2020
Funding to date: $16.1m
P2X Solutions produces green hydrogen and power-to-x technology, which turns electricity into carbon-neutral synthetic fuels. In 2022 P2X Solutions announced plans to build an electrolysis plant in Harjavalta, a town in Finland.
Herkko Plit founded P2X Solutions in 2020 and now serves as the startup's chief executive. Plit worked for nearly four years at Nordic clean energy producer Fortum, where he was the president and general manager of expert solutions. He also served four years in the Ministry of Employment and the Economy's energy department as a deputy director general.
The startup has raised $16.1m. It received $10.7m in a capital loan in 2021 from the Finnish Climate Fund. Energy corporations such as Enersense and venture capital firms, including Prime Capital and Lifeline Ventures, have also provided funding. Finnish governmental body Ministry of Economic Affairs and Employment has also backed the startup.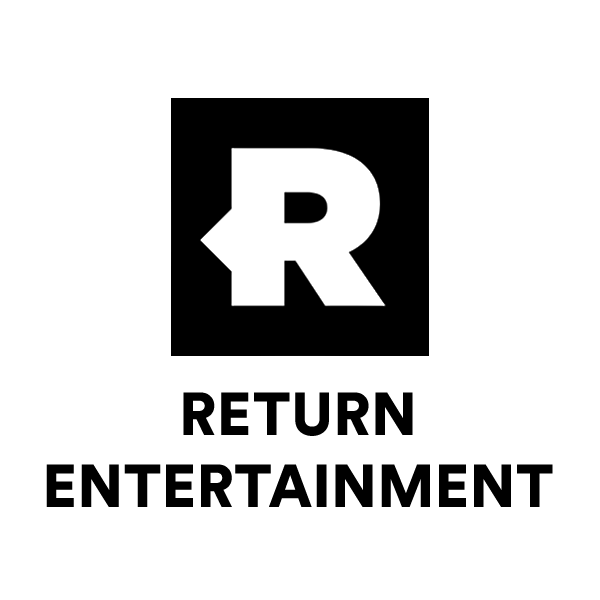 Return Entertainment
Based: Helsinki, Finland
Founded: 2019
Funding to date: $5.7m
Return Entertainment develops cloud-native technology and games for SmartTV gaming. Its technology makes gaming entertainment instant, shareable and allows users to experience high quality game visual effects.
Return Entertainment was launched in 2019 by cofounders Antti Sartanen, head of user experience, Miikka Huttunen and Tuomas Paavola. Huttunen served eight years as the editor in chief at Pelaaja magazine, a Finnish video games publication. Paavola worked for three years at metaverse mapping and visual positioning tools developer Immersal. Sartanen cofounded gaming studio Hipfire Games.
The startup has raised $5.7m through pre-seed and seed funding rounds. Corporate investors include Samsung Next, the investment arm of South Korea electronics conglomerate Samsung. A range of venture capital firms also provided investment, including SMOK Ventures, Sisu Game Ventures and Vgames.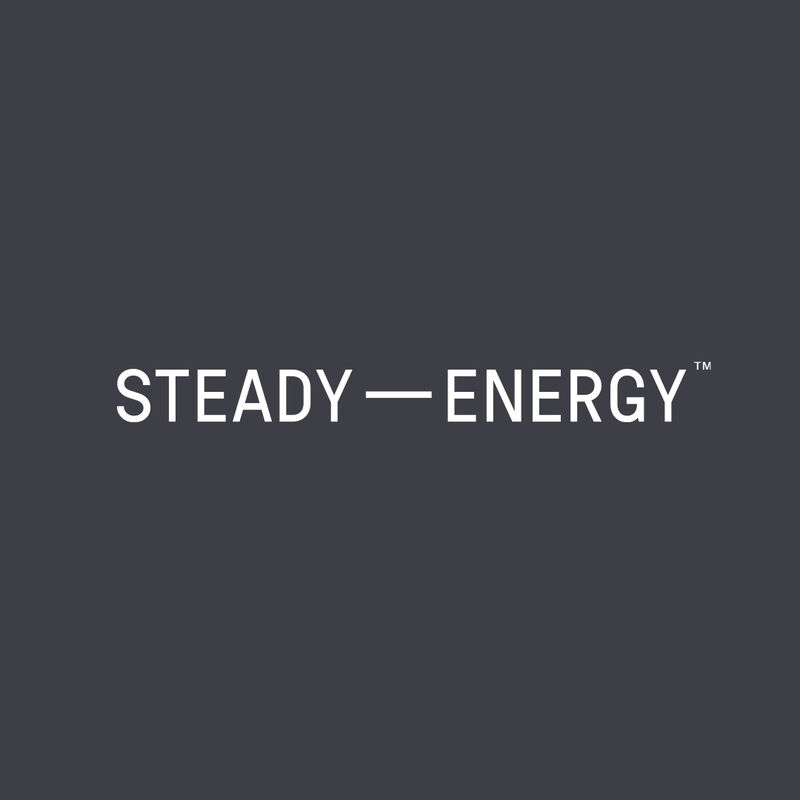 Steady Energy
Based: Espoo, Finland
Founded: 2023
Funding to date: $2.1m
Steady Energy develops safer and more efficient 50MW nuclear heating reactors that have the potential to heat a small city.
The Espoo-based startup's low temperature nuclear reactors generate carbon-neutral heat specifically for district heating and industrial applications. The technology can operate at lower temperatures and pressures compared with traditional nuclear reactors.
Tommi Nyman launched the startup in 2023 and now serves as chief executive. Nyman has more than 25 years of management experience in the scientific and nuclear power sectors, having previously been the vice president of nuclear energy at Finland's research and technology company VTT Technical Research Centre.
Steady Energy recently began raising funds. This year it raised $2.1m in a seed funding round. Participating investors include VTT and venture capital firms Yes VC and Lifeline Ventures.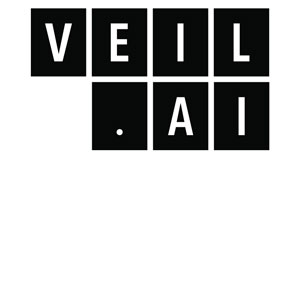 Veil.ai
Based: Helsinki, Finland
Founded: 2019
Funding to date: $1.4m
Veil.ai is an online platform that offers health data anonymisation and synthetisation services to pharmaceutical companies and hospitals. The Helsinki-based company allows teams to secure and protect data and manage data knowledge using machine learning technologies. This further enables the better use of data for research, development and innovation.
Spun out of the Institute for Molecular Medicine Finland in 2019, Veil.ai was cofounded by Tuomo Pentikäinen, chief executive; Mehreen Ali, research director; and Robert Mills, the spinout's data engineer. Pentikäinen is an experienced executive of data intensive growth companies and was the chief executive of several companies, including Espoo-based manufacturing and software seller BiiSafe.
The spinout has raised $1.4m. Investors include the University of Helsinki and life science accelerator Terkko Health Hub.