The corporates both committed further nine-figure sums to back startups in the rapidly growing Indian venture market.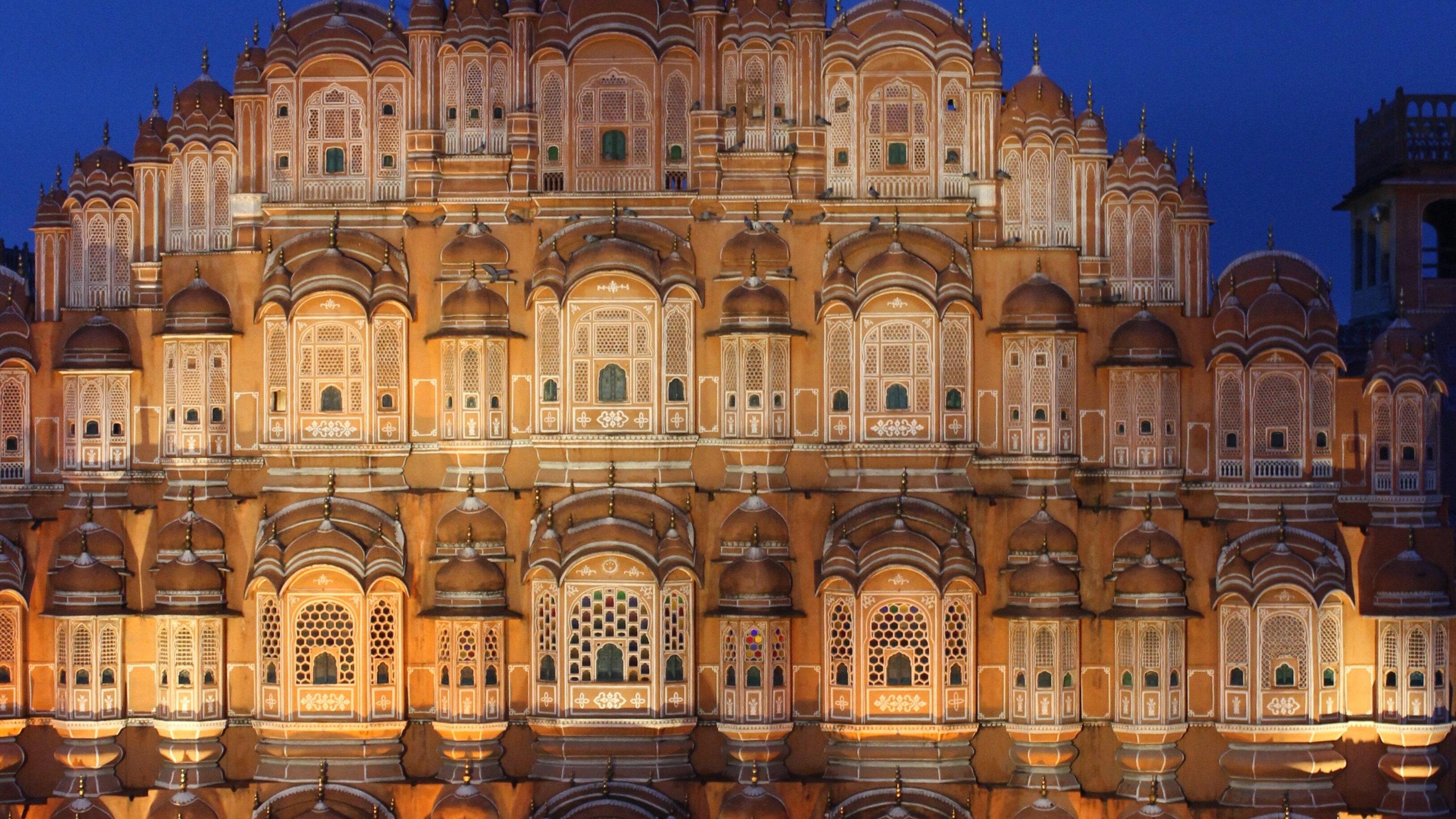 The Indian startup ecosystem saw another $270m in new funding commitments as two more companies announced increases in the amount they planned to invest in the country.
India-based stock trading platform Zerodha committed approximately $120m in additional funds to its venturing unit, Rainmatter, while Krafton, the South Korean gaming studio whose titles include the massive battle royal game PUBG, said it will be committing a further $150m to invest in the Indian ecosystem, having already put $140m into the country.
The two commitments are part of a larger investment boom in the Indian ecosystem, which earlier this year grabbed the second place spot, behind the US, in terms of total venture capital funding, displacing China.
Since it launched in 2016, Rainmatter has invested around $48m in over 50 startups. The investment fund has also changed to a new "perennial" structure with no exit mandates, allowing it to stay invested for the long term. Its rationale for doubling down on patient investment is that unlike more mature markets, startups in India can take longer to reach sustainable, resilient growth.
Nithin Kamath, Zerodha's founder and CEO, said the kind of patient capital it seeks to invest reflects what it took for the corporate itself to become successful. The unit invests in areas like fintech, health and wellness, climate tech, education and media.
"We believe that the longer a business can survive and grow slowly and steadily, the higher its chances of getting lucky," he said.
"Fundamentally, I believe Zerodha succeeded because we had the freedom to build what we thought was right, without pressure to grow quickly, especially at a time when the markets were growing slowly."
South Korea's Krafton, meanwhile, said it will be investing the extra $150m over the next 2-3 years as part of what it calls its "India-first" approach. Since making its initial $140m commitment in the Indian ecosystem in early 2021, the company has backed around 11 startups.
TechCrunch has reported that the new money will be used to back gaming startups, and that the company is "implicitly happy" with how its existing portfolio in the country has been doing.
"We firmly believe in India's potential as a key player in the global gaming and technology industry, and our commitment to invest an additional $150 million over the next two to three years reflects our dedication to fuelling this growth," said Krafton India chief executive Sean Hyunil Sohn.
The country's massive growth potential, young workforce and maturing startup ecosystem makes it fertile ground for venture opportunities, and corporates have been bullish about establishing a presence in the market. CVCs from some of the biggest companies in the world – including Shell, Intel, Amazon and BP – have opened offices there to take advantage of the market trajectory.
Corporates like BP, in particular, are looking to capitalize on the imminent boom of the Indian electric vehicle market.
Fernando Moncada Rivera
Fernando Moncada Rivera is a reporter at Global Corporate Venturing and also host of the CVC Unplugged podcast.