Richard Chylla will start as executive director of University of Virginia's Licensing and Ventures Group next week after more than a decade at Michigan State University.
Richard Chylla, executive director of Michigan State University's commercialisation office MSU Technologies, has been appointed as executive of University of Virginia's technology transfer arm Licensing and Ventures Group (UVA LVG).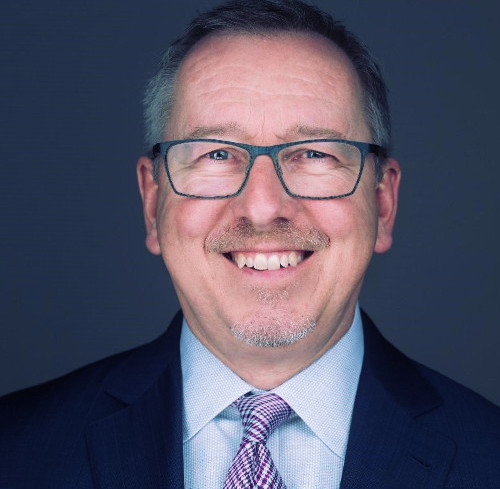 The appointment will become effective next Monday, January 24. He had been with MSU Technologies since 2008, initially as associate director and from 2012 as executive director, and from 2019 to 2020 was the chairman of trade association AUTM.
Chylla replaces interim executive director Bob Creeden, who had led UVA LVG since June 2021. Creeden will now resume his full focus on being managing director of the LVG Seed Fund.
Melur Ramasubramanian, vice-president for research, whose office oversees UVA LVG, said: "As we continue to grow as a research institution, we must also strengthen our processes and industry partnerships to ensure UVA discoveries enrich and improve lives.
"Richard Chylla's deep experience and technical expertise across all facets of research commercialisation make him an ideal fit to lead the successful Licensing & Ventures Group and broaden the impact of the UVA innovation ecosystem."
Chylla added: "I am thrilled to join University of Virginia and to support its growing research enterprise. The Licensing and Ventures Group is a highly efficient office known for quality transactions, and I hope to maintain and leverage its momentum to strengthen the University's position as an economic driver for the state."
Chylla previously spoke about his experience running MSU Technologies on Talking Tech Transfer, available to download for free.
– Image courtesy of LinkedIn