Maha Krishnamurthy will serve as president of University of Tennessee Research Foundation in a permanent capacity, having been interim president since October.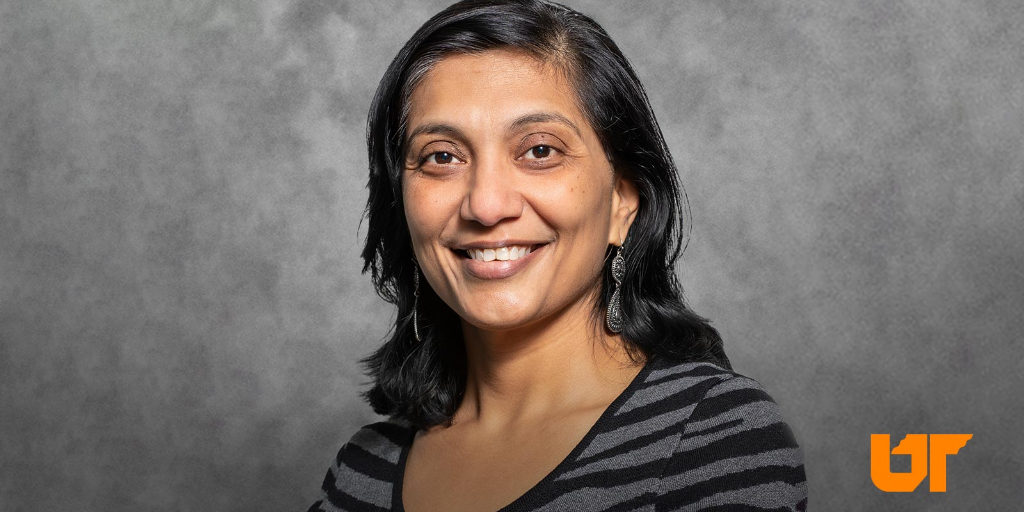 Maha Krishnamurthy will continue in her role as president of University of Tennessee Research Foundation (UTRF), the institution announced today, making permanent an appointment she had held in an interim capacity since October last year.
The appointment is pending approval by the board of UTRF, the commercialisation arm of University of Tennessee. UTRF's president also serves as the organisation's chief executive.
Krishnamurthy has been with UTRF since 2011, when she joined as licensing associate. She was promoted to assistant vice-president of licensing in 2014, becoming vice-president in 2018. She is also president and chief executive of TennEra, the venture capital subsidiary of UTRF.
Prior to UTRF, Krishnamurthy was a tech transfer consultant and worked for clients including Nasa and Oak Ridge National Laboratory, and a physics research associate at University of Tennessee Knoxville.
She said: "I am honoured to serve UTRF in this role, and I look forward to working with system and campus leadership to build a stronger innovation and entrepreneurial ecosystem."