Pamir Alpay has been appointed vice-president for research, innovation and entrepreneurship at University of Connecticut on a permanent basis.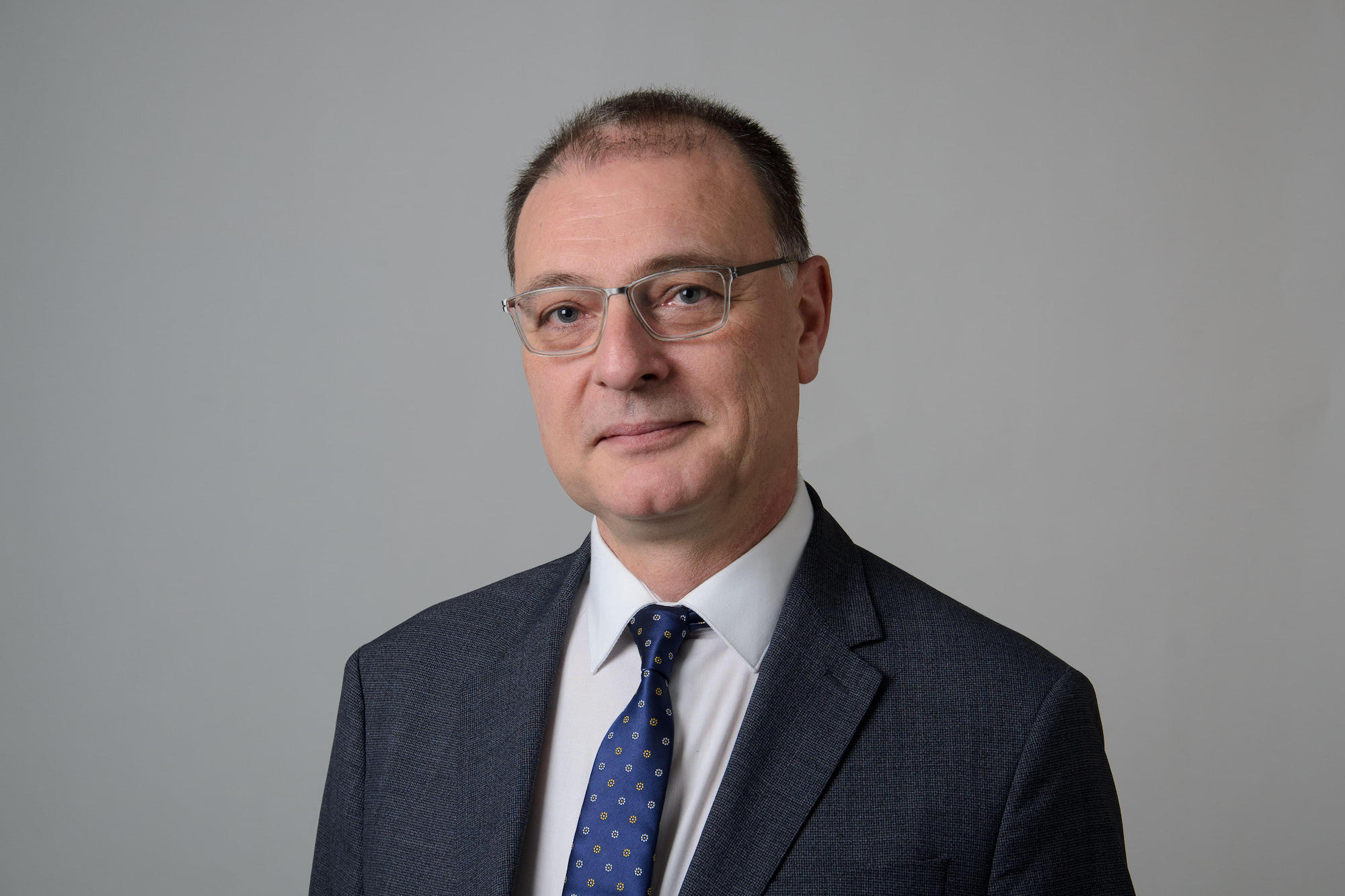 Pamir Alpay, who has been interim vice-president for research, innovation and entrepreneurship at the University of Connecticut (UConn) since February last year, has now been given the job on a permanent basis.
The search committee made the decision following an internal search. University president Radenka Maric praised Alpay's "visionary nature, tenacity, and exceptional effectiveness as a leader and researcher" in her announcement.
Alpay will continue to oversee UConn's $320m research enterprise. Alpay himself has raised more than $30m for research and development from federal and state agencies and industries and is the principal investigator of an $18m interdisciplinary Air Force Research Lab (AFRL) contract dedicated to optimisation of high value-added manufacturing technologies for aerospace components.
He has been with UConn since 2001 and his previous experiences include serving as executive director of the Innovation Partnership Building at UConn Tech Park from 2017 to 2022. He was also head of the Department of Materials Science and Engineering from 2013 to 2017 and associate dean for research and industrial partnerships for the UConn School of Engineering from 2019 to 2022.
Photo courtesy of Sean Flynn / UConn