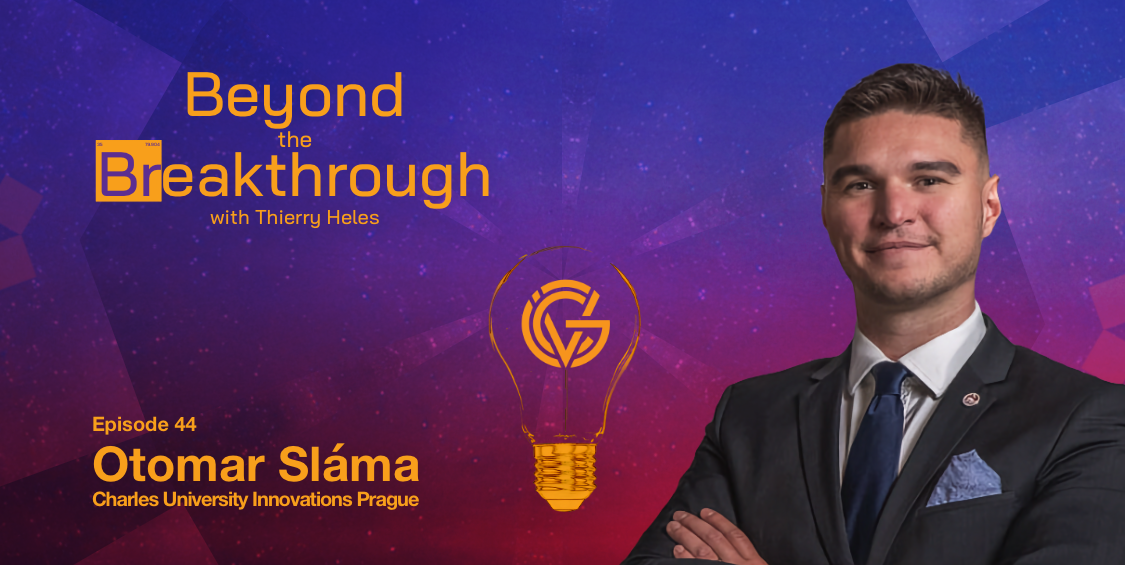 Otomar Sláma is the chairman of Charles University Innovations Prague, the commercialisation subsidiary of Charles University, and he tells us about how his passion led him to become only the second person in the Czech Republic to gain RTTP accreditation.
He also ponders why it will take a societal culture shift to drive entrepreneurship in the country and why that has led him to support a programme aimed at high-school students.
On top of this, he talks about the significance of the newly launched €45m i&i Biotech Fund, backed by the European Investment Fund, and why he considers spinouts a last resort for getting innovations into the marketplace.
Subscribe