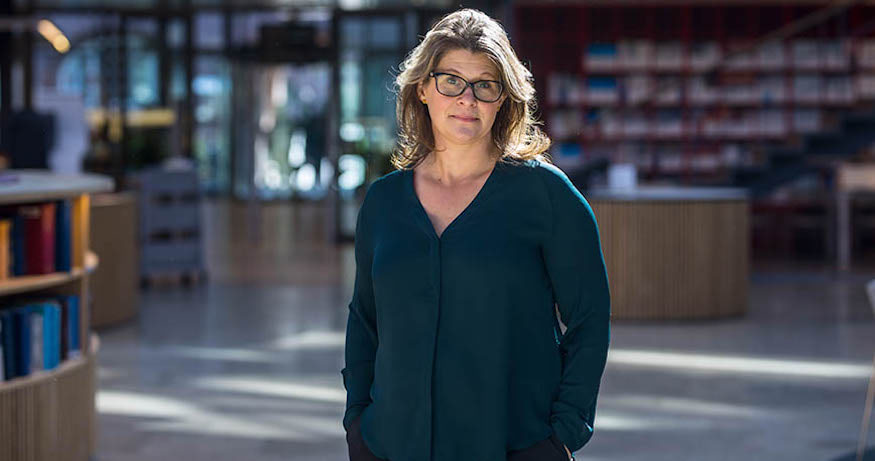 "It might be that there are some people who don't show up here because they are afraid of failing in front of our or their students, but that is also a trait you need to have as an innovator and entrepreneur. You should not be afraid of failing. And I think that many of the researchers in our programme are extremely glad that it is a mix," Lisa Ericsson says of KTH Royal Institute of Technology's approach of mixing spinout and student startup support.
Ericsson is both the head of KTH Innovation and chief executive of KTH Holding, the respective innovation department and investment arm of KTH Royal Institute of Technology, which she joined in 2002 after having spun out business plan competition Venture Cup from McKinsey.
On this episode, she ponders the pitfalls of professor's privilege in Sweden and reflects on why the two university venture funds launched by KTH in the 2000s were not the successes they might have been today.
She also tells us why KTH takes early-stage portfolio companies to overseas markets and reveals how an Imperial College London programme inspired one of the institute's most successful initiatives.
Subscribe