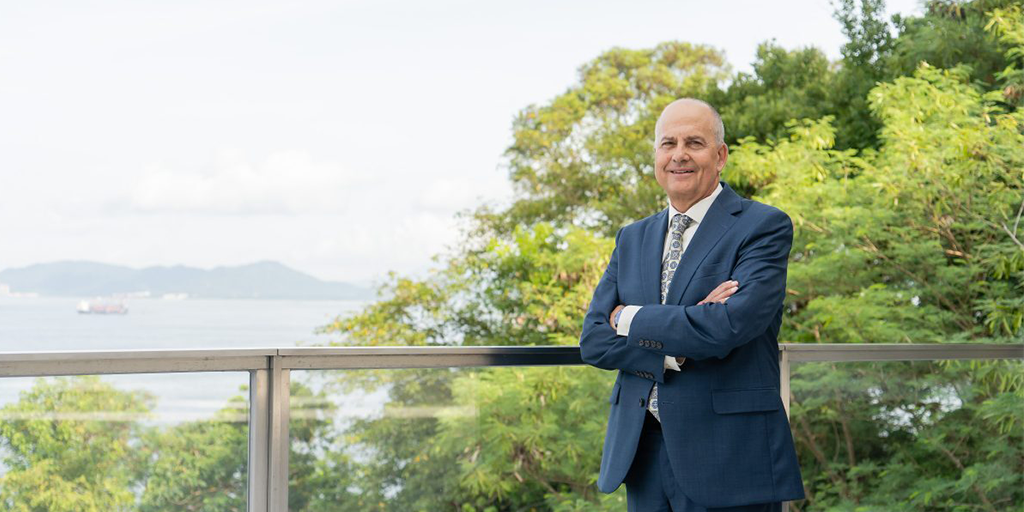 On this week's episode of the Talking Tech Transfer podcast, we welcome Jay Schrankler, the associate vice-president and head of the Polsky Center for Innovation and Entrepreneurship at University of Chicago.
Schrankler spent the first part of his career in industry, working for Honeywell, and he tells us about the transformative experience that convinced him to join the world of university tech transfer.
He also talks about what makes the Polsky Center a unique organisation and why earlier this year it launched the US's first-ever accelerator focused exclusively on quantum technologies, Duality.
Subscribe