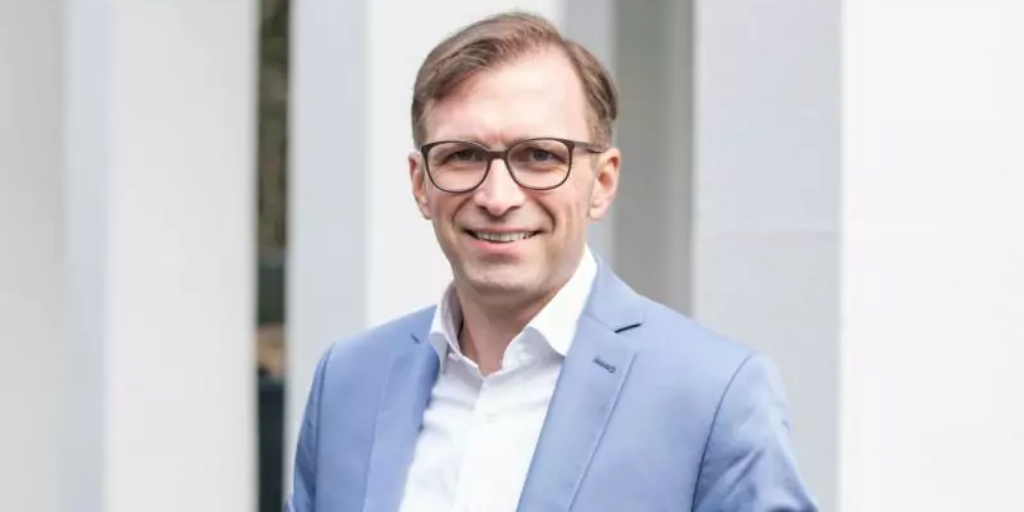 Bernhard Weber is the managing director of Unicorn, the innovation hub of University of Graz which opened its doors to spinouts and startups in April 2021. Unicorn offers co-working space and runs programmes like Spin-Off Lab and Startup Werkstatt, which support researchers and fledgling entrepreneurs, and it taps into the EU ecosystem through its participation in healthtech-, greentech- and smart city-focused programme Urban Tech.
Weber tells us more about all of these and Unicorn's decision to house corporate incubators rather than setting up its own.
He also shares his views of what is, and what isn't, working in the Austrian ecosystem. And he talks about the one component he's identified through supporting more than 250 startups to date that indicates if it might be a success or failure.
Subscribe