Rice University has found its inaugural vice-president for innovation in Paul Cherukuri, currently executive director of its Institute of Biosciences and Bioengineering.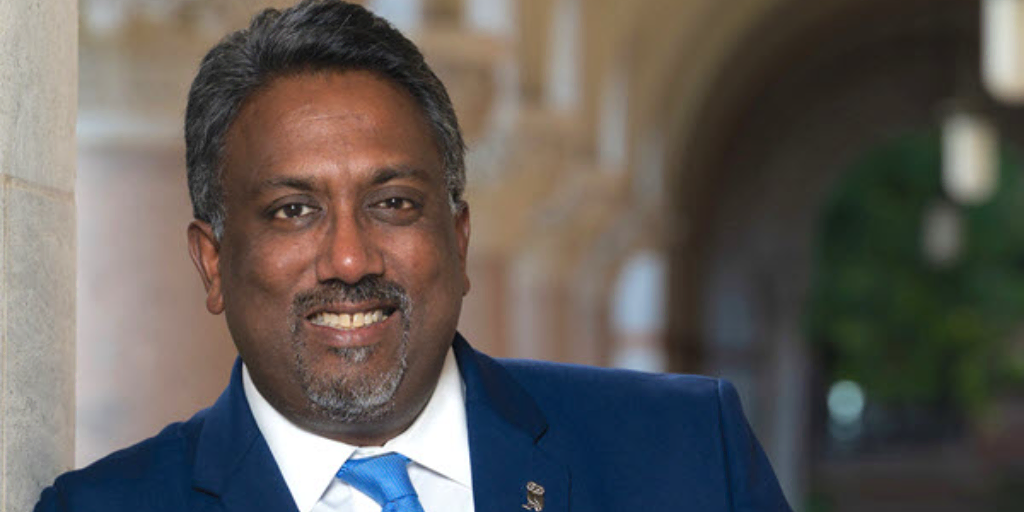 Paul Cherukuri, executive director of Rice University's Institute of Biosciences and Bioengineering, has been appointed inaugural vice-president for innovation at the institution.
Cherukuri will assume the new role on August 16 and he will be responsible for leading Rice's technology and commercialisation activities through the Office of Innovation.
The office's remit will cover technology translation, startup creation, commercialisation and entrepreneurship training. Cherukuri's responsibilities will also include overseeing Rice's engagement with the new innovation district Ion.
Cherukuri's role was created by president Reginald DesRoches, who said: "Paul has already started to develop a culture of innovation and impact on campus in his role at the Institute of Biosciences and Bioengineering.
"He has created ways for faculty to serve as academic entrepreneurs, engaged external partners in innovative pursuits and started working to improve Rice's transfer and translation systems.
"I look forward to continuing to work with him on these initiatives and to leveraging Rice's world-class research community, thriving entrepreneurship programming, top-ranked degree programs and talented undergraduate and graduate student body to advance and grow the institution's innovation portfolio."
Cherukuri has been with Rice University since 2014, although he had previously been an adjunct assistant professor of chemistry from 2008 to 2010. He became director of the Institute of Biosciences and Bioengineering in 2016, and since then has garnered nearly $37m in funding.
His career stops have also included Harvard University, University of Texas MD Anderson Cancer Center, University of Kentucky and pharmaceutical firm Sanofi. He was also a co-founder and chief technical officer of Marenir Technologies.
Cherukuri said: "I am thrilled and honoured to serve in this new role at this inflection point in our university's history.
"Rice has some of the finest minds in the world and I look forward to working with president DesRoches and the leadership team he has assembled to chart a bold new path for world-changing innovation from Rice by engaging the remarkable innovation ecosystem including the Ion District, the Texas Medical Center, industry and other unique assets in Houston."