The final amount raised for the PSV Tech01 fund is $10m above the DTU-linked venture firm's initial target.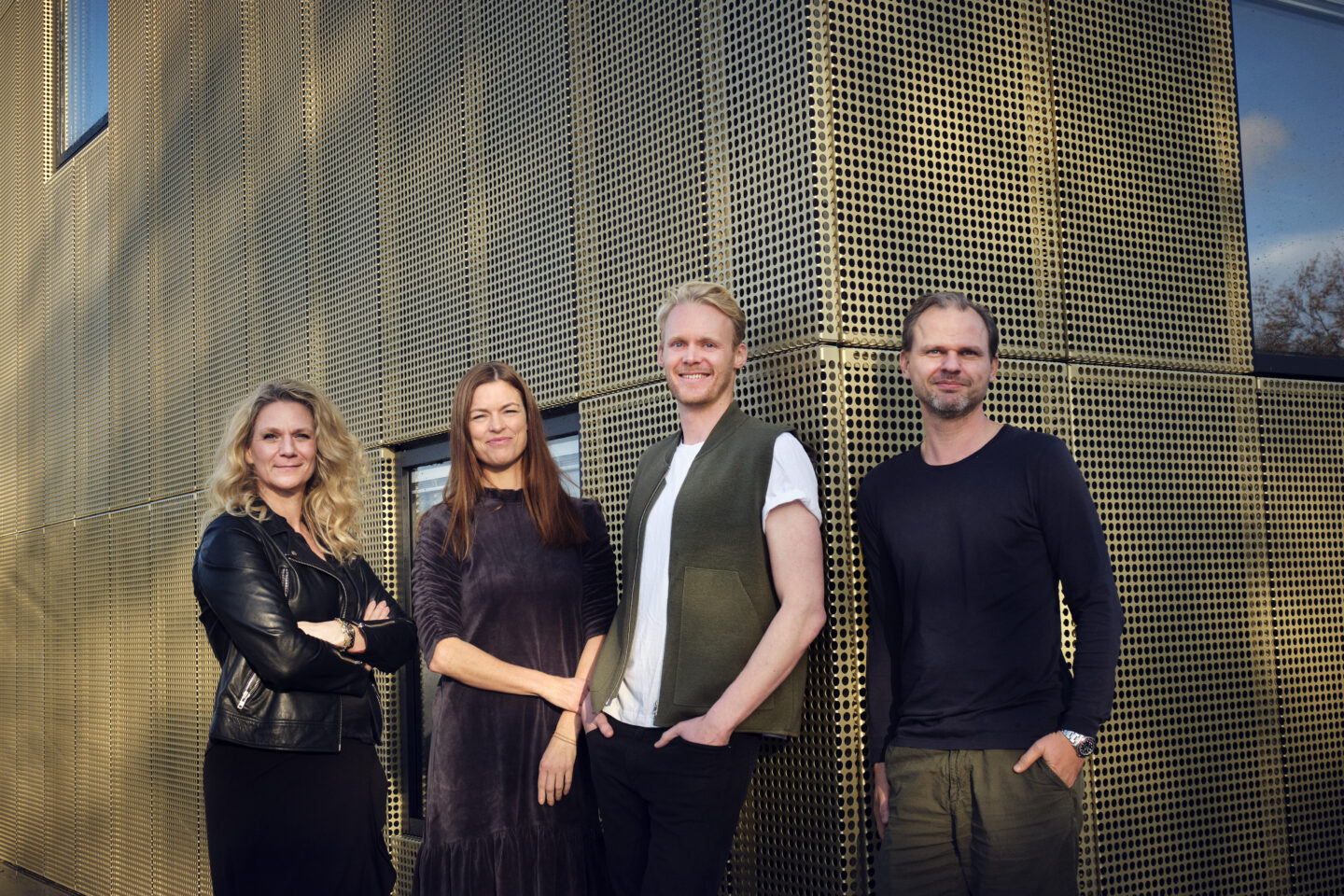 PreSeed Ventures, the venture firm located within Technical University of Denmark (DTU), has closed its PSV Tech01 fund at DKK412m ($62.3m) following commitments from limited partners including Vækstfonden.
In a separate LinkedIn post, PreSeed Ventures identified website optimisation technology producer Siteimprove and pension fund ATP as backers, as well as more than half a dozen angel investors. Limited partners also include additional, unnamed investors.
The fund will focus on early-stage companies. It was launched in 2019 with a target size of $52.5m and the final size makes it the firm's largest vehicle to date.
Founded in 2000, PreSeed Ventures has held several names over the years – including DTU Innovation, DTU Symbion Innovation and PreSeed Innovation. It has been operating under its current name since 2014 and continues to be owned by DTU.
In connection with the PSV Tech01 fund, the firm has promoted Alexander Viterbo-Horten from investment director to general partner. He said: "PreSeed Ventures is a very different VC. And our [ecosystem, which we call] PSV.Core continues to expand.
"We share the belief that progress is the only option and we are deeply committed to investing in a world that we, our children, and future generations, can thrive in and be proud of. That is also why the people we back matter so much, because they're part of the solution."
Photograph courtesy of PreSeed Ventures