Ed Bussey has been hired as chief executive of Oxford Science Enterprises, with Jack Edmondson coming on board as the fund's first-ever chief investment officer.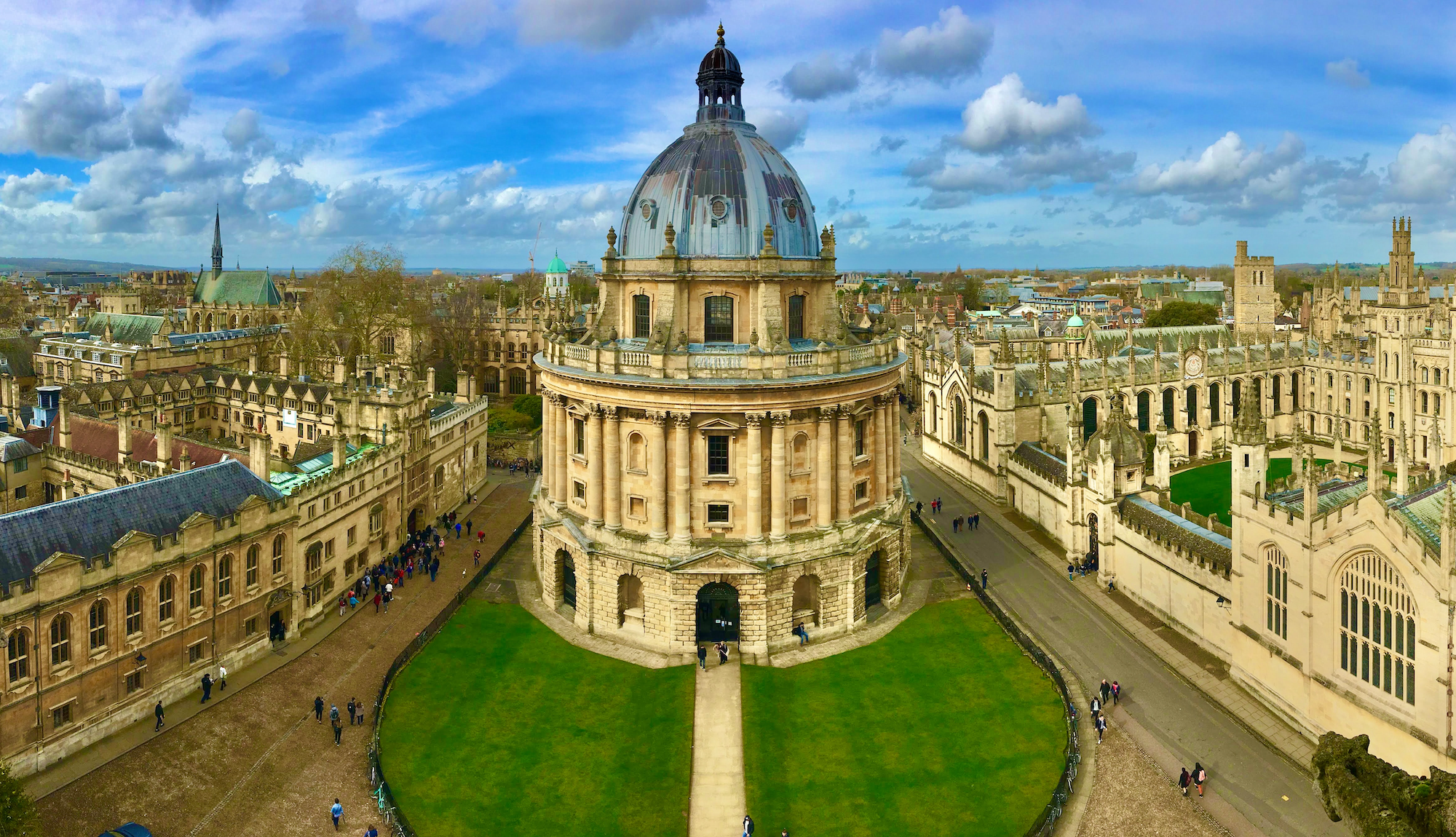 Oxford Science Enterprises (OSE), the venture fund set up by the University of Oxford, has hired Ed Bussey and Jack Edmondson as chief executive and chief investment officer respectively.
Bussey's appointment is the latest in a string of attempts by OSE to find the right person to lead the fund following the retirement of original CEO Dave Norwood in 2019. Bussey's predecessor, Alexis Dormandy, was forced out in December 2022 after just two years, while previous chief executive Charles Conn had stayed for just 10 months to be replaced in an interim capacity by chief financial officer Jim Wilkinson.
Bussey is a serial entrepreneur who has brought three VC-backed startups to exits, and he currently serves as executive chair and investor in a range of businesses.
Edmondson's position is a newly created one at Oxford Science Enterprises. He comes to OSE from Oxford University Endowment Management, where he spent the past 14 years and was deputy chief investment officer during a period that saw the fund grow from £600m to £6bn. He has also managed the endowment's stake in OSE.
Chris Chambers, chairman of OSE, said: "Ed is a dynamic entrepreneur and business leader with a strong track record of founding and building successful tech-enabled companies, and Jack is a highly experienced investment professional with a deep understanding of the Oxford ecosystem.
"Together, they bring strong expertise to the team as we continue to accelerate the commercialisation of Oxford's world-leading science and technology, creating value for all stakeholders."