Andy Naylor has left Nottingham Technology Ventures after five years as chief executive to become an investment director for Northern Gritstone.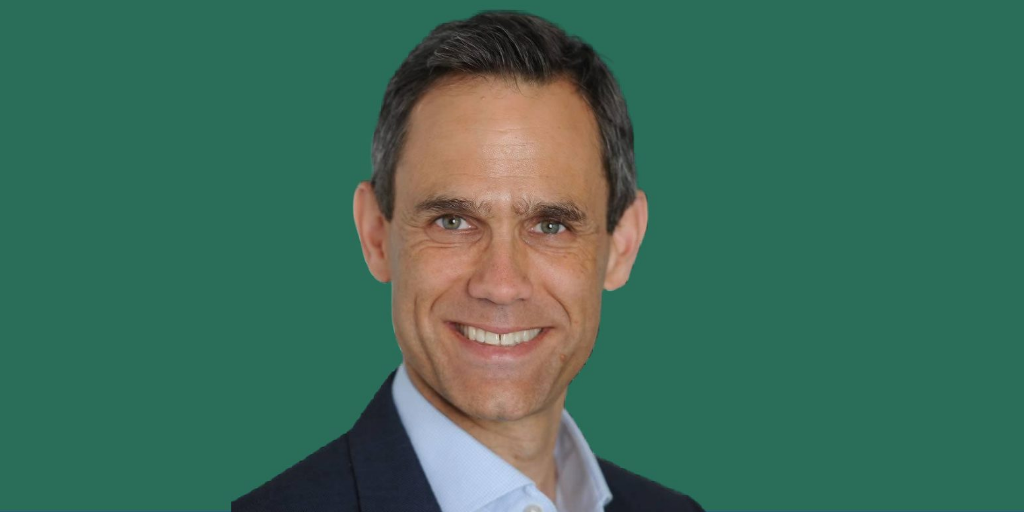 Northern Gritstone, the UK-based investment company co-founded by the universities of Leeds, Manchester and Sheffield, has hired Andy Naylor as investment director.
Naylor was most recently chief executive of Nottingham Technology Ventures, the commercialisation arm of University of Nottingham, for five years.
He is the third investment director to join Northern Gritstone, joining Gareth Llewellyn and Mark Wyatt, both hired last year. He will also work alongside chief investment officer Marion Bernard, recruited in January 2022.
Naylor's investment expertise stretches back to 2000, when he was an associate director at Beeson Gregory, the investment bank that signed an agreement with University of Oxford's chemistry department that year leading to the creation of IP Group a year later.
Duncan Johnson, chief executive of Northern Gritstone, said: "To attract someone with Andy's stature and experience in developing early-stage businesses is another sign of Northern Gritstone's ambition. I look forward to working with Andy as we build on our momentum from 2022 and invest in more groundbreaking university spinouts in the north of England."