Julie Heath is moving on from Indiana Economic Development Corp to become the inaugural executive director of the IU Innovates Hub.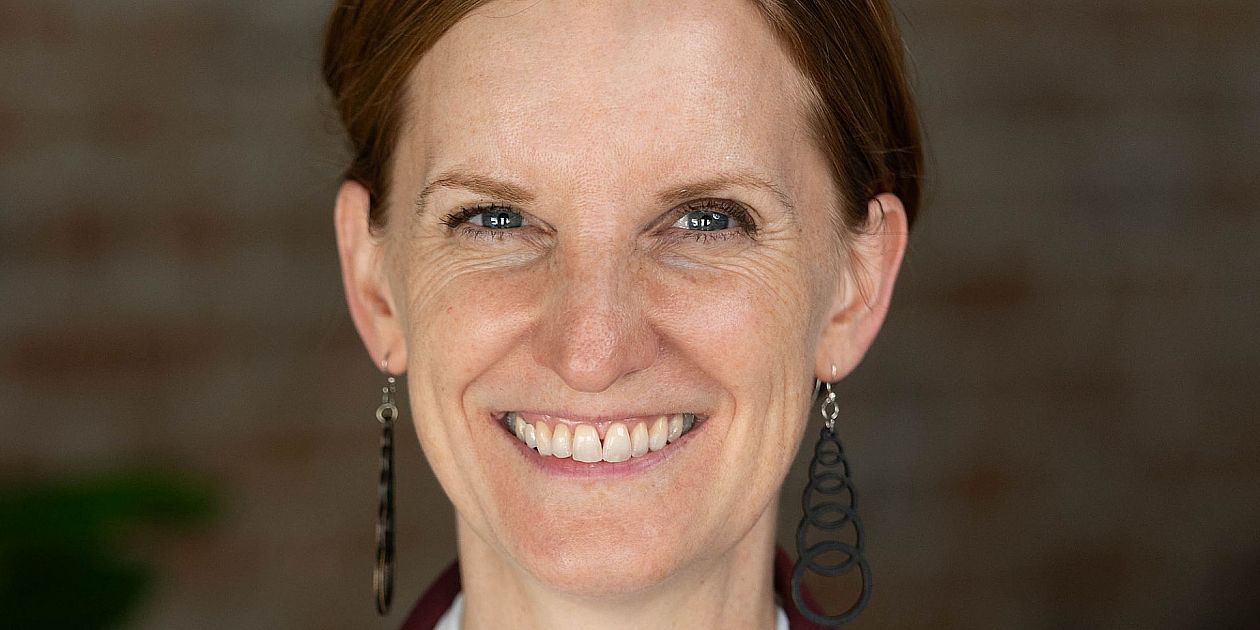 Julie Heath, currently vice-president of entrepreneurial ecosystems for the Indiana Economic Development Corp, has been chosen as the inaugural executive director of Indiana University's IU Innovates Hub.
The hub is due to launch in autumn and will serve as a focal point for the university's entrepreneurship and innovation activities. She will begin in her role on September 18.
Her job will primarily revolve around creating and growing startups from students and faculty — through offerings like workshops — across Indiana University, though the hub itself will be based on the Bloomington campus.
Heath said: "As awareness surges about the importance of entrepreneurship for economic growth and improved quality of life, national grantmakers and state leaders increasingly look to universities to commercialise innovation.
"The IU Innovates Hub initiative — setting the strategic direction, engaging the critical constituencies, and rallying the resources and partnerships to increase entrepreneurial activities at IU — is perfectly timed for this vanguard of economic development."