Tim Hart is replacing Kevin Marks as director of Warwick Innovations, joining from consultancy Oxentia.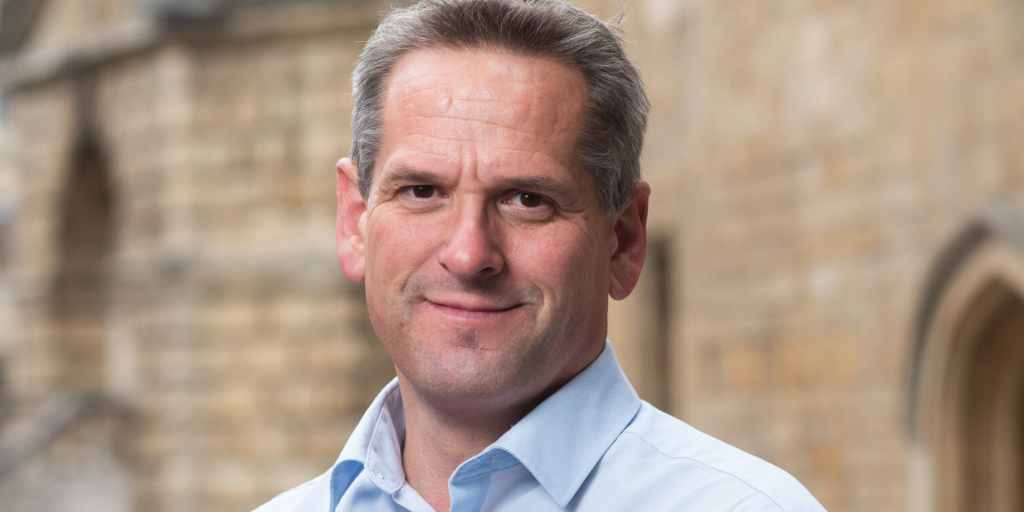 Tim Hart has been appointed director of Warwick Innovations, the commercialisation arm of University of Warwick, taking over from Kevin Marks.
Marks will move into a part-time role focusing on the recently announced multi-university venture fund Midlands Mindforge and pre-accelerator programme ICURe. He had been director since October 2019, having previously spent more than a decade as chief operating officer of the unit while it was still called Warwick Ventures.
Hart joins from consultancy firm Oxentia, where he had most recently been development director. His work with the Oxentia team stretches back to 2008, when it was still known as Isis Enterprise and was a unit within University of Oxford's tech transfer office before being spun out in 2017.
At Warwick Innovations, Hart will report to chief innovation officer David Plumb, and will lead on commercialisation activites and the university's Deep Tech Innovation Centre.
Hart said: "This is a very exciting time to be joining Warwick. The university has such an ambitious, can-do attitude, and I'm looking forward to having the opportunity to support its academic community with the increasingly diverse range of knowledge exchange and commercialisation work possible here.
"I hope to bring my experience, networks and energy to contribute to the local, regional and international impacts from innovation that Warwick will continue to deliver. I'm excited to work with so many great intellectual and entrepreneurial minds across this community."
"These changes are part of an exciting package of measures for growing the impact of our innovation. To support our ambitions, we are also growing the Warwick Innovations team, dedicating legal support to tech transfer, redesigning our website and rolling out more sessions to support researchers.
"With lots more to do, and Midlands Mindforge coming on-stream later this year, we have a strengthening eco system available to academics, founders, spinouts and spin-ins."