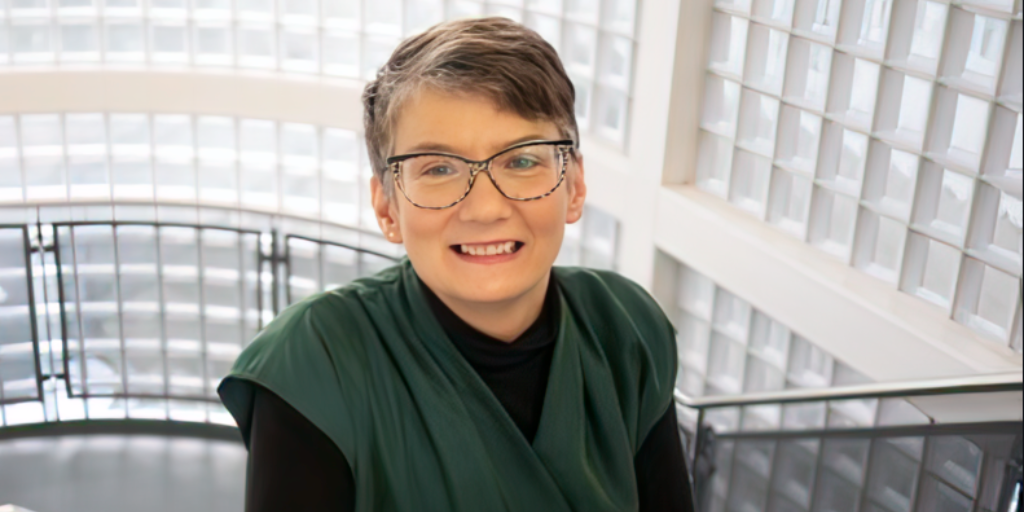 Anne Muir has left her position as head of IP and commercialisation at the University of Dundee after more than four years.
Muir is now director of portfolio management at Eos, a Scottish seed investment.
Muir first worked for the university as head of knowledge exchange from March 2015 to February 2017 and later joined the University of Dundee in July 2019.
Since December 2022, she had also served as deputy director for its Research and Innovation Services, having already been interim director of the unit from April to September 2020 when David McBeth was hired as a permanent replacement.
Muir was also chairwoman of the Dundee University Incubator from January 2020 to December 2021
Among Dundee's best-known spinouts and one of its biggest successes is Exscientia, an artificial intelligence-powered drug discovery platform that closed its initial public offering at $350m in 2021.
Muir's departure comes a few weeks after the promotion of David McBeth to vice-principal for enterprise and economic transformation.