A treatment for all lung diseases, a rose petal-inspired coating to make solar cells more efficient and a device to resuscitate newborns are among this month's picks.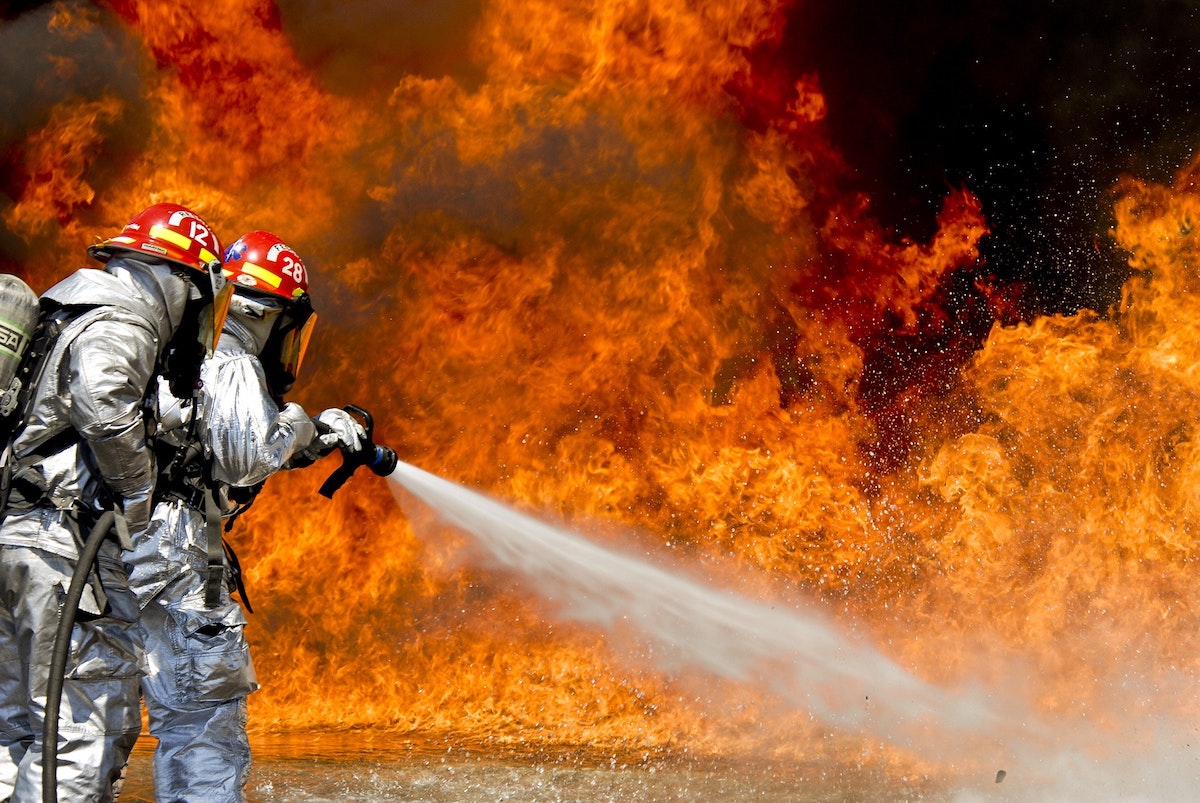 3E Nano coats windows to quadruple insulation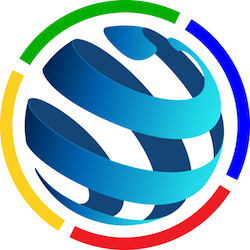 We waste a lot of energy on heating our homes without actually heating them: in fact, around 30% of a home's heating energy is lost through windows, according to the US Department of Energy. It's bad for your energy bills and it's bad for the planet.
Shades, blinds and shutters all help, but for 3E Nano they don't go far enough: the University of Toronto spinout has developed a thermal energy control nano-coating that can quadruple the insulating effectiveness (called R-value) of a window.
The company partners with manufacturers and is thinking bigger than windows in homes. It is also targeting commercial properties (including large glass façades) and greenhouses. And the coating doesn't just work on glass — it can be applied to shades and other flexible media.
Energy Foundry led a $4m seed round last month. Participating investors include MUUS Climate Partners, ACT Venture Partners, Creative Ventures, New Climate Ventures, Vectors Capital and VertueLab.
The Canadian government concurrently provided C$5m ($3.8m) through its Sustainable Development Technology Canada programme. Other, earlier supporters include Bioindustrial Innovation Canada and the state-backed Ontario Centre of Innovation.
AICA teaches factory robots to adapt to new tasks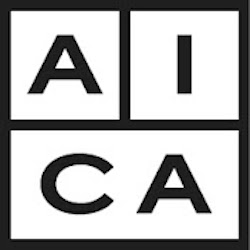 Imagine you use robots in your mass production line: you program them to complete a set of tasks and they do it — so long as the tasks remain exactly the same. But if you have variations between batches, it can quickly become a costly and time-consuming process to reprogram your robots.
Spun out of the Learning Algorithms & Systems Laboratory at EPFL, AICA has developed software to allow robots to learn and adapt to new tasks and a changing environment in real time.
Factory workers can even teach robots tasks through demonstration and easily adjust through an interface that requires no prior skills in robotics. The software also equips robots with closed-loop force control — essentially, the ability to apply the right amount of force when grabbing and holding objects.
The spinout is moving its software into production this year and has raised CHF1.2m ($1.3m) led by Spicehouse Partners for this purpose. High-Tech Gründerfonds and automotive supplier Schaeffler have also invested.
Allermi puts four drugs in a nasal spray to treat allergies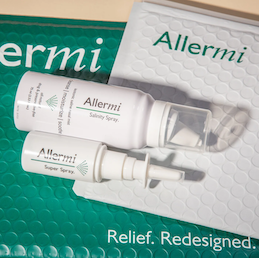 If you suffer from seasonal allergies, you know that nasal sprays can sometimes be hit-and-miss. It's a story that Robert Bocian, associate professor of allergy-immunology at Stanford University, kept hearing from patients and so he started combining different, approved medications into a single spray to offer relief.
It turned out, in 53 randomised controlled studies, that combining up to four different drugs in a single spray actually improved all of them.
Allermi asks patients to fill out a questionnaire about medical history and allergy symptoms and creates a customised spray. Patients can use an app to ask Allermi's allergists questions or work to further improve their formula.
Allermi launched with $1.25m in pre-seed financing from Lucas Venture Group last year and picked up $3.5m in seed funding last month from Nelstone Ventures and FourSight Capital Partners. The latest cash injection will help Allermi expand in the US, where it's already available in 28 states.
EnyGy doubles the energy density of batteries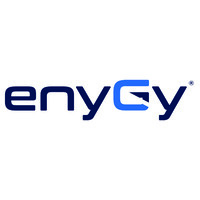 If the world is to achieve net zero, it's going to need much more efficient batteries. EnyGy, a spinout of Monash University, has turned to graphene to develop such next-generation energy storage technologies. It says its approach can double the amount of energy density of available supercapacitors.
EnyGy's technology even boosts electrical conductivity up to seven times. And, because it also boasts low internal resistance, it increases conversion efficiency — in other words, less energy is lost as heat during charging.
The technology has been developed over the past seven years. Incorporated in 2021, the company does not appear to have raised any equity funding yet, though it lists commercialisation firm Innovyz Capital as a "partner" on its website.
FLAIM Systems trains firefighters using VR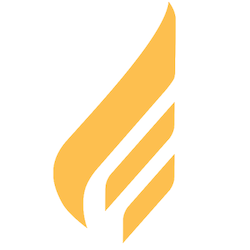 Becoming a firefighter is a demanding process: an initial, intensive course typically takes between two and three months, followed by another 18 to 24 months of on-the-job training. The drills include, as you might expect, real fire training.
But there are limits to any training. FLAIM Systems, spun out of Deakin University, has developed a virtual reality platform that simulates real-world emergency situations.
The platform is fully immersive (it includes, for example, a vest that reproduces the heat a firefighter would experience), portable and uses standard firefighting equipment. It also collects biometric performance data and provides real-time training outcome feedback.
And FLAIM's technology doesn't just apply to professionals, it also markets a version to enterprise clients to provide fire safety training and teach the correct use of fire extinguishers.
FLAIM already has more than 300 clients in Australia and it's now hoping to build on that both domestically, as well as in the US and the UK. With that goal in mind, it recently picked up A$6.7m ($4.5m) from investors such as state-owned investment company Breakthrough Victoria.
Inspire Biotherapeutics has found a treatment for all lung diseases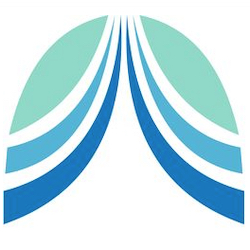 A single treatment for cystic fibrosis, interstitial lung disease and pulmonary fibrosis is on the horizon thanks to an adeno-associated virus (AAV) gene therapy developed by Bernard Thébaud, a researcher at Ottawa Hospital, and Sarah Wootton, an associate professor at University of Guelph.
Toronto-based Inspire Biotherapeutics, which has dubbed its platform AAVenger, has already demonstrated transduction and long-term expression in lung tissue without impact on other tissue types in disease-relevant animal models.
The company formally launched last month with an undisclosed amount of pre-seed funding to move into clinical trials.
It hopes AAVenger will be applicable not just to the three conditions mentioned above but also to other monogenic (i.e. those caused by a single gene mutation) and acquired lung diseases.
Contract development and manufacturing organisation C3i Center, medtech developer Octane Medical Group of Companies and nonprofit stem cell institute Ontario Institute for Regenerative Medicine have thrown their support behind Inspire.
Kelpi's seaweed packaging replaces plastic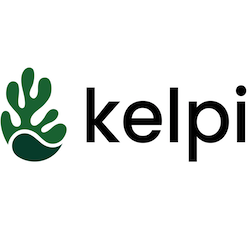 Kelpi, as you may have guessed from its name, has created an innovation from seaweed, namely biomaterial coatings that can replace single-use plastic. The company targets the food and beverage, and cosmetic sectors.
The seaweed-based products could be composted at home, industrially, or recycled. That would solve a big problem with comparable solutions, which aren't recyclable and can't be composted at home (because they need to be heated to 50 degrees to break down). Councils also tend to only allow regular food and garden waste in their collections, so degradable packaging ends up in landfill where it doesn't actually degrade as intended.
Kelpi's coatings boast a water and oxygen barrier, as well as grease and acid resistance. The company, which emerged out of University of Bath, has partnered with several "leaders" in the food and beverage, and cosmetic industries.
It recently picked up £3m ($3.8m) in a seed round co-led by Science Creates Ventures and Green Angel Syndicate. One Planet Capital, Bristol Private Equity Club and angel investors also took part. The seed round included a £665,000 grant from Innovate UK's Combined Investor Partnership.
Phytonics increases solar panel efficiency by 10%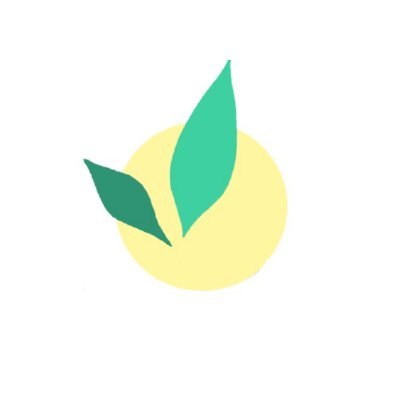 Solar panel efficiency is typically around 22% — though there are (usually prohibitively expensive) ways to increase this. Phytonics, a Karlsruhe Institute of Technology spinout, has copied an unexpected area from nature to drastically push up that efficiency: the epidermis of rose petals.
Phytonics makes an anti-reflective film that almost completely suppresses all reflections of incident sunlight — for all wavelengths and angles of incidence. The film increases solar cell efficiency by as much as 10%.
Making solar panels glare free has another benefit: it means panels can be deployed along airports, motorways or public parks, where reflections from large arrays would otherwise cause issues.
And while the spinout is focused on integrating its technology at the point of manufacture, it is also open to clients wanting to retrofit existing photovoltaic modules.
Karlsruhe Institute of Technology contributed to a seed round for its spinout last month, which also featured High-Tech Gründerfonds, EIT InnoEnergy and angel investors.
ResusRight saves newborn babies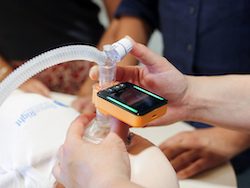 ResusRight is the kind of company you hope you'll never need: it has developed a device for neonatal resuscitation training, called Juno Training Monitor, which provides real-time insight into mask technique, volume delivery and ventilatory rate.
It's a spinout from University of Sydney and Western Sydney Local Health District. The company is working on a second device, a clinical monitor that can assist during resuscitation at birth.
Uniseed, the multi-university commercialisation firm, has invested in a A$700,000 ($470,000) simple agreement for future equity (SAFE) round that included unspecified existing shareholders.
SoundCell senses bacteria vibrations to detect AMR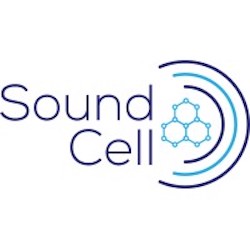 Figuring out whether certain bacteria are resistant to antibiotics typically takes days — much too long for doctors to make timely, informed decisions.
SoundCell, a spinout of TU Delft, promises to deliver results in hours. It does it by using graphene membranes (specifically, drums made of ultrathin bilayer graphene) to measure the vibrations produced by bacteria — if the bacteria are resistant they will continue to vibrate normally, but if the treatment works the vibrations subside (in other words, the bacterium has died).
Proof-of-concept fund UNIIQ and Delft Enterprises, the university's commercialisation arm, have invested €350,000 ($389,000). The money will allow SoundCell to develop a prototype that can be tested in a hospital and for additional clinical research.