Nick McNaughton discusses the importance of turning early career researchers into entrepreneurs en masse across the Five Eyes markets.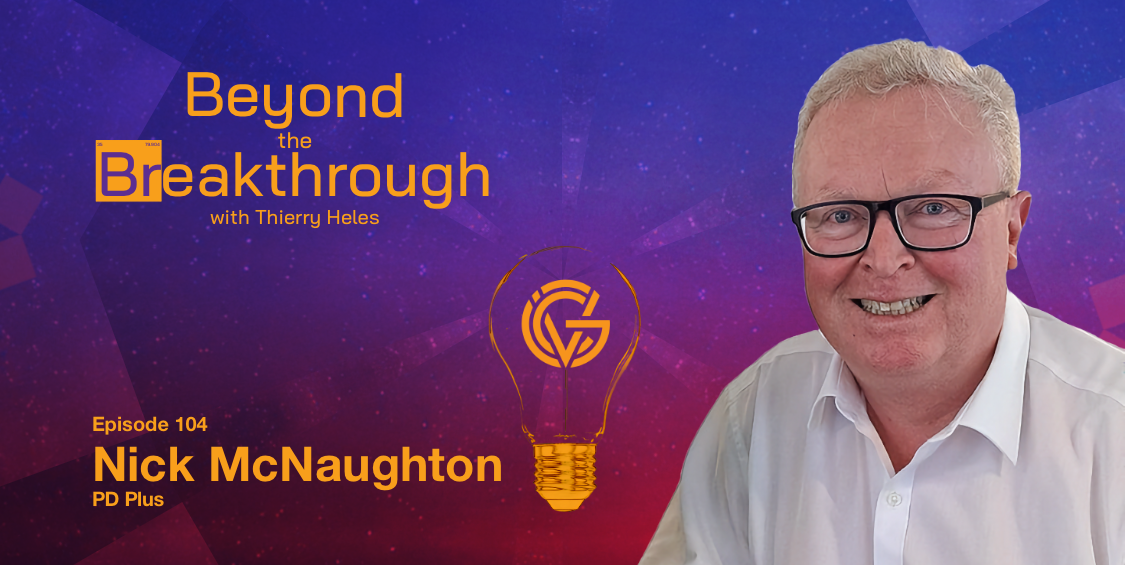 The Australian government wants to get 1,800 more PhD candidates to commercialise their work over the next decade, as part of the A$2.2bn University Research Commercialization Action Plan. But turning PhD students and early-career researchers into entrepreneurs is not a simple task.
How do you identify the right people and train them to embrace a more commercial way of thinking?
Nick McNaughton, CEO of PD Plus, which specialises in commercialisation services, has some ideas. PD Plus won the contract to manage the National Industry PhD programme in February 2023 and has completed the first two rounds. McNaughton tells us what he has learned from the exercise so far.
Among other things, PD Plus uses a tool called the Curiosity Index to monitor and track an individual researcher's engagement over weeks, months and years and deploys targeted modules to guide them towards commercialisation.
Other countries are already keen to learn from this. PD Plus recently expanded overseas to upskill Britain-based researchers. The company has also expanded into New Zealand (where it's hired previous podcast guest Anne Barnett) and plans to enter the US and Canada in the coming years.
In targeting these markets — which already collaborate on intelligence under the Five Eyes monicker — McNaughton hopes to tap into the growing awareness that emerging technologies like quantum computing are national security concerns where university researchers will play an important role.
Get free access to PD Plus in the UK
PD Plus is offering complimentary access to its webinar series to our listeners in the UK through the remainder of 2023. Simply email Ben Morrell at ben@pdplus.co.uk to get access.
Subscribe