Non-recyclable plastics making asphalt more sustainable and a vaccine to save the honeybee are just two of 10 inventions that caught our eye.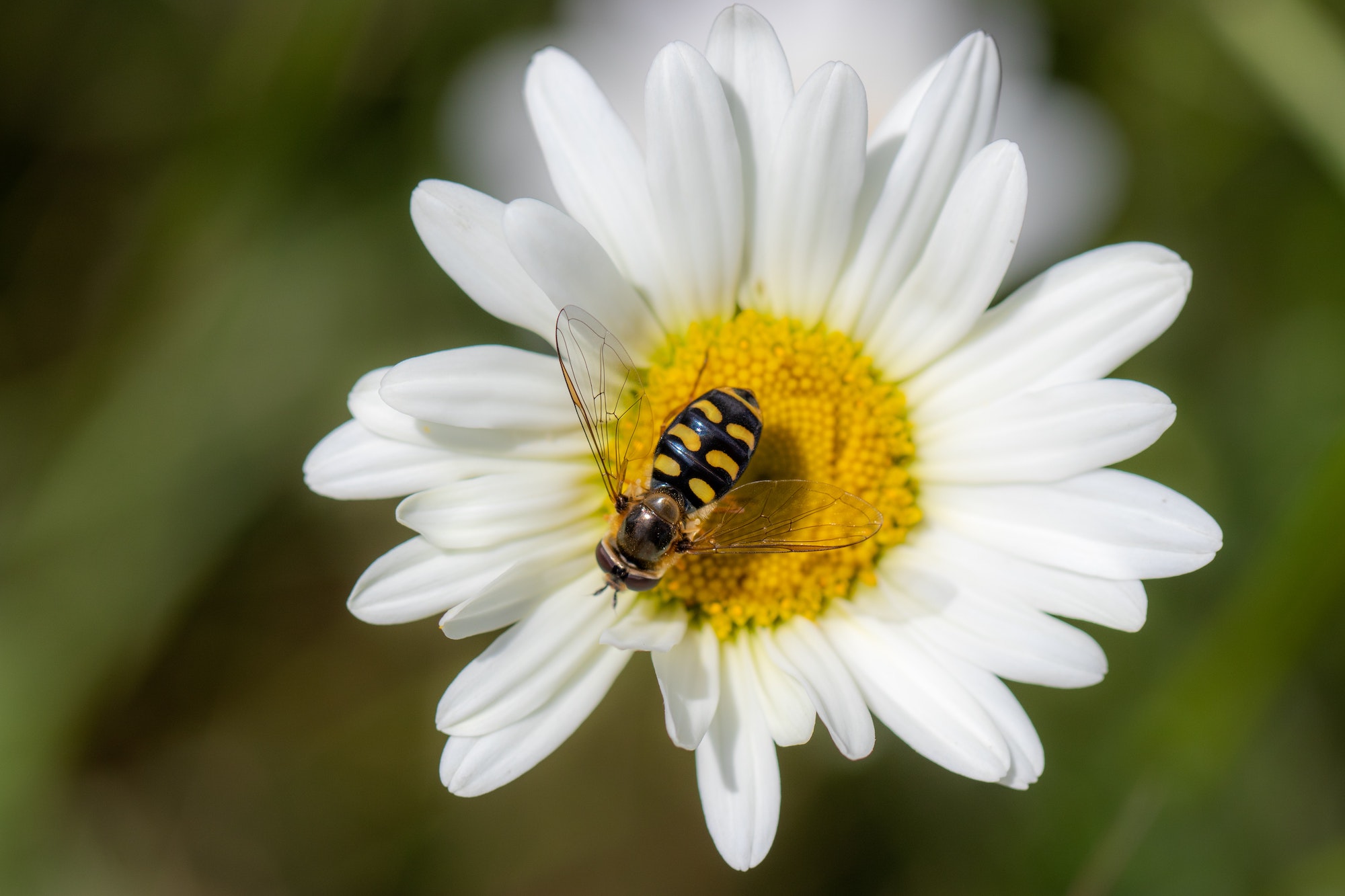 Aignostics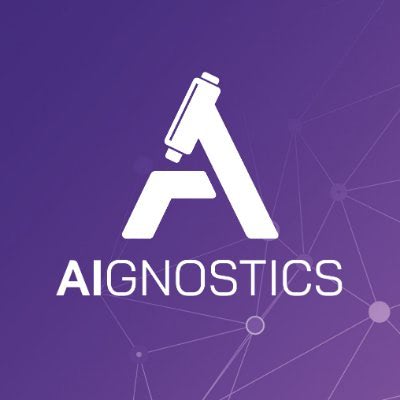 The problem with artificial intelligence is that it's usually a black box: you train the algorithm, input your data and the system generates an analysis without telling you how it's arrived at a conclusion. It's a problem you may be willing to ignore depending on the use case, but in pharmaceutical research and diagnostics, it's not good to have no idea what happened between input and output.
Aignostics is a spinout from Charité – Universitätsmedizin Berlin (one of Europe's largest university hospitals), but also uses research from TU Berlin. Its technology, dubbed explainable AI, reverse-engineers black-box AI models and reveals features that its decisions and predictions are based on.
The spinout is focusing the technology on detailed analysis of tissue samples and associated metadata and markets it to pharmaceutical and biotech clients. The offering convinced Wellington Partners to lead a $14m series A round in mid-September, which also had Boehringer Ingelheim Venture Fund double down on its investment. VC Fonds Technologie and High-Tech Gründerfonds also invested, as did Carma Fund, the fund launched in June by Goethe University Frankfurt, Ascenion, Evotec, the European Investment Fund and others.
Arcascope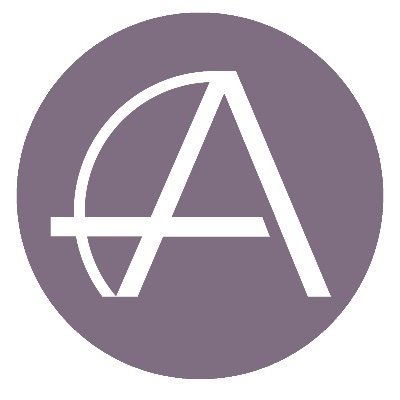 If you've never done shift work, you might not realise how detrimental it can be to your health. The risks are serious: working nights disrupts the body's internal clock and that increases the risk of cardiovascular disease, metabolic syndrome and even cancer.
Arcascope has built a validated circadian management platform that users can access through a mobile app, called Shift. The platform uses data collected by your smartwatch to generate personalised behavioural recommendations that help you adapt your daily schedule.
The platform has broader applications beyond shift workers; it could, for example, help international travellers adjust more easily to new time zones.
Born out of University of Michigan, Arcascope has raised nearly $2.9m in seed funding led by Supermoon Capital with participation from the university-linked Accelerate Blue Fund and Monroe Brown Seed Fund, as well as Inception Health, New Dominion Angels, AIoT Health, Inflect Health, HealthX Ventures and angel investors.
BioBetter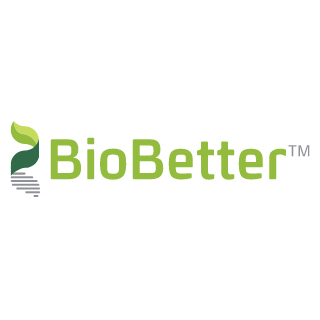 What if you could use tobacco plants to produce cultured meat? It might sound like a wild proposition, but that is what BioBetter plans to do.
The Israel-based company, co-founded by Hebrew University of Jerusalem professor Oded Shoseyov, uses tobacco plants as bioreactors for creating the growth factors necessary for the cellular development of cultivated meat. BioBetter hopes its approach will make cellular agriculture affordable and suitable for mass production — it says the cost of goods sold could be as low as around $1 per gram.
BioBetter is initially focused on bovine growth factors, marketing a basic fibroblast growth factor, an insulin analog and a transferrin growth factor (in living animals, transferrin plays a role in carrying iron through the blood).
The company, which says all production side-streams will be reused, has pocketed $15m altogether so far, including $10m in a series A round led by Jerusalem Venture Partners a month ago. Milk and Honey Ventures, the Israeli Innovation Authority, Institutional VC, Alpha Capital Anstalt and a range of angel investors are also on its cap table.
CasInvent Pharma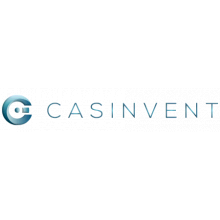 CasInvent Pharma isn't just targeting one type of cancer, it has set its sights on leukaemia, lymphomas and solid tumours. That's an unusual proposition — spinouts typically emerge with a focus on just one of these groups and sometimes even on just one specific indication.
But CasInvent Pharma, spun out of Masaryk University, is working on inhibitors of enzymes belonging to the casein kinase 1 family that is responsible for the migration of leukaemia cells into lymphoid organs. Initial research suggests the approach could help with hard-to-treat blood cancers that leave patients with limited options currently.
Founded in 2020, CasInvent Pharma has had the support from incubator i&i Prague, and its affiliated i&i Biotech Fund recently contributed to a $1.3m round that also featured KHAN Technology Transfer Fund I.
Maybe the Czech Republic has so far not been on your radar as a place driving medical research, but spinouts like CasInvent Pharma should be changing that. And after all, the country is no stranger to revolutionising medicine: the reason we know about blood types is because of Prague-born researcher Jan Janský.
Dalan Animal Health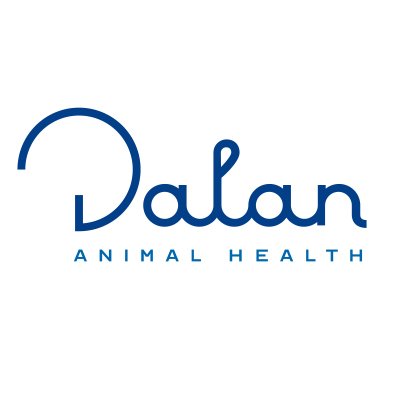 Honeybees are responsible for pollinating 80% of all flowering plants. Thanks to bees we have fruits, vegetables, nuts and even meat because bees pollinate plants used for animal feed for cows or pigs. Commercial fish farms also rely on bee-pollinated plants.
In other words, if bees died out, we could lose 90% of all crops worldwide — a truly catastrophic prospect. And yet, honeybees in particular are plagued by diseases for which currently no sustainable solution exists.
Dalan Animal Health bills itself as a biotech focused on insect health and immunology, and its first product is a honeybee vaccine against American foulbrood, a fatal bacterial disease that kills young larvae and can spell the demise of an entire colony. Dalan's vaccine is non-GMO, has no harmful additives and is suitable for use in organic agriculture.
The company's leadership includes founder and chief scientific officer Dalial Freitak, an associate professor at University of Graz where she heads the Bee Biology and Behaviour research group.
Dalan has raised $5.5m to date, closing a second seed round worth nearly $3.6m led by At One Ventures and Veterinary Angel Network for Entrepreneurs last week.
Ecopals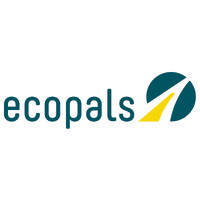 What can we do with non-recyclable plastics other than throwing them into landfill or burning them? Put them into our roads. At least, that is the proposition of Ecopals, which taps into research from University of Kassel and Fraunhofer Institute for Chemical Technology.
The company has created an asphalt additive made from non-recyclable plastics that have the added benefit of increasing the service life of roads and reducing their carbon footprint by up to 30%. The product, Ecoflakes, is added to asphalt mixtures where they replace polymers that would otherwise have to be specifically produced.
High-Tech Gründerfonds and Fraunhofer Technologie-Transfer Fonds have put seed funding into the business, which will at least double its headcount from a current six. The company also says it is already exploring other products to make road construction more sustainable.
Leuko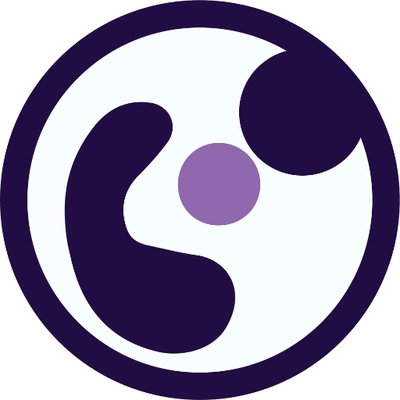 A common, but potentially very dangerous, side effect of chemotherapy is a weakened immune system because the treatment can cause a drop in white blood cells. It puts patients at a heightened risk of infections that can become life-threatening within hours if left untreated — in fact, in about 7% of cases infections prove fatal.
The challenge currently is that oncologists will typically only test white blood cell levels before a new dose of chemotherapy is administered, so they often don't know if levels drop dangerously low at any other point.
Leuko is developing an at-home white blood cell monitoring device that doesn't require drawing any blood. Instead, the tabletop device, dubbed PointCheck, shines a blue light into the skin surrounding the fingernail to image blood cells flowing through superficial capillaries. It then uses artificial intelligence to determine whether white blood cell levels are below a threshold that warrants prescribing prophylactic antibiotics.
Leuko hopes its technology could prevent about half of the 110,000 infections that occur in the US each year. Its device builds on research at Massachusetts Institute of Technology and the Madrid M+Vision Consortium, a joint initiative between the institute and the Community of Madrid focused on biomedical imaging.
The spinout has raised $5m in series A funding from HTH VC, Good Growth Capital, IAG Capital Partners, Nina Capital, and angel investors. It's using that money for clinical trials to obtain regulatory approval.
Ori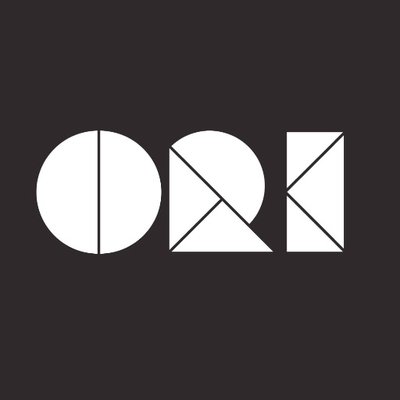 Adam Neumann isn't the first, let alone the only one, looking to make big money in a housing market that has become unaffordable for too many around the world. While Neumann's approach seems to involve crypto (is it even the tail end of a hype if a disgraced entrepreneur isn't trying to squeeze a bit more money out of it?), Ori is going a very different route: using the same space for multiple rooms.
Ori, short for origami and spun out of MIT Media Lab, is an architectural robotics company that offers expandable studios, one-bed and two-bed apartments — think a bed that is raised into the ceiling during the day and an office that turns into a wall at night. Renters can control the individual furniture parts using a mobile app, a dedicated wall switch or voice assistants.
The company isn't that new: it currently operates in seven cities throughout the US and has opened waitlists in another 15. It's also looking to expand into the Asia Pacific region and it signed a partnership deal with hotel chain Marriott early this year. But with the housing shortage increasingly acute, it's a company to have on your radar now more than ever.
Its shareholders include Presidio Ventures, the corporate VC arm of Sumitomo Corporation of Americas, Alphabet's Sidewalk Labs, Eugene Group, Ikea's Ingka Investments, Khosla Ventures and Geolo Capital. Ori hasn't disclosed the amounts for all of its rounds, but it had secured a total of at least $26m before it picked up an unspecified sum last month.
Prewave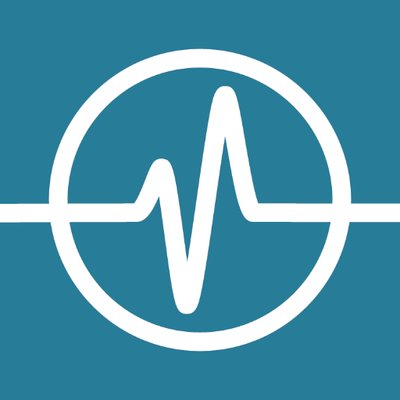 The pandemic showed how easily supply chains can be disrupted for many businesses. It's a reality some are still reeling from more than others. But even outside a pandemic, supply chain disruption is a serious concern.
Prewave, a spinout of TU Wien, relies on artificial intelligence to analyse millions of online sources in more than 50 languages to detect and categorise risks ranging from human rights issues to sustainability and legal compliance. Alerts are sent to businesses whenever a risk is identified.
The spinout has been around for a while (it was founded in 2017) and long-time GUV readers may recognise the company from its seed round of undisclosed size in 2018.
It's clearly made a name for itself across the industry since then — clients now include ABinBev, Audi, BMW, Porsche, PwC, Toyota and Zurich Insurance — and Prewave recently picked up $11m in a series A round co-led by Kompas and Ventech. AWS Gründerfonds, Seed + Speed, Segnalita, Speedinvest and Working Capital Fund also took part, as did IST cube, the venture fund of Institute of Science and Technology Austria that has done a lot for putting Austria on the map. We previously invited managing partner Markus Wanko onto the Talking Tech Transfer podcast to learn more about IST cube.
RenewCO2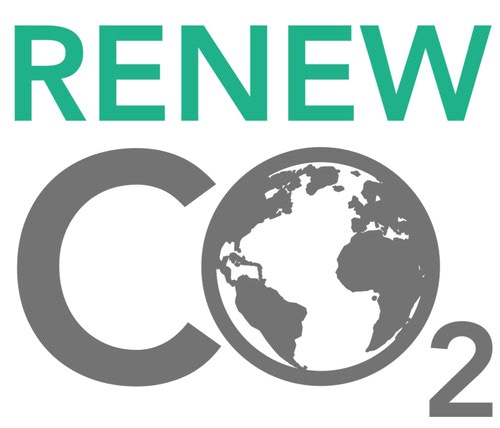 The cleantech boom of the 2000s may have gone bust, but with the effects of global warming now clearly visible around the world and a race against time to stop the worst from happening, it's back in fashion — even if it now typically bears the moniker of climate tech instead. Last week, Bloomberg went as far as calling the current boom "recession-proof".
RenewCO2 is looking for a slice of the action. Spun out of Rutgers University in mid-September, RenewCO2 is commercialising catalyst technology to convert carbon from hard-to-abate sectors and transform it into a feedstock for carbon-negative, plastic monomers at a fraction of the cost of plastics derived from fossil sources. It converts the carbon dioxide at efficiencies beyond those found in nature and it does it all in a single step.
The potential implications are truly enormous: the plastics industry is responsible for at least 232 million metric tons of greenhouse gases annually in the US alone — that's the equivalent of 116 coal-fired power stations.
The spinout has already raised more than $10m (some of that is grants) and its $2m seed round was led by Energy Transition Ventures. It plans to supply its systems to clients by 2025.