Woven Capital, the Toyota-backed investment fund, has promoted former principal Michiko Kato to partner at after nearly three years.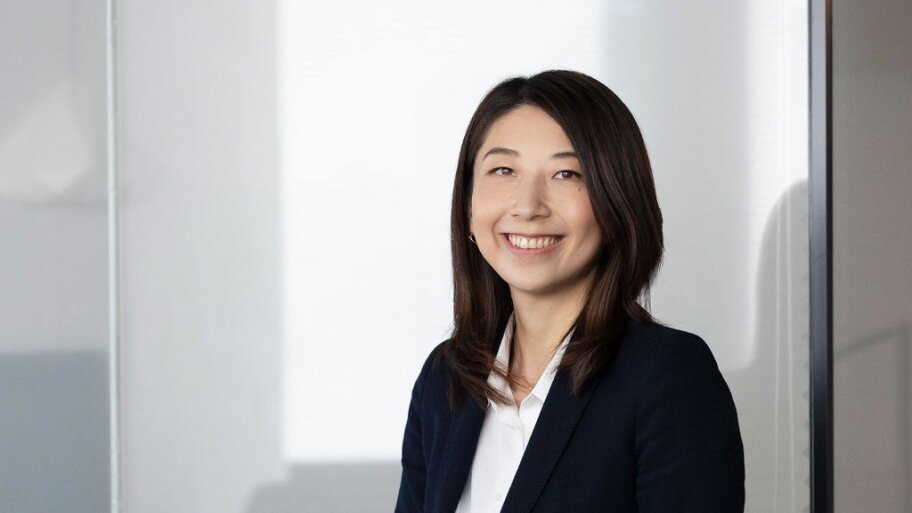 Woven Capital's Michiko Kato, a 2022 GCV Rising Star, was promoted to partner after two-and-a-half years at the firm.
Kato joined Toyota's venture capital unit in December 2020 – just before its formal launch – as principal, having spent over two years as chief financial officer at artificial intelligence technology developer Abeja, where she helped set up corporate functions like finance, HR, strategy and PR.
During her time at Woven Capital, she has focused on investments in mobility, automation, smart cities, data and analytics.
She holds board seats on several Woven Capital portfolio companies, including short-distance mobility developer Whill, fleet management platform Ridecell and autonomous delivery robot company Nuro. Fortellix, an autonomous vehicle-focused verification and validation platform, is also among its portfolio.
Her previous roles include associate at investment firm Unison Capital, investment analyst at the International Finance Corporation and associate at Morgan Stanley in Tokyo.
Fernando Moncada Rivera
Fernando Moncada Rivera is a reporter at Global Corporate Venturing and also host of the CVC Unplugged podcast.