Stanley Black & Decker's investment arm is shifting focus as its parent prepares to divest its healthcare and security assets in favour of a newly created outdoor products business, according to president Dina Routhier.
Stanley Ventures, the corporate venturing arm of tool and household goods manufacturer Stanley Black & Decker, plans to target companies capable of supporting its Stanley Outdoor business over the next two years, president Dina Routhier (pictured) told Global Corporate Venturing.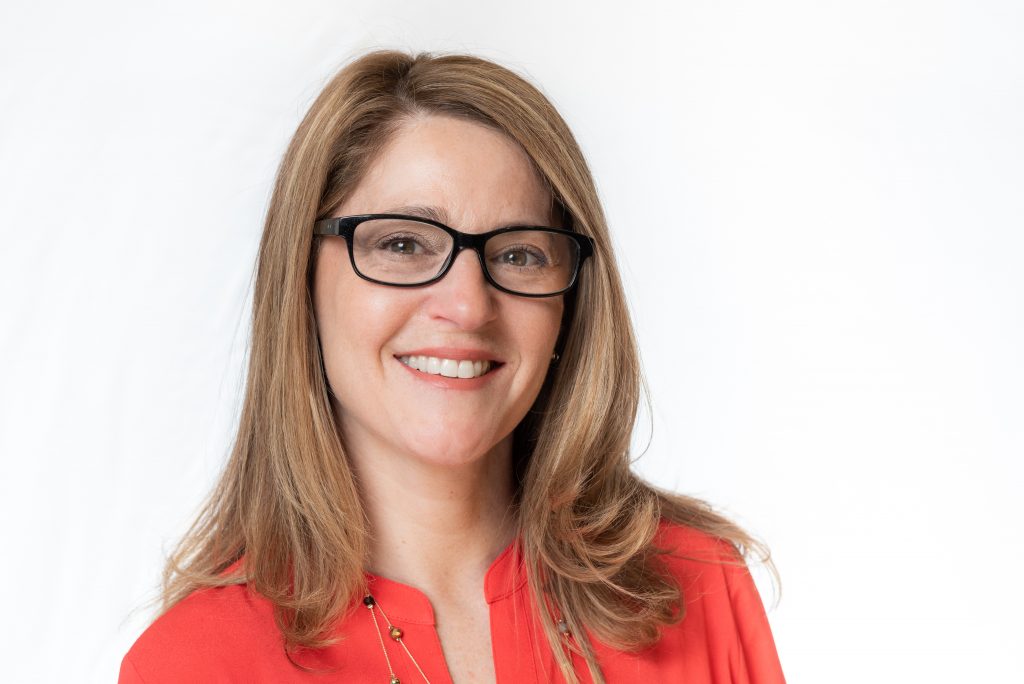 The move follows Stanley Black & Decker's purchases of outdoor power equipment maker MTD and turf-care equipment producer Excel Industries in 2021 to form a $4bn outdoor products business. At the same time, it is selling most of its securities and healthcare assets to security services group Securitas for $3.2bn.
"Moving forward, our team will also be looking for investment opportunities in support of our outdoor power equipment business," Routhier says.
"We are looking at technologies related to autonomy and electrification. Products in that portfolio are largely gas-powered today, and we are in the process of electrifying those products. Thus our team is looking for technologies that can help the Stanley Outdoor team electrify that huge product set as well as make those mowers autonomous."
A model that prioritises commercial partnerships
Stanley Ventures was formed in 2016 specifically as a strategic investment vehicle for the company, accessing innovative technologies that could support diverse products that range from power tools to engineered fastenings, oil and gas exploration equipment and household consumer products. That, in turn, has meant deals in areas as diverse as batteries, 3D printers and medical patient monitors.
The unit sources portfolio companies with the express intention of striking commercial partnerships with Stanley Black & Decker, whether or not it provides funding. It invested $5m in cocktail maker brand Bartesian – not a company necessarily associated with a power tool producer – in 2021. The technology was used in a recently released Black & Decker product called Bev.
"We strike commercial partnership agreements with them which are mutually beneficial and allow us to utilise that startup's innovation, either in a brand new offering we bring to market, typically under one of Stanley's many brands, or as a significant improvement on an existing offering," Routhier says.
"Really, for us it's about bringing new products and services to market faster. We supplement our internal R&D by accessing technology outside Stanley.
"I would say the ventures team sources investment candidates, and probably seven out of 10 of those candidates may result in a commercial-only partnership with one of our business units, and may not materialise into a strategic investment. The other three may result in a commercial partnership plus a strategic investment."
Investing through a downturn
Routhier, who made the GCV Powerlist for the first time this year, is speaking at the GCV Summit in Monterey, California, this week as part of a panel discussing how to invest during a downturn, a timely issue as the public markets continue to slump.
She told GCV that Stanley Ventures is advising portfolio companies on how to examine their cost structures and extend their runway before the next funding round, but that its partnership model means it can help in ways a straight VC investor could not.
"What we like to say we bring to portfolio companies is not just capital, it's the ability for them to scale their businesses by partnering with us and letting us resell their solutions to our millions of customers," Routhier says. "That is the best way for a strategic investor like Stanley can help our portfolio companies succeed."