The company's new fund brings in external investors and will focus on fintech, healthtech, entertainment and investments in India.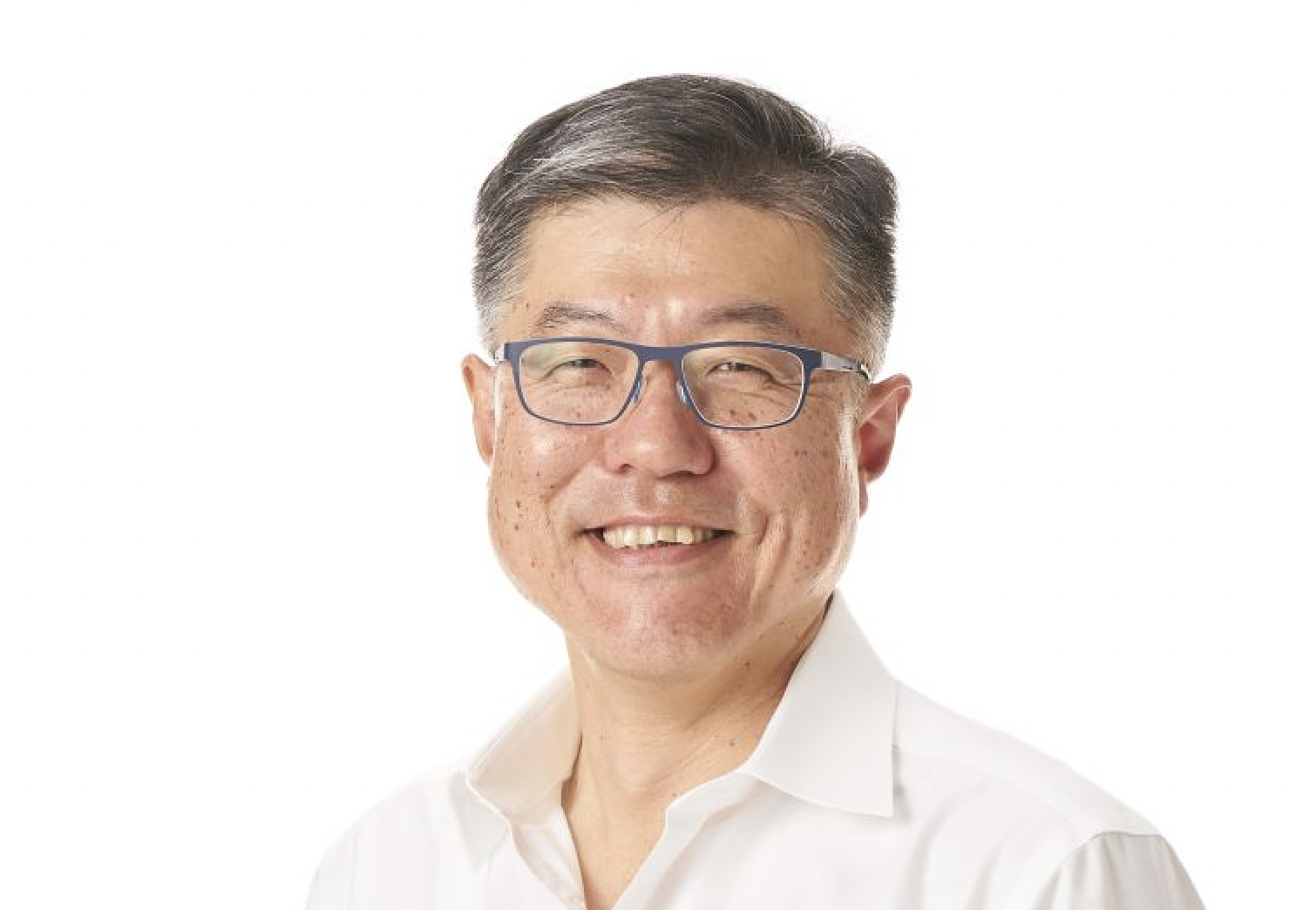 Sony Ventures is taking a step to work more like a VC fund than a corporate investor, taking external investors — including names like Mitsubishi Real Estate, Kawasaki Heavy Industry and Koei-Tecmo — into its new Sony Innovation Fund 3.
It's a sign of how confident Sony Ventures has become in its investment track record since it launched its first early-stage fund in 2016. The first fund was (and still is) financed from Sony's corporate balance sheet and focused on early-stage companies. Later, when Sony Ventures wanted to start investing in later-stage companies, it partnered with Japanese bank Daiwa Securities to set up a fund that brought in money from some external investors.
But now Sony Ventures — with now more than a 153 investments under its belt — is going solo on a fund open to external backers. The new innovation fund will still be looking for startups that have strategic relevance for Sony, but, with external limited partners to satisfy as well, the pressure will be on to get top-tier results.
"We're doing it as a business, so we have got to show the results," says Gen Tsuchikawa, CEO and chief investment officer of Sony Ventures.
Sony's leap into creating a VC-like fund is all the more impressive considering that most of the investment team — now numbering some 30 people — have come from inside Sony rather than from external venture capital funds. Sony Innovation Fund 3, with some 26.5bn yen ($209m) in capital, brings the Sony Innovation Fund's assets under management to more than $500m.
Sony Ventures has scored a few good exits from the portfolio in recent years, including the IPO of carbon-neutral biofuels company Green Earth Institute, the acquisition of live streaming platform Mobcrush by gaming company Super League, and the acquisition of video intelligence company Smart Drive by fleet management software company Ominitracs.
Only a few of the most established corporate venture funds have been able to make the leap into investing for external investors. Swisscom, for example, made this transition with the launch of its Digital Transformation Fund in 2018. SoftBank's Vision Fund also famously took this approach.
Staying close to Sony
Often the corporate funds that take external funding end up spinning out from the parent corporation and even changing the name to signal their separation — Santander's Mouro Capital and SAP's Sapphire Ventures are examples.
Tsuchikawa says, however, that the new fund will maintain a closeness to Sony. If anything, it should be easier for Sony's business units to collaborate with a fund run solely by Sony, than with the fund run jointly with Daiwa.
"There were times when we tried to access some very deep Sony technology, and that information could not be disclosed. Now that discussion does not crop up. It has made things simpler for us," Tsuchikawa says.
Some 40% of Sony Innovation Fund's portfolio companies have discussed some form of business collaboration with Sony. "But we're not one of those CVCs which says you need to have a business agreement to do an investment. We just go straight in and invest in great companies. Many of these companies allow us to invest because they like Sony and might be interested in ways to work together. But we never force anything."
In addition to Mitsubishi Real Estate, Kawasaki Heavy Industry, the maker of heavy machinery and games company Koei-Tecmo, most of the Japanese firms that took part in a previous fund that Sony Ventures ran as a joint venture with Daiwa Securities, have come on board the new fund.
What it will invest in
Tsuchikawa says the new fund will focus on three main areas: healthtech, fintech and entertainment.
"Entertainment is obviously something that's very close to Sony with PlayStation, Sony Music and Sony Pictures," says Tsuchikawa. Fintech, meanwhile, is a logical extension of the payments expertise Sony has built up through its Sony PlayStation division.
In healthcare, he says, Sony Ventures will stay away from investments related to drug making or pills but will look at other tech-supported areas such as the audio and video apps that can help with treatments. It has invested, for example, in a company creating games designed to alleviate depression in children.
Deep tech, too, is likely to be a focus. Sony's own research and development labs are producing cutting edge technologies in areas like image sensors for the iPhone, as well as making the technology for the Hawk-Eye system used in tennis matches and Premier League football video assistant referee decisions. Tsuchikawa is keen to explore startup partnerships that would extend the use of these into new areas like agritech or the internet of things.
Eyes on India
Investing in India is likely to be a big focus for the fund, says Tsuchikawa.
"We're relatively newer entrants into India, but India is actually a very important market for Sony. We are very big players in the media market as we own the second largest cable company in India. It's a very fast growing market and with a very young population, so we're excited by what's going on in India," he says.
Healthcare in India is particularly fascinating with large room to grow, he adds. While the richest 10% of the population is getting high-level healthcare, there is a large middle income market below that is not being fully served yet. At the same time the huge expansion of telecoms networks in India means there are hundreds of thousands of people with smartphones.
"It opens up the door to various types of digital transactions — health care, fintech, ad tech," Tsuchikawa tells GCV.
The Sony Ventures team includes two people based in India, and has five Indian startups in its portfolio.
Big in Japan
Despite Sony being a Japanese company, Tsuchkawa didn't initially expect to have a big investment focus in Japan when the first fund started in 2016.
"When we started investing, we thought initially that 80% of investments would turn out to be in the US," he says. "But they turned out to be a third in the US, a third in Europe and a third in Japan, which tells you that we found lots of very interesting, investable startups in Japan."
The Japanese government encourages large corporations like Sony to back startups, and Japan has developed a vibrant startup scene. In 2022, there were 562 corporate-backed funding rounds in Japan, the second-largest geography for deals after the US.
Tsuchikawa says Japan's startup scene is still developing in a positive direction and will continue to be a focus for the fund.
Future plans
The fundraising for Sony Innovation Fund 3 has only just ended, but Tsuchikawa already has plans for even bigger funding vehicles in the future — as long as all goes well with this one.
Despite today's difficult market, the team continues to invest, he says.
"Naturally, we're being more selective, spending more time on due diligence. When the valuations of startups continue to be higher than the exit multiples, you have to spend time making sure that the company is going to scale its business," he says.
Looking back on the past six years since the start of Sony Ventures, Tsuchikawa says there is very little he would do differently were he to start all over again. Building a corporate venture programme is by its nature a slow process of creating trust, he says.
"There are certainly lots of obstacles that you need to avoid. The corporation has lots of controllers and finance people and they all need to be comfortable with all this investment activity going on," he says. "Managing that at the same time as creating a real significant relationship with the market and keeping everybody excited — that's a bit pretty intensive effort."