Corporate investors have been the most active backers of startups in the country, focusing on fintech, ecommerce and logistics.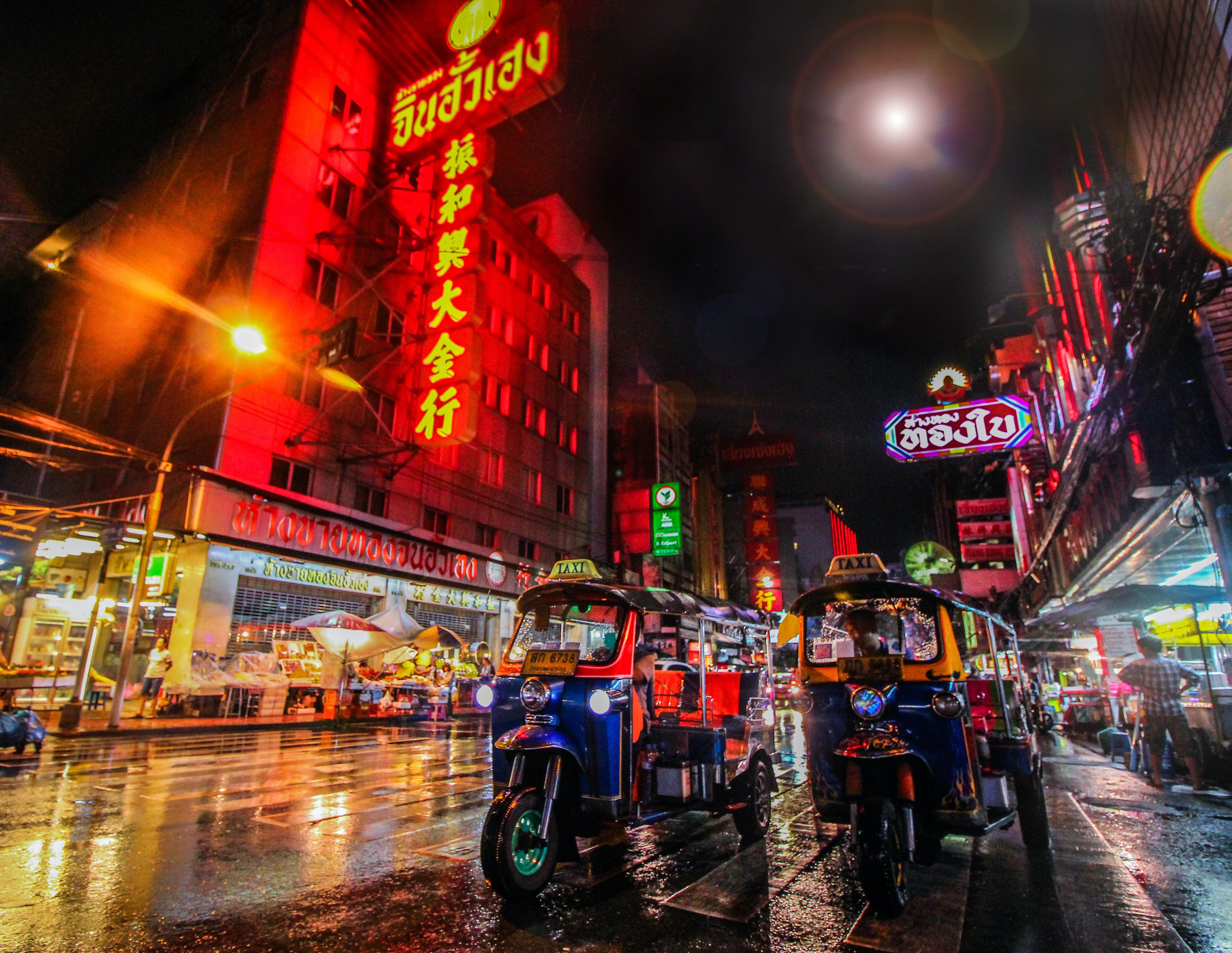 Thailand is emerging as a strong innovation ecosystem in Southeast Asia, with a surge in corporate venture capital (CVC) units formed by both local and global players. A number of government-backed initiatives and tax policies are helping to fuel growth in the ecosystem.
Strong government initiatives and tax policies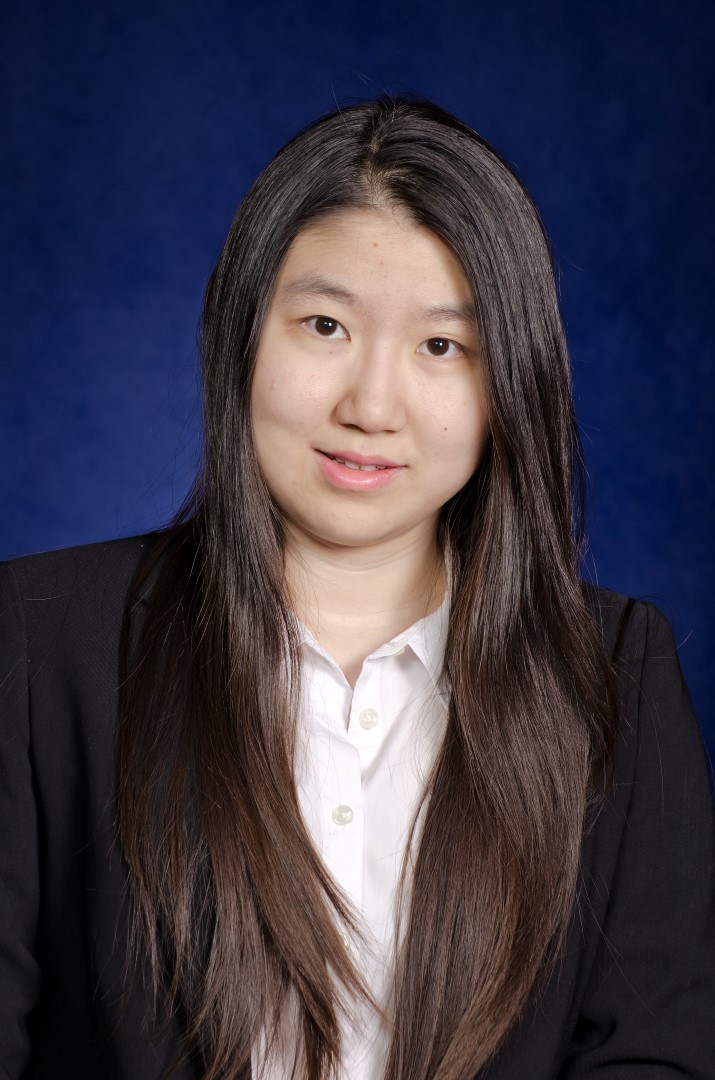 Thailand is trying to transform itself into a more innovative and sustainable economy, says Chayanit 'Ni' Choomwattana, a deeptech-focused investment manager at Thai cement and building material manufacturer Siam Cement Group (SCG), tells Global Corporate Venturing.
The Thai government has launched a range of initiatives in recent years to drive digital transformation and sustainable economic growth. These include the Thailand 4.0 programme, which offers tax breaks for technology investors; the Digital Thailand Plan, which promotes digital literacy and government digitalisation; and the establishment of smart cities through the Digital Economy Promotion Agency's projects.
As part of the Thailand 4.0 scheme, the country's Ministry of Finance introduced a tax policy last year to encourage startup investment last year. Until 2032, investors – both local and foreign – are exempt from capital gains tax on share transfers when investing in government-promoted industries such as aviation and logistics, biofuels and biochemicals, robotics and the digital economy.
Fintech, blockchain infrastructure and AI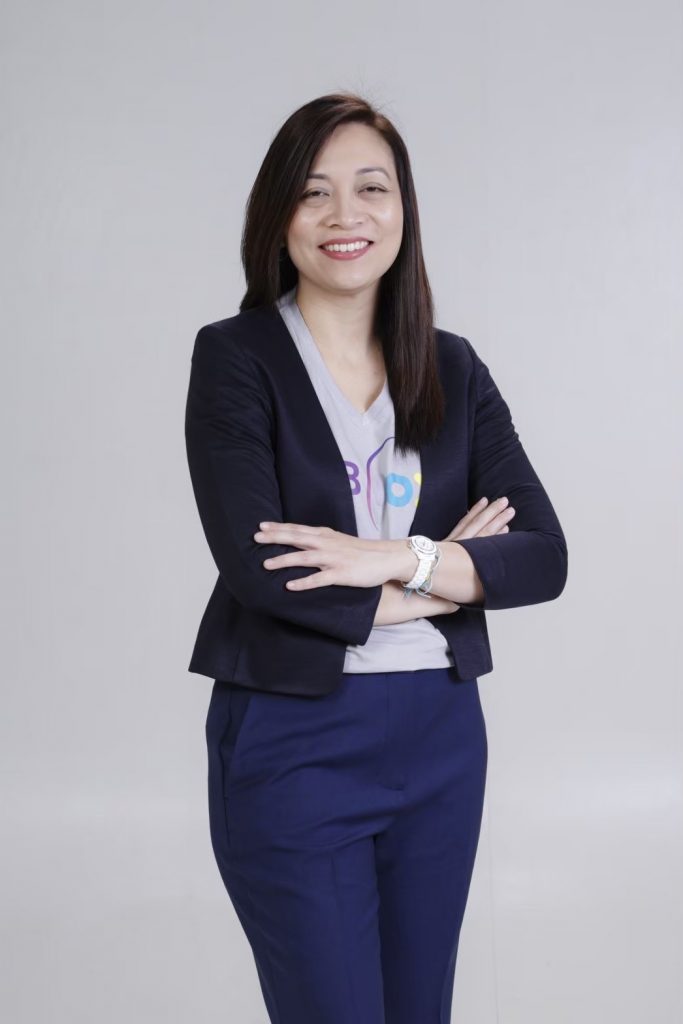 Thailand has the potential to become a fintech hub, with many of its startups focusing on financial technology, blockchain infrastructure and artificial intelligence in recent years.
SCB 10X, part of Siam Commercial Bank, Thailand's oldest and largest bank, is an active investor.
SCB 10X recently invested in together.xyz, a decentralised cloud provider for large language models used in AI applications.
"Currently, there is high demand for computing power to train large language models for AI," Mukaya 'Tai' Panich, chief executive, chief venture and investment officer of SCB 10X, says.
"Together.xyz combines computing resources from underutilised GPUs, offering an efficient and cost-effective solution for training AI models. It also uses blockchain technology to improve payment efficiencies."
SCB 10X has also incubated and invested in Rakkar Digital, a digital assets custody platform powered by Fireblocks' cryptocustody technology and network infrastructure. Fireblocks, which is also a portfolio company of SCB 10X, helps institutions store and transfer digital assets safely and securely.
SCB 10X also invested in digital payment software company Opn, which is also a portfolio company of Mitsubishi UFJ Financial Group. Another Thai fintech company that received corporate funding is Ascend Money, a digital wallet and microfinance provider backed by Charoen Pokphand Group and Ant Group.
Top corporate-backed deals in Thailand 2018-2023
| Portfolio Company | Location | Sector | Sub-Sector | Round | Round Size($m) | Co-Participant List |
| --- | --- | --- | --- | --- | --- | --- |
| Line Man Wongnai | Thailand | Consumer | Food & beverages | B | 265 | BRV Capital Management | Bualuang Ventures | GIC | PTT Public Company Limited | Taiwan Mobile | Z Holdings |
| Zilingo | Thailand | Consumer | Ecommerce platform | D | 226 | EDBI | Hubert Burda | Sequoia Capital | Sofina | Temasek |
| Flash Express | Thailand | Services | Logistics & supply chain services | D | 200 | Durbell | Krungsri Finnovate | PTT Public Company Limited |
| Ascend Money | Thailand | Financial | Payment technology & cryptocurrency | C | 150 | Alibaba | Bow Wave Capital Management | Charoen Pokphand Group |
| Opn | Thailand | Financial | Payment technology & cryptocurrency | C | 120 | Japan Asia Investment | Mars Growth Capital | Mitsubishi UFJ Financial |
| Deliveree | Thailand | Services | Logistics & supply chain services | C | 70 | Gobi Partners | Inspire Ventures | Salam Pacific Indonesia Lines |
| Zilingo | Thailand | Consumer | E-commerce platforms | C | 54 | Amadeus Capital Partners | Beenext | Digital Garage | Hubert Burda | private investors | Sequoia Capital | Sofina | Susquehanna International Group | Venturra Capital | Wavemaker Partners |
| Pomelo | Thailand | Consumer | Fashion, apparel & accessories | C | 52 | Central Group | CID Group | InterVest | Lombard Investments | Private Investor | Provident Growth | The Luxembourg Company Deverel |
| Lightnet | Thailand | Financial | Other (Financial services) | Undisclosed | 49 | private investors |
| Sunday | Thailand | Financial | Insurance | B | 45 | Aflac | Siam Commercial Bank | Tencent | ZVC |
Source: GCV
Ecommerce, logistics and supply chain
According to a report produced by research and advisory firm Technavio last year, Thailand's logistics market is expected to see $8.89bn worth of growth between 2021 and 2026, a compound annual growth rate of 4.95%. This growth is primarily fuelled by the surge in ecommerce activities, which in turn has increased the demand for logistics services in the country.
Corporates have been quick to recognise this trend. Zilingo, a fashion ecommerce platform, is a good example. The company received $226m in a series D round that included media group Hubert Burda's investment arm, Burda Principal Investments, which had already backed its $54m series C round alongside investors including fellow corporates Digital Garage and Susquehanna International Group.
Ecommerce delivery service Flash Express has also received extensive corporate backing. Its $150m series E round in 2021 included Thai state-owned petroleum producer PTT Group's PTT Oil and Retail Business Public Company subsidiary as well as SCB10X. The deal also saw participation from Durbell and Krungsri Finnovate, respective subsidiaries of consumer goods conglomerate TCP and financial services firm Bank of Ayudhya.
Lorry booking and route optimisation platform Deliveree also attracted $70m in a series C round that was co-led by container liner Salam Pacific Indonesia Lines' SPIL Ventures unit.
CVC thriving in Thailand: A surge in deal value and numbers
In 2021, Thailand experienced a surge in corporate venturing activity, characterised by a substantial increase in the number of startup funding rounds that included a corporate backer.
In 2022, although the number of deals declined, the amount spent in corporate-backed funding rounds increased sharply.
Other major CVC players
Siam Commercial Bank has been the most active corporate investor in Thailand over the last five years according to GCV data.
Other active corporate investors include Krungsri Finnovate, Bank of Ayudhya's corporate venturing arm. Like SCB 10X, it has backed various fintech companies such as point-of-sale technology developer Choco CRM and Forward, a decentralised finance platform. The bank also runs Krungsri Rise, an accelerator scheme established through collaboration with Rise, a corporate innovation accelerator.
PTT Public Company, the state-owned oil and gas conglomerate, meanwhile, has been actively investing in energy-related startups. One of its subsidiaries, GC International, operates a US-based corporate venturing arm called GC Ventures, which has invested in strategic companies like Interface Polymers, a developer of chemical additives that improve the recyclability of polymers, and Boston Materials, which is working on advanced carbon fibre composites.
CVCs accelerate the Thai startup ecosystem with synergy
Corporate VCs are the dominant investors in Thailand's venture ecosystem, Charle Charoenphan, co-founder of startup accelerator Techsauce, told Bloomberg. These programmes represent banks, agriculture conglomerates, retail groups and telecom providers.
A report by Deloitte published in February 2023 claims that up to the year 2022, Thai CVCs have conducted nearly twice as many local and global deals compared to their local VC counterparts, citing Crunchbase data.
According to Techsauce data tracked from 2001 to 2023, some of the most active investors in Thailand are corporate-linked entities, including Intouch Holdings' InVent unit, Krungsri Finnovate and Kasikorn Bank's Beacon Venture Capital subsidiary.
CyberAgent Ventures, which invests on behalf of the Japanese advertising company CyberAgent, is also among the most prolific investors in Thailand, as are SCB 10X, True Incube and Orzon Ventures, the last two are part of telecoms firm True Corporation and oil and retail company PTT Oil and Retail respectively.
SCG's Choomwattana says as Thai CVCs have strong ties with each other, it makes it easy for them to collaborate and exchange ideas. "Thai corporations are highly active in the local ecosystem and have the potential to provide strong business connections and partnerships to support startups," she adds.
While SCB 10X's Mukaya believes CVC units should be separate from the parent corporation to maintain their independence, she agrees that it's in their interest to help entrepreneurs access the parent companies' resources. "CVC should foster strong collaboration with the business units inside the corporate, as we will need to draw on the corporate's expertise or other resources, especially if the corporate can help in the scaling of startups."