The Japanese medical equipment maker is looking for more medtech startups working on minimally invasive technologies.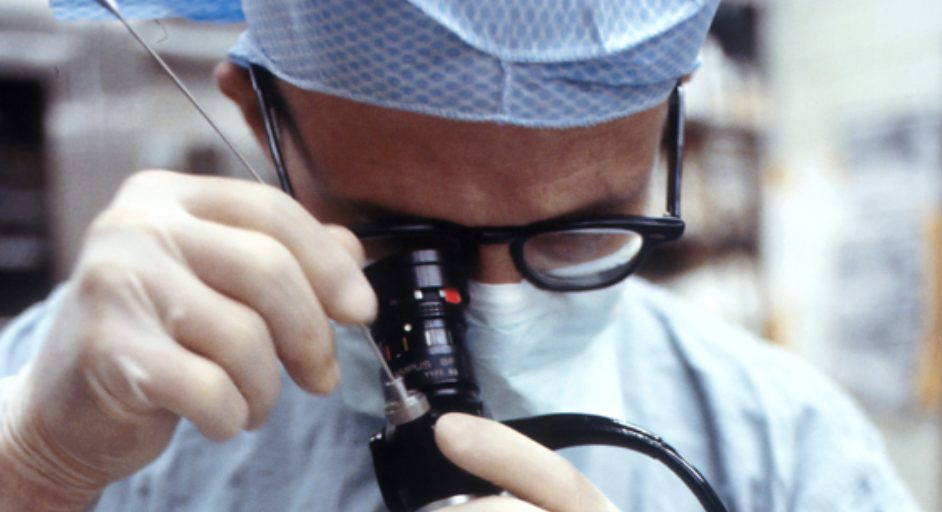 Olympus, the world's largest endoscope provider, took the plunge into the world of corporate venturing last November, when it set up a $50m investment arm, Olympus Innovation Ventures. It has taken the Japanese medical equipment maker a little while to make its first investment, but last month it took part in the series A funding round for Virgo Surgical Video Solutions.
Virgo Surgical is also an endoscopy company, making the strategic fit fairly obvious. The California-based startup makes an AI-powered platform that gastroenterologists use to record endoscopic procedures and identify patients for clinical trials.
"Since endoscopy is one of Olympus' core businesses, there's a natural fit," Deborah Zajac, a director at US-based venture capital firm Touchdown Ventures, told Global Corporate Venturing.
But it is just one of a number of medtech deals that OIV will invest in, Zajac said. "Olympus Innovation Ventures was created to invest in pioneering medtech startups where Olympus can add value." Olympus detects more than 100 diseases and health conditions, and startups dealing with urology and respiratory care, as well as gastroenterology, are particularly in Olympus' sites.
Touchdown Ventures helps Olympus run the fund, which is jointly overseen by the corporate's global business development lead and senior vice-president of business development, Townsend Goddard. It is one of many corporate venturing programmes Touchdown Ventures manages for partners as varied as T-Mobile, Kellogg and Scotts Miracle-Gro.
Zajac shared the reason and strategic motive behind the deal exclusively with GCV in a Q&A.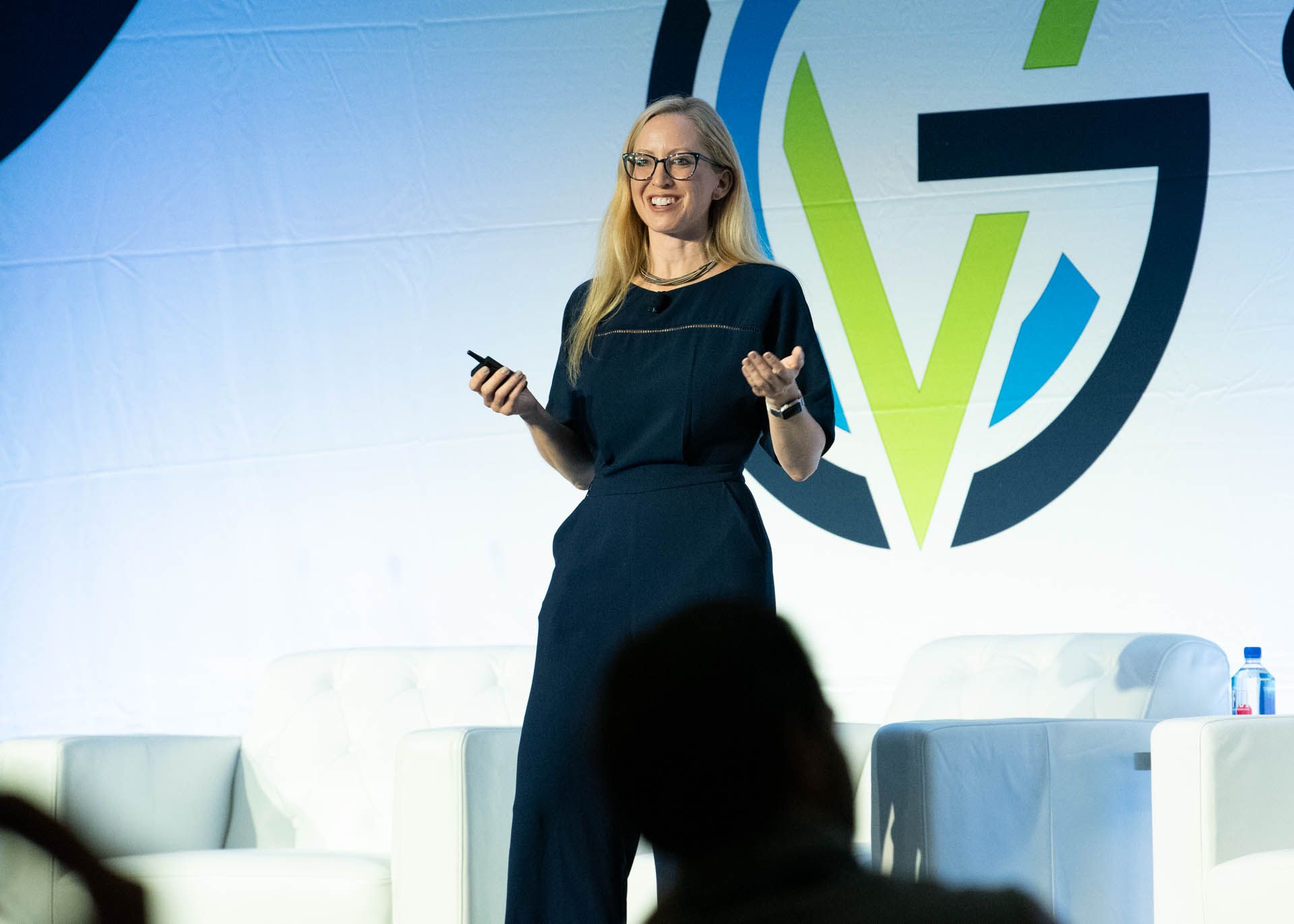 1. What kind of partnership will How will Olympus and Virgo have in addition to the funding?
OIV expects to help Virgo by contributing clinical and technical expertise, along with commercial assistance and advice on launching and scaling Virgo's solution globally. Our corporate venture team is actively exploring options for Virgo and Olympus to work together.
2. What other investment opportunities is Olympus seeking?
The Olympus CVC fund makes investments in emerging digital, device, and diagnostic companies in minimally invasive detection and treatment of disease. Our top clinical areas of focus are gastroenterology, urology, and respiratory care.
We are interested in meeting talented entrepreneurs from pre-clinical to commercialised innovations in North America and in any other market where Olympus is active.
3. How does Touchdown Ventures work with Olympus?
Touchdown provides healthcare venture capital experience and access to our networks, working closely with our counterparts at Olympus to generate strategic and financial returns. This includes the full range of CVC activities from sourcing, to diligence, to deal execution, to portfolio management and exits.