The Japanese banking group partnered with local subsidiary Danamon for a fund that will back Indonesian startups, adding to its $300m Ganesha Fund in India.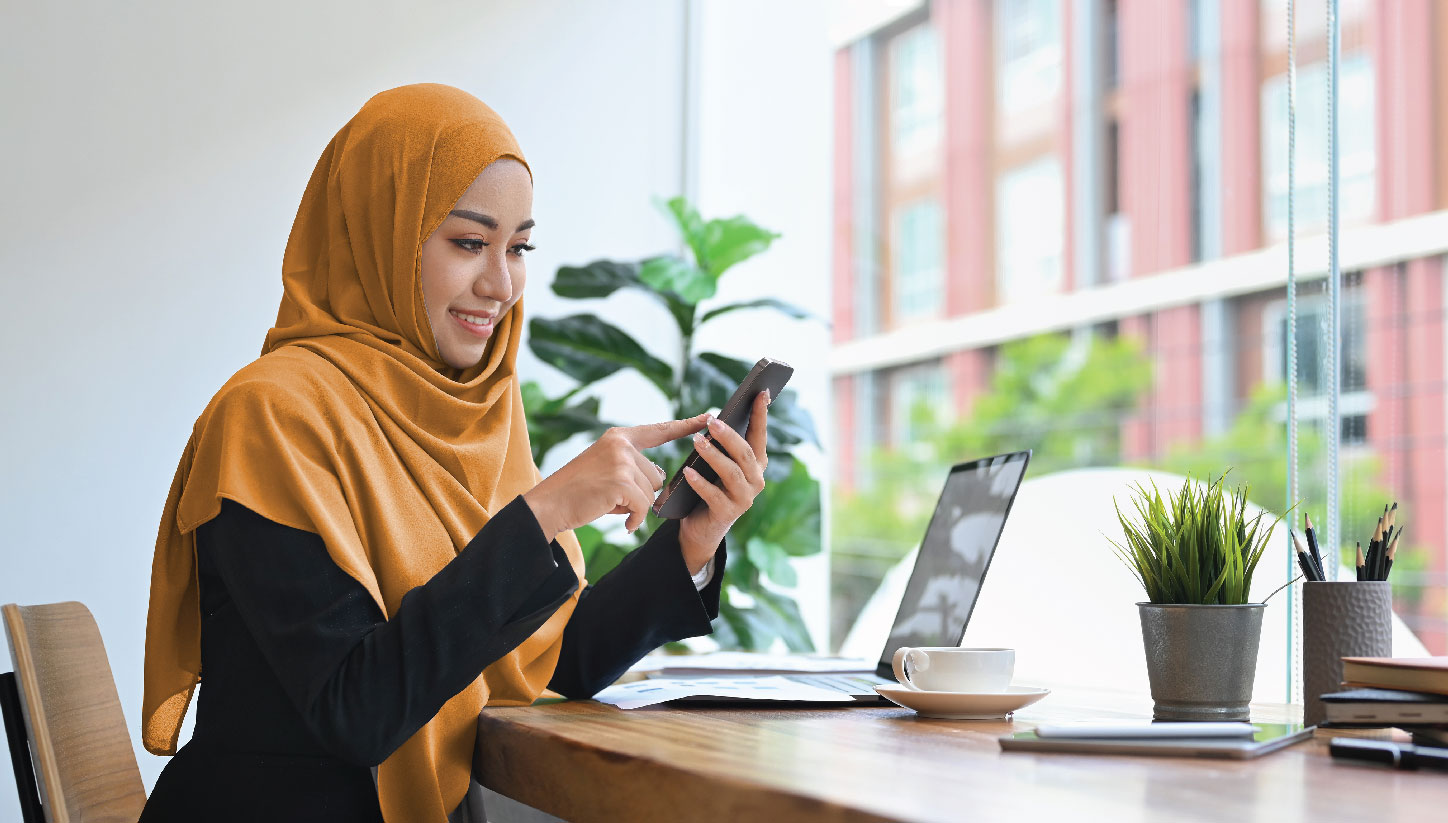 Japanese financial services firm Mitsubishi UFJ Financial Group (MUFG) beefed up its startup strategy today with a $100m fund formed with subsidiary Bank Danamon that will invest strategically in companies from the latter's home country of Indonesia.
Funding for Indonesian startups may have fallen from its 2021 peak last year but it remains one of Southeast Asia's largest markets as well as the most populated country in the region. It also has a government eagerly seeking to expand its startup ecosystem.
MUFG acquired 40% of Danamon in 2017 and built that stake up to more 92% by the end of last year. It said today the MUFG Innovation Partners Garuda No. 1 Limited fund is tasked with boosting Danamon's digital capabilities along with bringing in new customers through the startups' contacts.
Danamon will hold 10% of the Garuda fund while MUFG Bank will own a 89.9% stake. The news comes days after DealStreetAsia reported that MUFG Bank reserved $500m for investments elsewhere in Asia.
The remaining 0.1% of the fund will be held by MUFG Innovation Partners, a subsidiary formed in 2019 to promote collaboration between its parent and smaller startups. It is named after Garuda, a Hindu deity that forms part of Indonesia's state insignia, mirroring the $300m Ganesha Fund established by MUFG Innovation Partners last March to invest in India.
MUFG Innovation Partners, which launched a $185m sophomore fund in mid-2021, invests globally. It has so far provided more than $300m in equity financing for startups. Its portfolio includes Indonesian lending marketplace Investree and Grab, the Southeast Asian ride-hailing service with a market share of roughly 50% in Indonesia.
The most recent investment by MUFG in an Indonesian startup came in December 2022, when it supplied $200m in funding for Akulaku, a digital financial services provider based in the country.
Photo courtesy of PT Bank Danamon Indonesia Tbk