Salman Jaffrey was previously head of strategy at Wa'ed Ventures, an impact-driven venture capital fund of Aramco.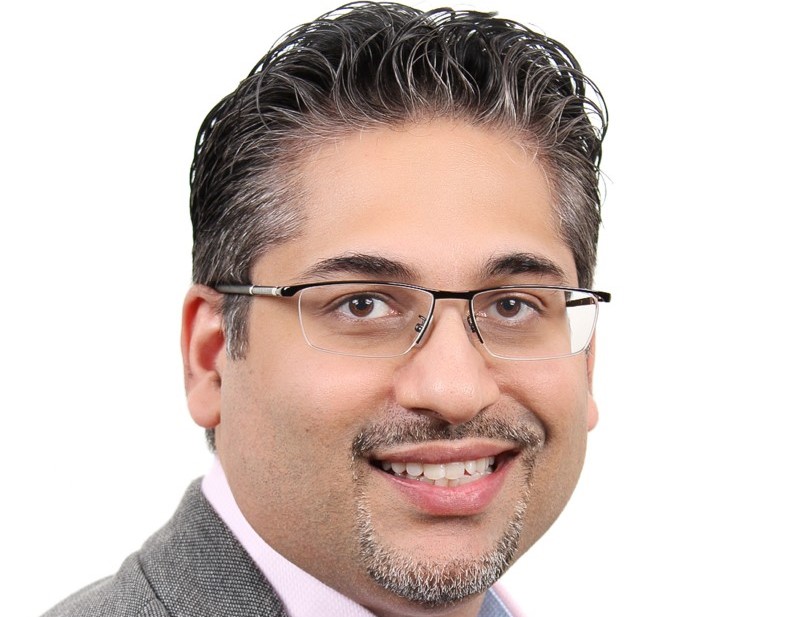 Salman Jaffrey has taken a position as managing director of SRMG Ventures, the venture capital investment arm of Saudi Research and Media Group, the publishing company with close ties to the Mohammed bin Salman government in Saudi Arabia.
Jaffrey previously worked for 10 years at Saudi energy company Aramco in venture capital and growth investments, including as head and chef financial officer of Aramco Ventures.
SRMG Ventures was set up earlier this year, with the aim of investing in media startups in the areas of content production, digital media, and immersive and interactive entertainment. Its first two portfolio companies are US-based metaverse streaming app developer Vuz and Telfaz11, a local film producer with an eight-picture deal in place with Netflix.