Saudi Research & Media Group's SRMG Ventures is targeting investments in both creators and media technology.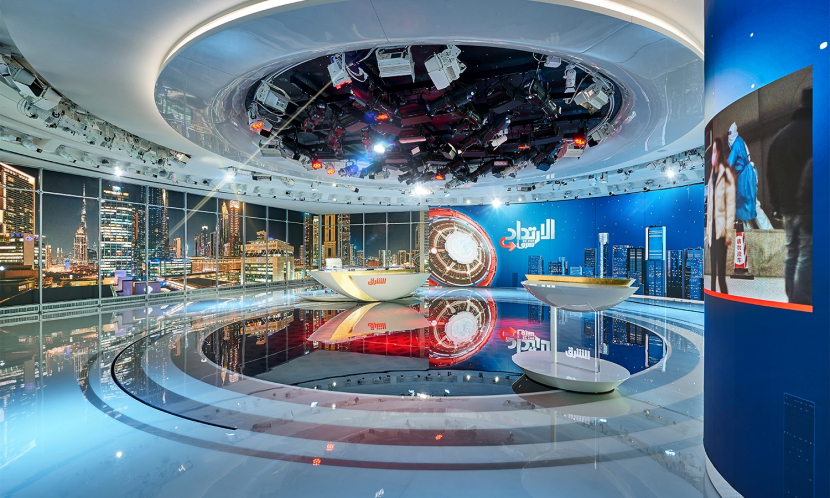 Media company Saudi Research & Media Group (SRMG) has become the latest Saudi Arabian corporate to form an investment arm, with the launch of a fund that will invest in media technology and content.
SRMG Ventures is targeting areas ranging from advertising and monetisation tools to generative AI and immersive gaming and entertainment. It will also back content creators across mediums such as television, animation, audio or social media in a bid to enhance its parent's output.
The unit will join several other venturing units in Saudi Arabia including Aramco Ventures, which invests on behalf of oil and gas provider Saudi Aramco; Sabic Ventures, a subsidiary of Aramco-owned chemical producer Sabic; and Arab National Bank's AB Ventures unit. Saudi Telecom no longer has an internal venture arm but has put $800m into two funds for VC firm STV.
Jomana R. Al Rashid, SRMG's chief executive, said in a statement announcing the launch: "Our new venture capital arm, SRMG Ventures, will enable us to discover and nurture new talent and content creators, and leverage the latest advances in virtual reality and artificial intelligence."
SRMG itself was formed in 1963 as a newspaper publisher and has since built a stable of papers, magazines and expanded into public relations, TV and online news while maintaining strong ties with the Saudi government. The country's minister of culture ascended to the position in 2018 having previously been SRMG's chairman.
The unit will invest globally through to series B-stage and is open to leading rounds or taking board seats. Its first two portfolio companies are US-based metaverse streaming app developer Vuz and Telfaz11, a local film producer with an eight-picture deal in place with Netflix.
"The adoption of cutting-edge technologies will invigorate SRMG's products and services, further elevating content offerings and experiences for our local and global audiences," Al Rashid added. "Our first investments in two leading companies, one local and one regional, led by exceptional creatives from the Arab world, mark the beginning of this thrilling endeavour."
Photo courtesy of Saudi Research & Media Group