The $200m fund invests in early-stage startups in energy, building materials, food and manufacturing.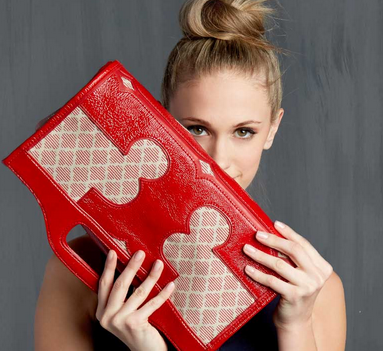 Luxury products group LMVH has invested an undisclosed sum in a new fund that makes investments in sustainable technologies that go beyond the fashion industry.
Collab SOS will be managed by Collaborative, a US network of fund managers who invest in climate technologies.
British fashion designer Stella McCartney is a founding investor in the new fund, according to the Financial Times. McCartney is also a sustainability adviser to LVMH.
The new fund will connect its portfolio companies to LVMH's and McCartney's customers in addition to providing financial backing.
Collab SOS invests in series A and B companies across materials, ingredients, energy and supply chains. It has a particular interest in synthetic biology and precision fermentation.
Its investments include AlgiKnit, a manufacturer of yarn from seaweed; Brimstone Energy, a producer of carbon-negative cement; and Square Roots, a vertical farming company.
France-based LVMH produces a range of luxury products including wines and spirits, fashion and leather goods, and watches and jewelry. It has its own corporate venture arm, LVMH Luxury Ventures, which invests in luxury brands. Its latest investment was in Lusix, an Israeli lab-grown diamonds producer, in July 2022.
LVMH is not the only fashion company to have a corporate venturing arm. Swedish clothing retailer H&M Group has an investment division called H&M Co:Lab, which supports technologies that will help the company become more circular. And Japanese shoe and apparel company Asics founded a $22m corporate venture subsidiary, Asics Ventures Corporation, in 2018.