SoftBank Group International partner Saurabh Jalan has become the latest high-profile name to leave as the company looks to restructure its CVC activities.
Saurabh Jalan has left his partner position at internet and telecommunications group SoftBank after seven years at the company, Bloomberg has reported, the latest in a string of investor departures.
The move comes as SoftBank looks to reorganise its corporate venture capital activities into three distinct teams following a decision to cut 150 jobs, representing about 30% of its total CVC team. It recently reported a loss of $7.2bn on its Vision Fund investments for the third quarter of this year.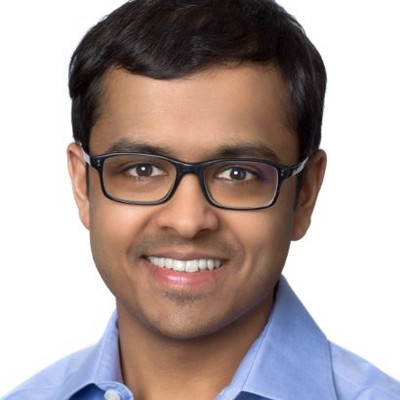 Jalan (pictured) joined SoftBank Investment Advisers (SBIA), the SoftBank entity that runs its Vision Funds, in 2015 as a UK-based vice-president. He had been a partner on its SoftBank Group International team in New York since 2019, concentrating on its positions at publicly listed and growth-stage businesses.
Those responsibilities included managing SoftBank's stakes in telecoms firm Deutsche Telekom, Spanish-language broadcaster TelevisaUnivision and Indian e-commerce marketplace Snapdeal.
Perhaps most prominently, Jalan represented the company on the board of workspace provider WeWork as it looked to recover from heavy losses incurred during covid-19 lockdowns. It now intends to appoint a different director to the board, according to Bloomberg.
SoftBank did not confirm whether Jalan's departure was part of its reorganisation, telling Bloomberg he had left "to pursue other opportunities". Recent exits include managing partner Catherine Lenson and SBIA director Vishal Gupta while SBIA chief executive Rajeev Misra has reportedly stepped back to focus on his own fund.