US startup CerebrumX uses artificial intelligence and its deep learning platform to make sense of the large volumes of data created by connected cars.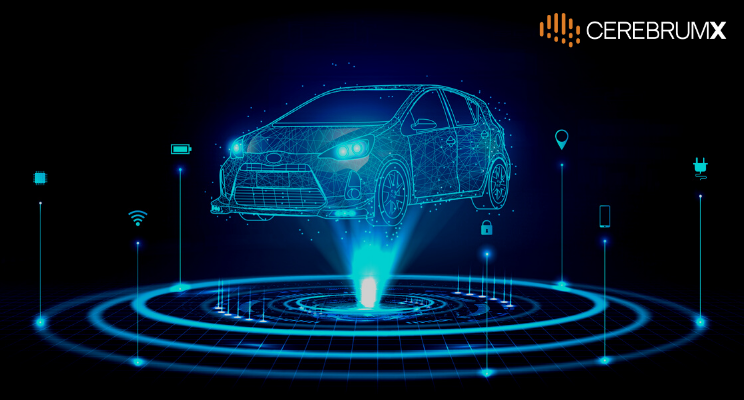 How will we cope with cars producing a petabyte of data — the equivalent of about 500bn pages of printed text — each day? Who will analyse this — and how?
Self-driving cars haven't quite lived up to their original hype but there are still expected to be around 4.5m cars with some capacity for autonomy on US roads by 2030, according to the Insurance Institute for Highway Safety.
These cars will contain complex infrastructure and components to ensure they run smoothly. One important aspect of automotive vehicles is data handling as it updates the user on important issues such as vehicle maintenance, parking information and safer but smart driving directions.

However, vehicle data is hard to manage. McKinsey reported that connected cars create up to 25 gigabytes of data per hour and generate petabytes of data daily. Car companies are now searching for technologies that can allow the processing of this vehicle data in a simple yet efficient manner.
CerebrumX, a US-based startup, uses artificial intelligence to offer data insights to OEMs, media, insurers, fleet companies and smart cities. Its Augmented Deep Learning Connected Vehicle Platform (ADLP) software collects and consolidates data from its partners and other third party apps and devices to allow users to activate connected vehicle data.
Sonika Nayak, the head of marketing at CerebrumX, says that the company's algorithm technology, which connects the exchange data to customers, is what makes it stand apart from its competitors.
"The competitors in the market focus on data exchange," says Nayak. "They will take data from OEMs and pass it onto the customer with no algorithm in between that will provide effective insights."
These kinds of insights is what users want, she say. "Customers, such as fleet companies, do not want real raw data as it makes no sense to them. They require value in their data such as insights into driver behaviour analysis summary, which is what our ADLP software can provide."
Nayak says that the growth in the market is what pushed CerebrumX's launch and focus on vehicle data.
"The advent of connectivity and processing has enabled features like telematics and autonomous driving to grow in popularity. Vehicles are more intelligent now so require greater monitoring and analysis to derive the best value of this data to end customers."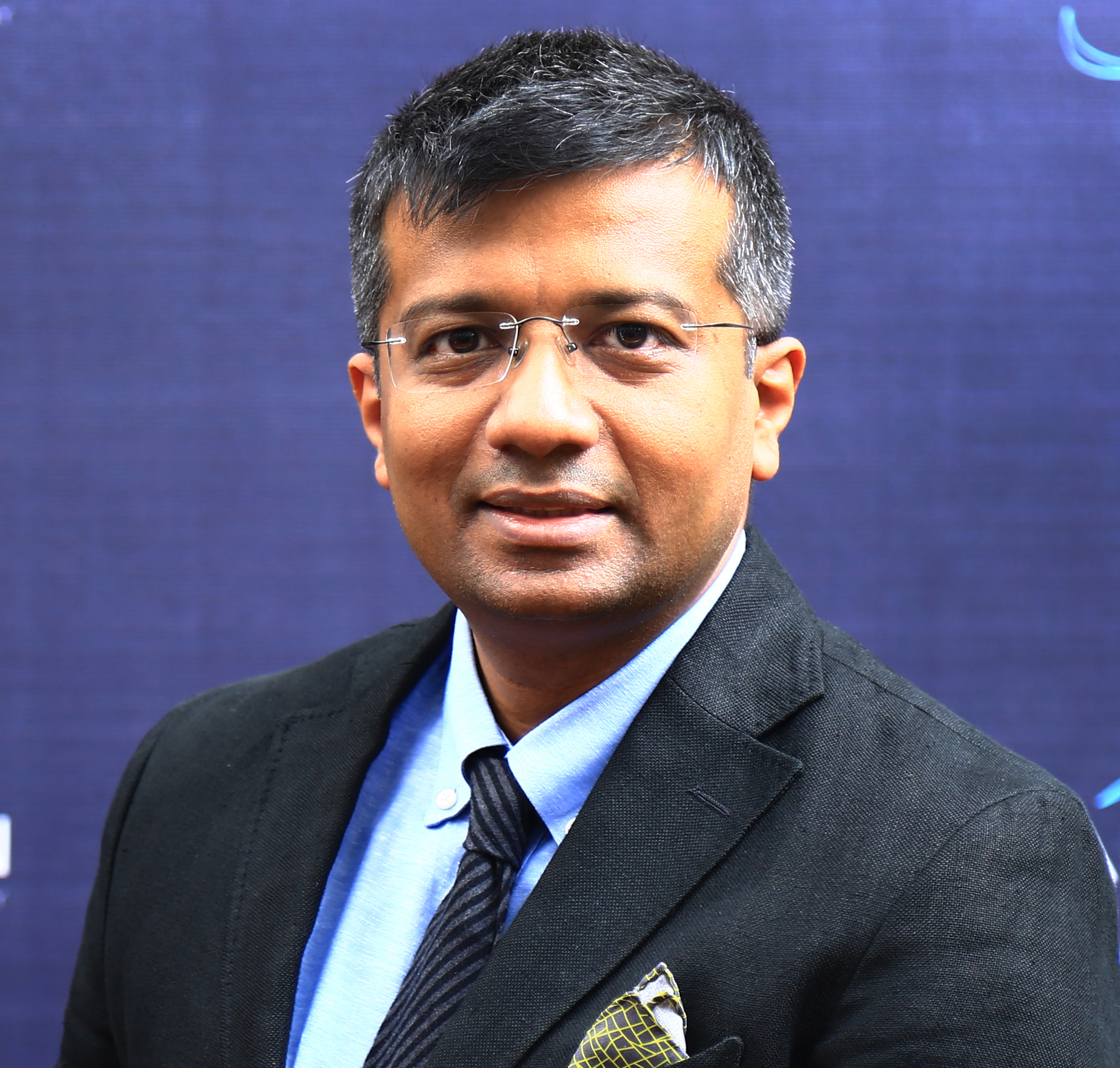 This provided an opportunity for companies like CerebrumX to innovate and cater to this fast growing part of the data industry, she says. "Seeing as cars in the US will likely be 100% connected in the future, the data needed for these vehicles and companies focusing on this will be key."
The startup was founded in 2020 by Amit Gupta, chief product officer; Sumit Chauhan, chief operating officer; Kapil Arora, chief scientific officer; and chief executive Sandip Ranjhan.
The founders have more than 28 years of combined experience in the automotive and communications industry. Ranjhan previously served three years as senior vice president and general manager at Harman, a US-based car systems and automotive technology developer.
A positive investment outlook
Though a fairly niche sector, vehicle data startups have been on the rise, particularly in the US, and have attracted varying levels of attention from investors.
Examples include Motorq, a US-based connected car ecosystem platform that allows insurance companies to analyse vehicle history. It has raised $49m over four funding rounds, with CSAA Insurance Group's corporate arm Avanta Ventures providing financing.

"From my experience investment in vehicle data has been growing," says Nayak, "The automotive business is supposed to touch $30bn by 2030, so imagine the potential of the whole ecosystem, coupled with connectivity and the quantum of data produced and the enthusiasm and interest that is occurring in the investment space, as a response."
But many EV startups have been prone to fail as they struggle to contend with high costs, government probes, lawsuits and most importantly with investor burnout. Previous founders in the EV sector, such as Paul Drysch, the chief executive officer and co-founder of PreAct Technologies, have said venture capitalists are put off from investing "billions of dollars in projects that went nowhere."
But Nayak says that CerebrumX's software will be able to overcome these challenges, "Our ability to generate value out of vehicle data has allowed us to see interest from investors and partners alike," she says.
CerebrumX has raised a total of $5.5m, with its most recent occurring in 2021 when it raised an undisclosed sum for its series A round. The startup's investors have largely been corporations such as LG Technology Ventures, the corporate venture capital arm of South Korea-based conglomerate LG Corp, and US-based software corporation Cerence.
CerebrumX plans to focus on attracting investors for its series B round and has already acquired Blackberry as a strategic investor for this funding stage.
Holding hands with corporations
Corporations have played a critical role in CerebrumX's investment and product development landscape, says Nayak.
She stresses the importance of having industry experts as investors to ensure that the company's vision comes to life.
"The investments we raised from these corporations have been used to develop our technology, buildi upon our existing equipment and more. Our choice of investors is driven by a strong shared focus on automotive verticals and having a common vision for the importance of connected vehicle data," she says.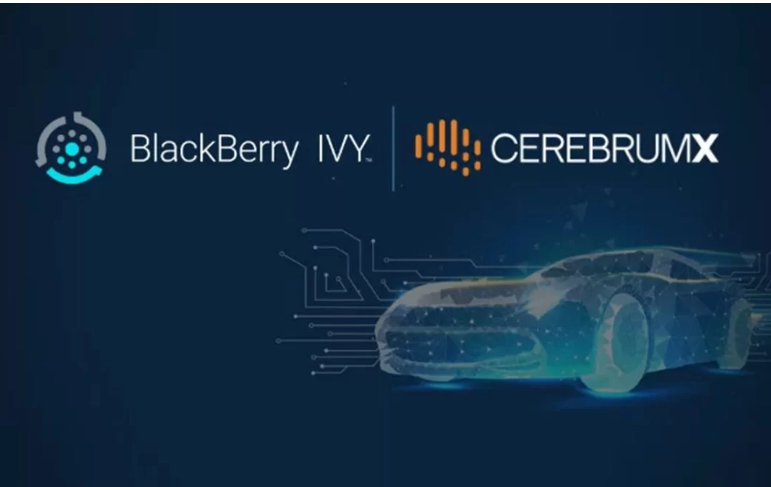 Nayak says CerebrumX's successful investor relationships were formed because the company had such a strong business plan. "When it comes to looking or working with CVCs, be sure to have a concrete business model to grab the attention and continued interest of these investors."
CerebrumX plans to continue searching for new investors for its series B round to help get its product to market.