Nearly three years after launching, T-Mobile Ventures has announced a second fund that will expand its 5G focus into artificial intelligence.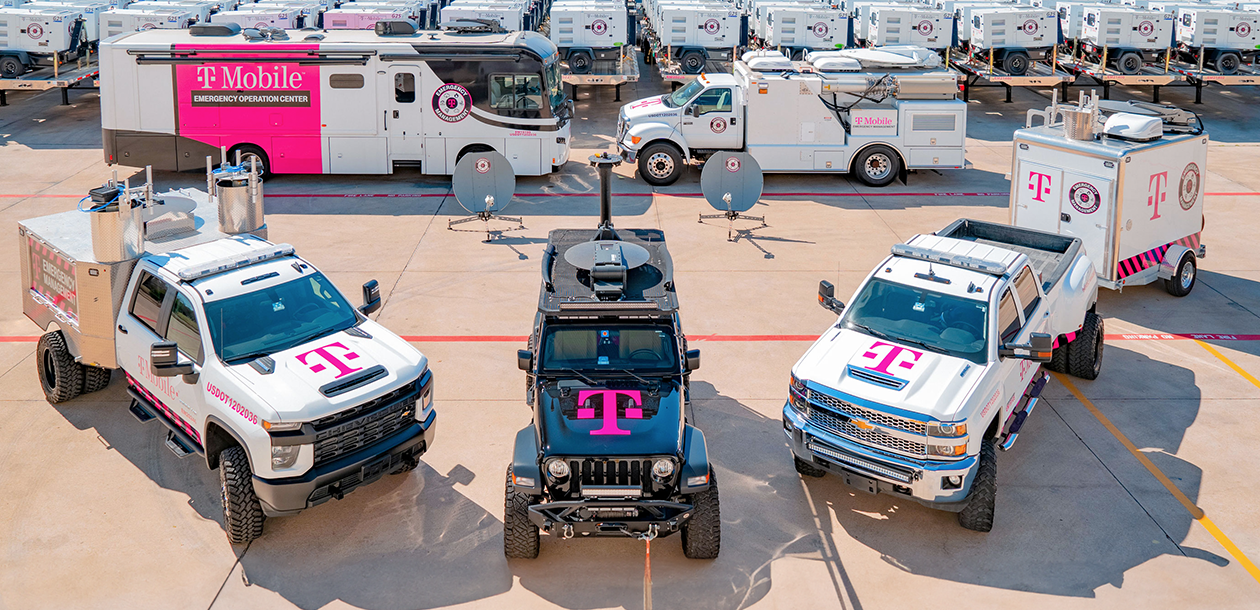 Mobile network operator T-Mobile's corporate venture arm has launched its second fund, with artificial intelligence and 5G technology high on the investment agenda.
T-Mobile Ventures was originally announced in late 2020, in partnership with corporate VC fund manager Touchdown Ventures, and the unit has since backed nine companies, including wildfire detection system provider Pano and Cequence Security, a cybersecurity software producer focused on malicious bot attacks.
The sophomore fund will extend the unit's focus into combining AI with the mobile telecoms experience, a decision T-Mobile said was related to unlocking the value it expects 5G coverage to bring.
"After the success of our first fund in fueling 5G innovation and bringing futuristic products like 5G-connected, AI-enabled cameras to life, we're focusing on the next generation of products and services that will bring consumers and businesses a deeper connection to the things that matter most to them," said T-Mobile's chief technology officer, John Saw, in a release.
The news comes two weeks after Callie Field, president of T-Mobile's Business Group, joined the board of T-Mobile Ventures' portfolio company Dialpad. The AI communications technology developer was valued at $2bn in 2021 that has partnered with T-Mobile to create cloud communication platform Collaborate.