China's Baidu is looking to build an ecosystem around its AI chatbot and app development platform with the newly launched Wenxin Investment Fund.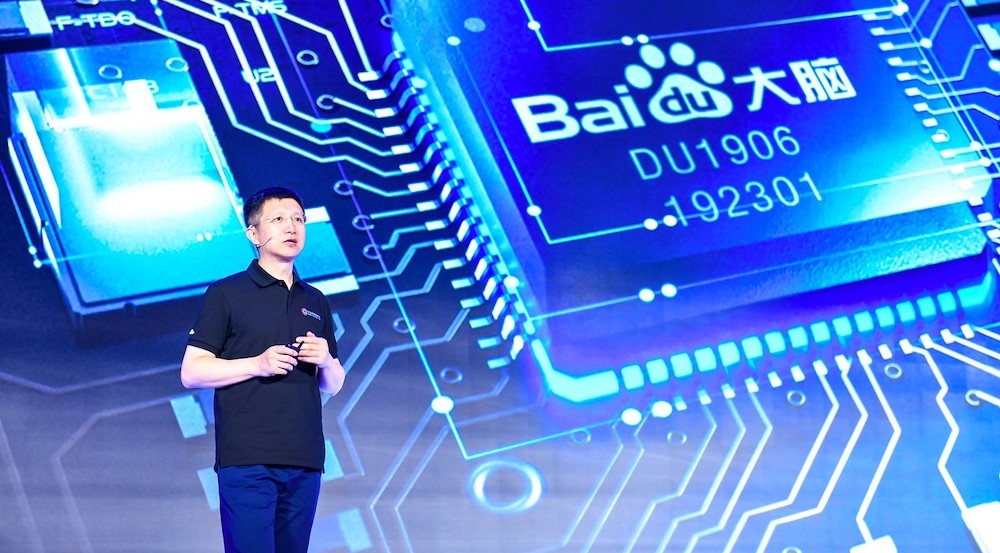 Chinese internet group Baidu became the latest corporate to launch a dedicated investment fund for generative artificial intelligence startups today, with the announcement of its RMB1bn ($141m) Baidu Wenxin Investment Fund.
The move follows a $250m fund launched by customer relationship software producer Salesforce in March this year, while corporates such as graphics chipmaker Nvidia and workflow software provider ServiceNow have upped their corporate VC commitments in response to the growth in generative AI.
While many western startups are concentrating on building products based on OpenAI's ChatGPT technology, this fund will back local developers of apps using Wenxin, the generative AI chatbot also known as Ernie Bot, and AI language learning model Wenxin Qianfan, both of which Baidu released in March.
The Wenxin Investment Fund is being unveiled alongside a contest called the Wenxin Cup, where entrepreneurs can submit related projects to compete for a RMB10m top prize.
Robin Li, Baidu's chief executive, said in a speech announcing the new initiatives that he expects China to have at least one and possibly up to three distinct generative AI products with their own language models that are used to develop applications.
Much like Google, which is working on its own extensive generative AI program, Baidu's core product is its search engine, and generative AI will be expected to boost the answers available on the platform.
The company is already active in corporate VC, investing in online consumer brands and edge and medical technology developers through its $700m Baidu Ventures unit. Its deals so far this year include leading a pre-series A round for AI research provider Xihu Xinchen in March.
Lead image courtesy of Baidu, Inc.