In partnership with Touchdown Ventures, Abu Dhabi-based Agathia Ventures will invest in early to growth-stage startups developing food-related offerings.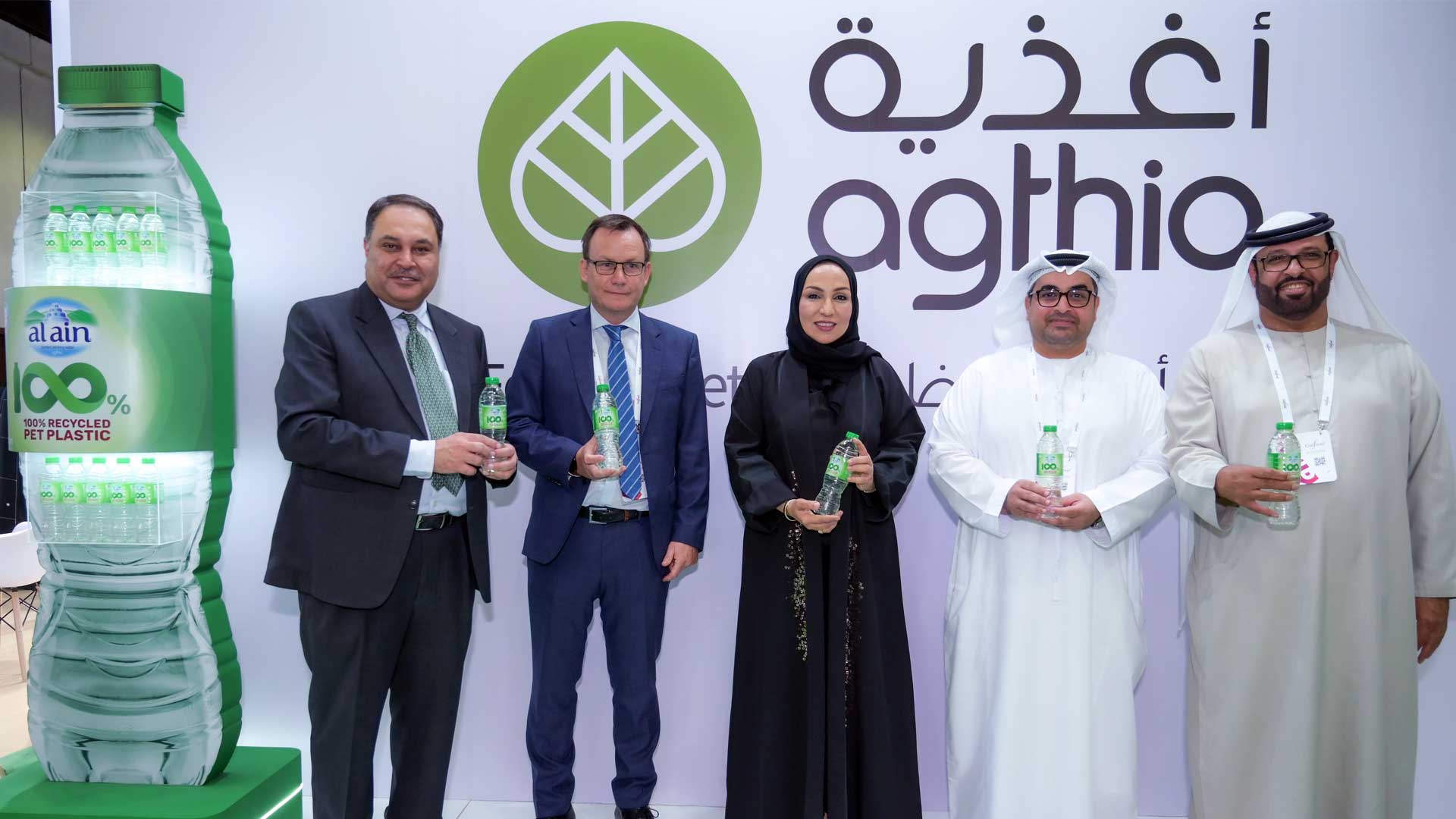 Abu Dhabi food and beverage company Agthia Group has teamed up with US venture capital firm Touchdown Ventures to form a $54m corporate venture capital fund called Agthia Ventures.
Also sponsored by Agthia's parent firm, investment and holding group ADQ, Agthia Ventures will focus on seed and growth-stage startup companies working on food and related offerings that can improve the corporate's operations, product development and market expansion.
Target areas encompass snacks and beverages, value chain, ingredients, health foods, functional water, alternative proteins, sustainability in farming and packaging, and ecommerce platforms.
Portfolio companies will have access to Agthia's networks, technology, research and development, and marketing expertise as well as Touchdown Ventures' relationships with innovation communities, including entrepreneurs, venture capital groups, incubators and accelerators.
US-based Touchdown Ventures already helps run multiple CVC programmes, including Japanese medical equipment producer Olympus's Olympus Innovation Ventures and Erie Insurance's Erie Strategic Ventures.
Alan Smith, chief executive of Agthia Group, said in a release: "In conjunction with our internal R&D initiatives, our CVC will give us access to cutting-edge technologies and market insights from dynamic entrepreneurs, helping to future-proof our growth and strengthening our ability to meet the evolving needs of consumers across multiple territories."