More than a decade after leading SEB Alliance for appliance maker Groupe SEB, François-Xavier Meyer has become VC fund Sierra Venture Capital's latest partner.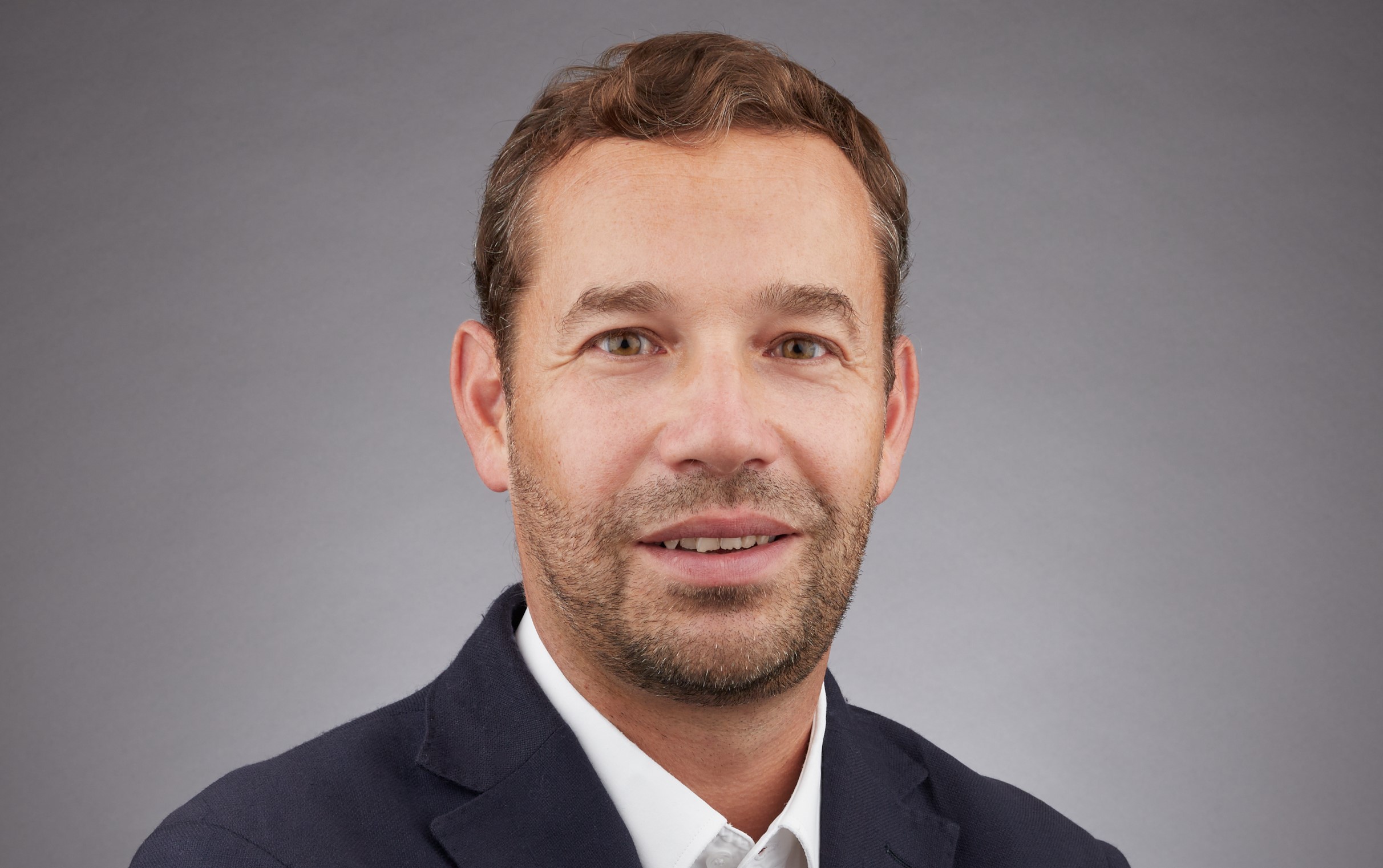 Venture fund Sienna Venture Capital revealed today it has hired François-Xavier Meyer, formerly head of corporate venture capital for French appliance producer Groupe SEB, as operating partner.
Meyer co-founded venture unit SEB Alliance for the corporate in 2011. It invested some €250m ($267m) across more than 40 companies and funds under his leadership, including delivery service provider Glovo, which it subsequently exited to Delivery Hero at a multibillion-dollar valuation.
Smart home product brand Aqara, retail collaboration platform developer Alkemics and smart plant pot creator Click & Grow were also among the startups in which Meyer led investments for SEB. He spent four years as an investment director at private equity firm Siparex before joining the company.
Sienna VC is part of Sienna Investment Managers, in turn the asset management arm of GBL, the investment holding company also known as Groupe Bruxelles Lambert. Meyer joined last month and will report to Sienna VC chief executive Isabelle Amiel Azoulai.
Meyer says: "I'm very pleased to join Isabelle and the Sienna Venture Capital team, with whom I had the opportunity to collaborate in the past, to develop Sienna's venture capital franchise and actively leverage our entrepreneurs, investors and corporate ecosystem."